Helping individuals identify and understand their emotions.
We recognize that all feelings are valid and understanding them helps with emotional regulation and emotional intelligence for kids, teens, and adults. Our wall art serves as a reminder to prioritize mental wellness and encourage those around us to do the same. Join us in our mission to bring awareness to mental health issues and promote positive change.
Shop Collection
The Feelings Wheel Collection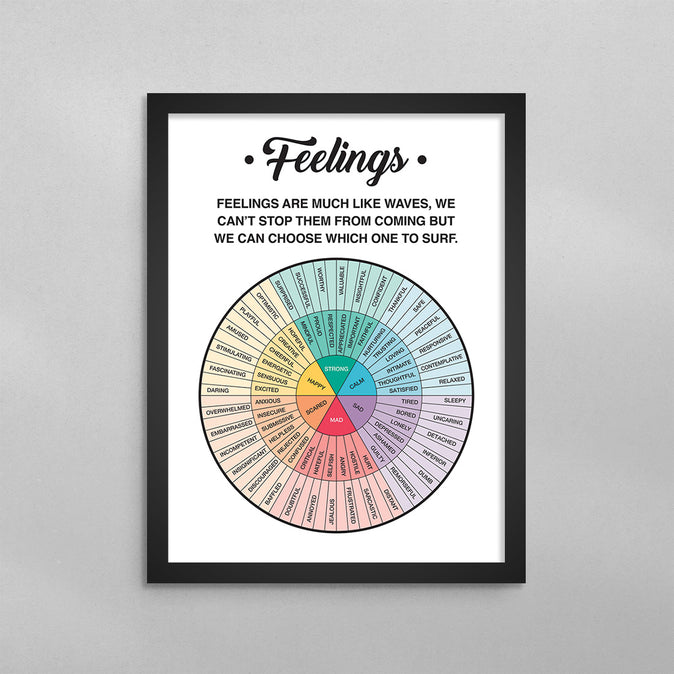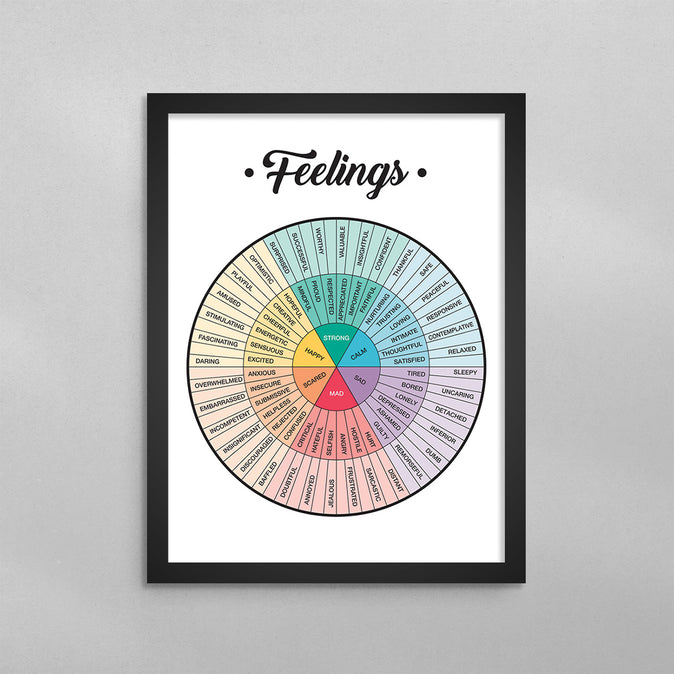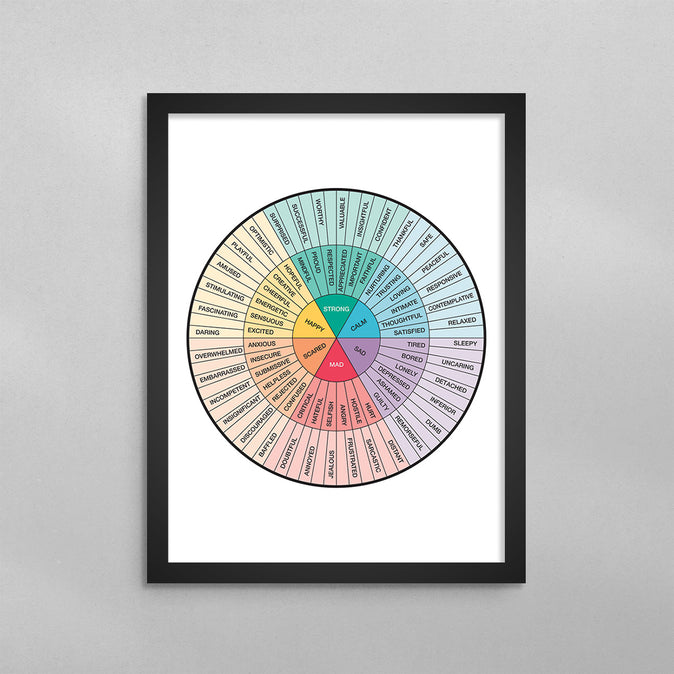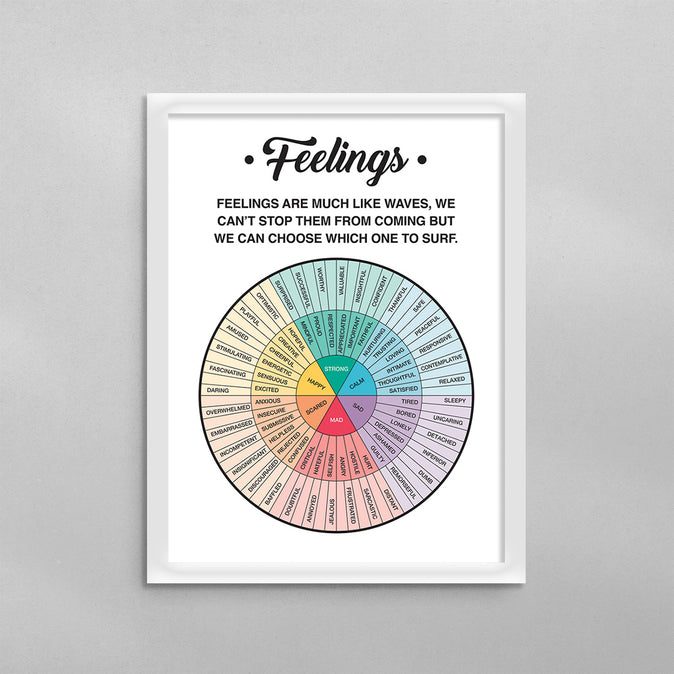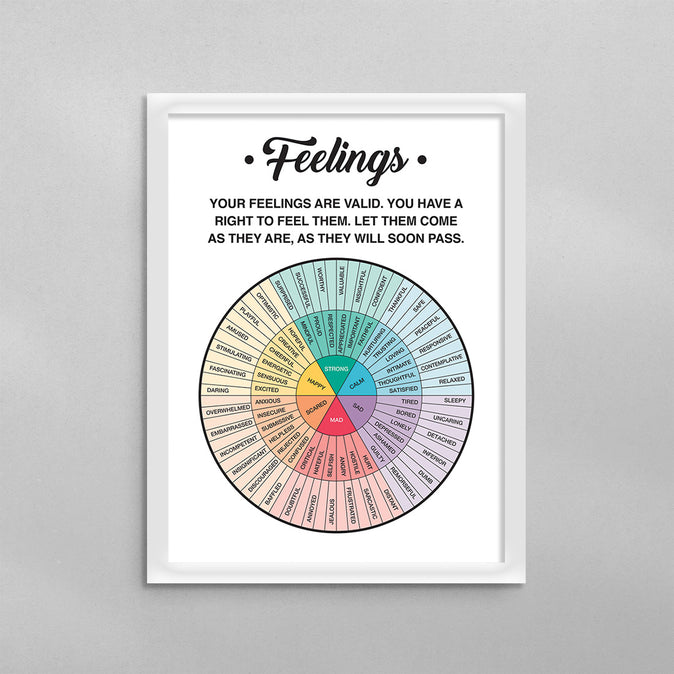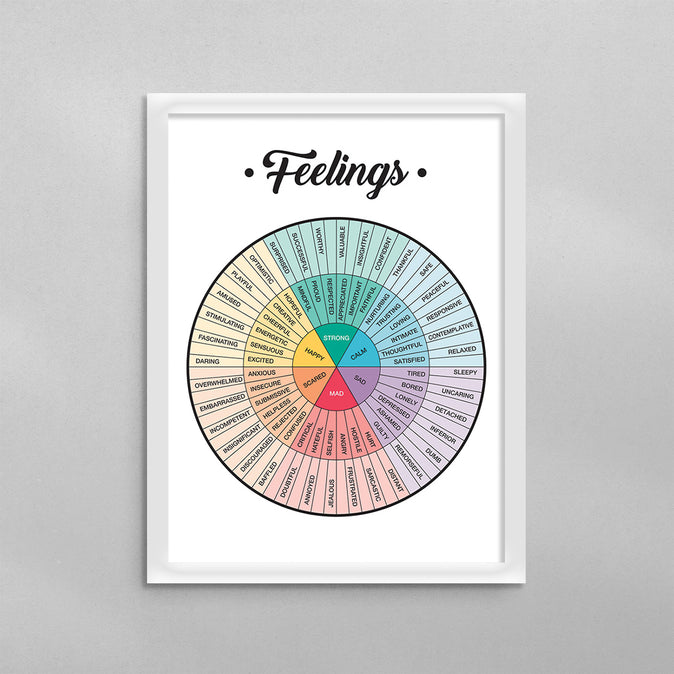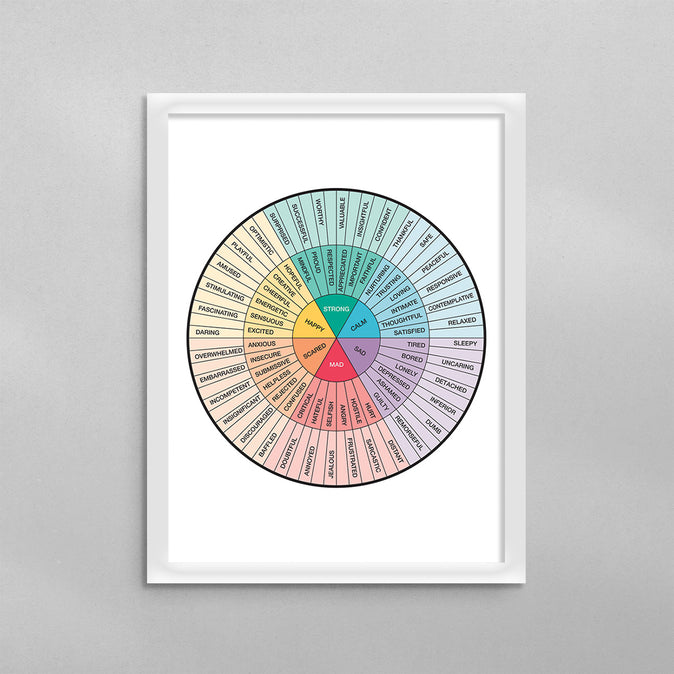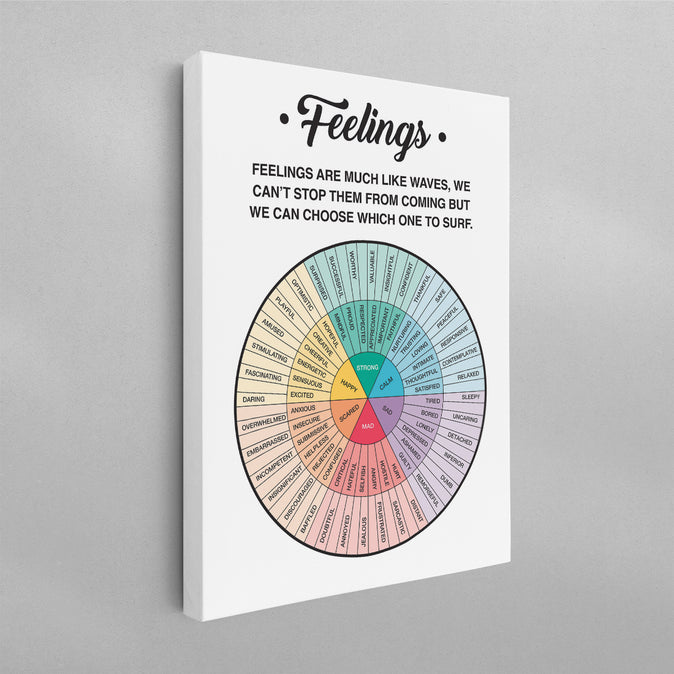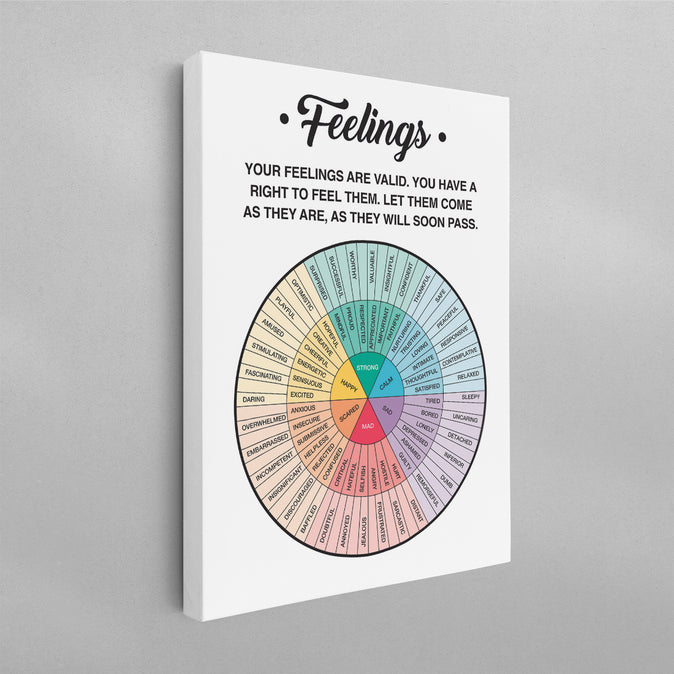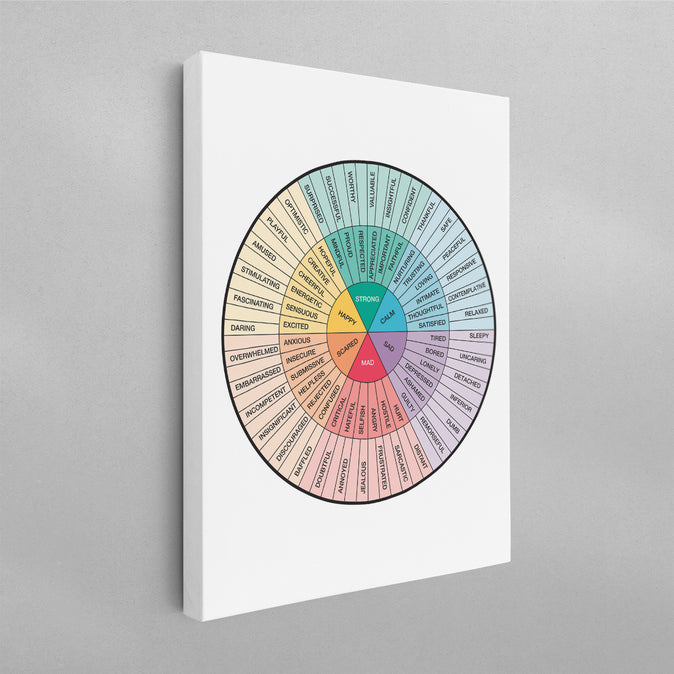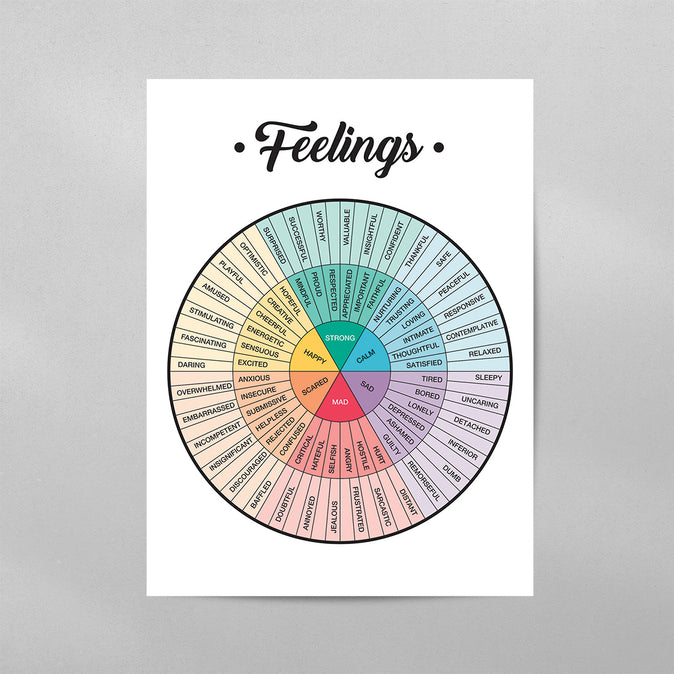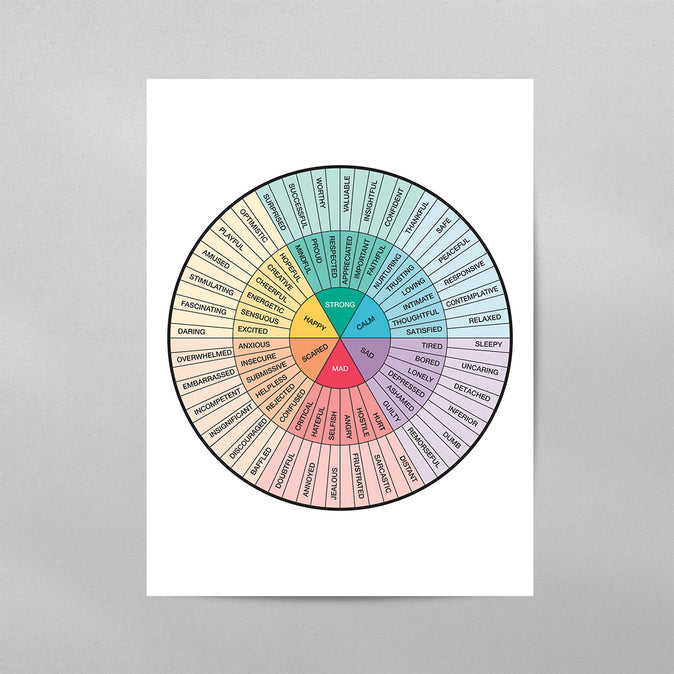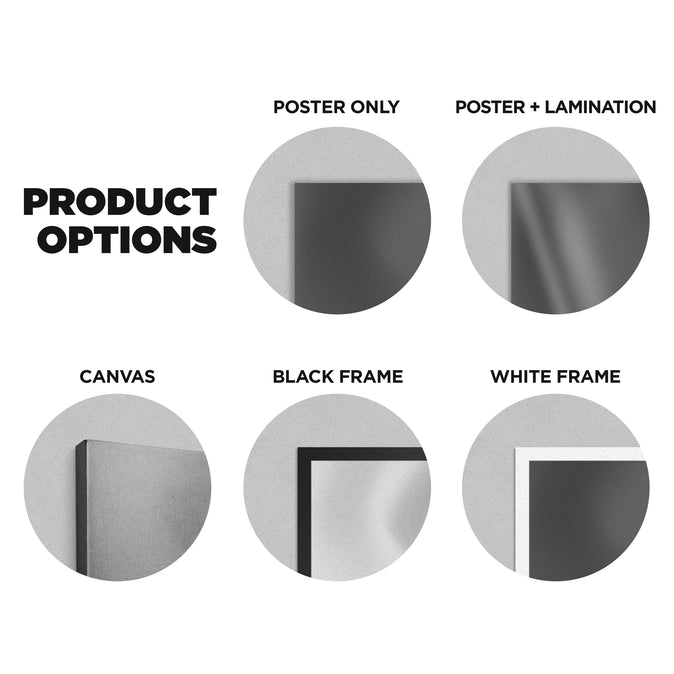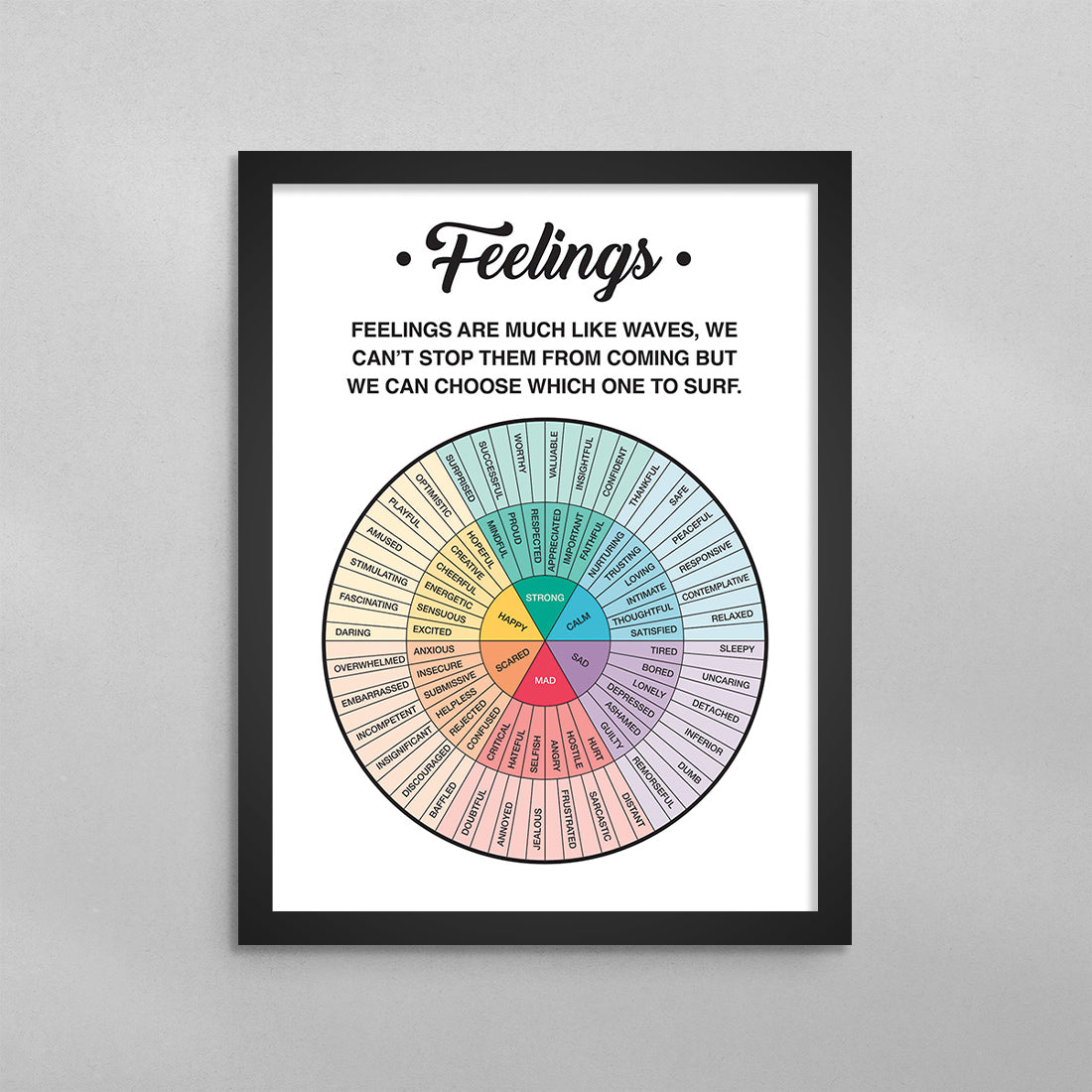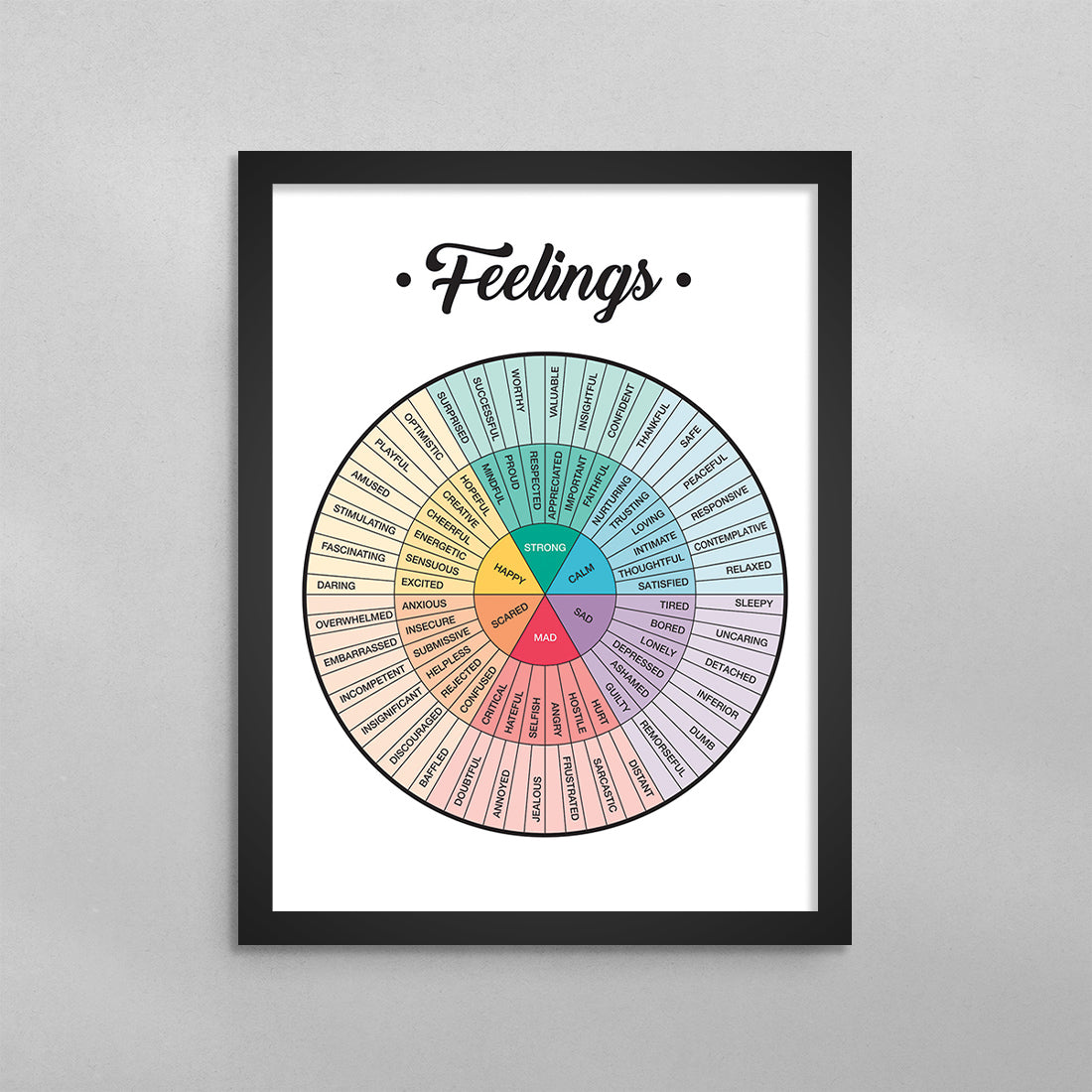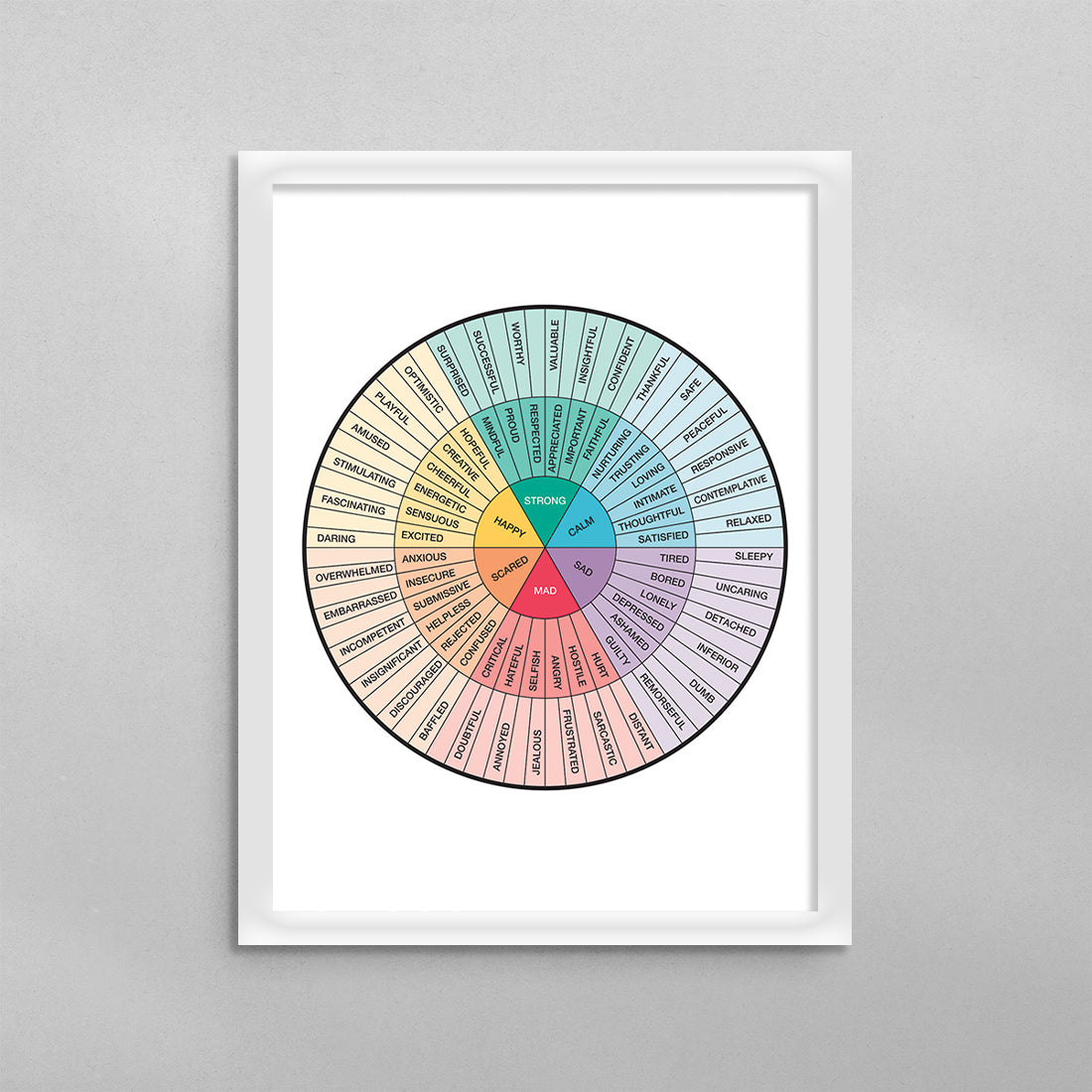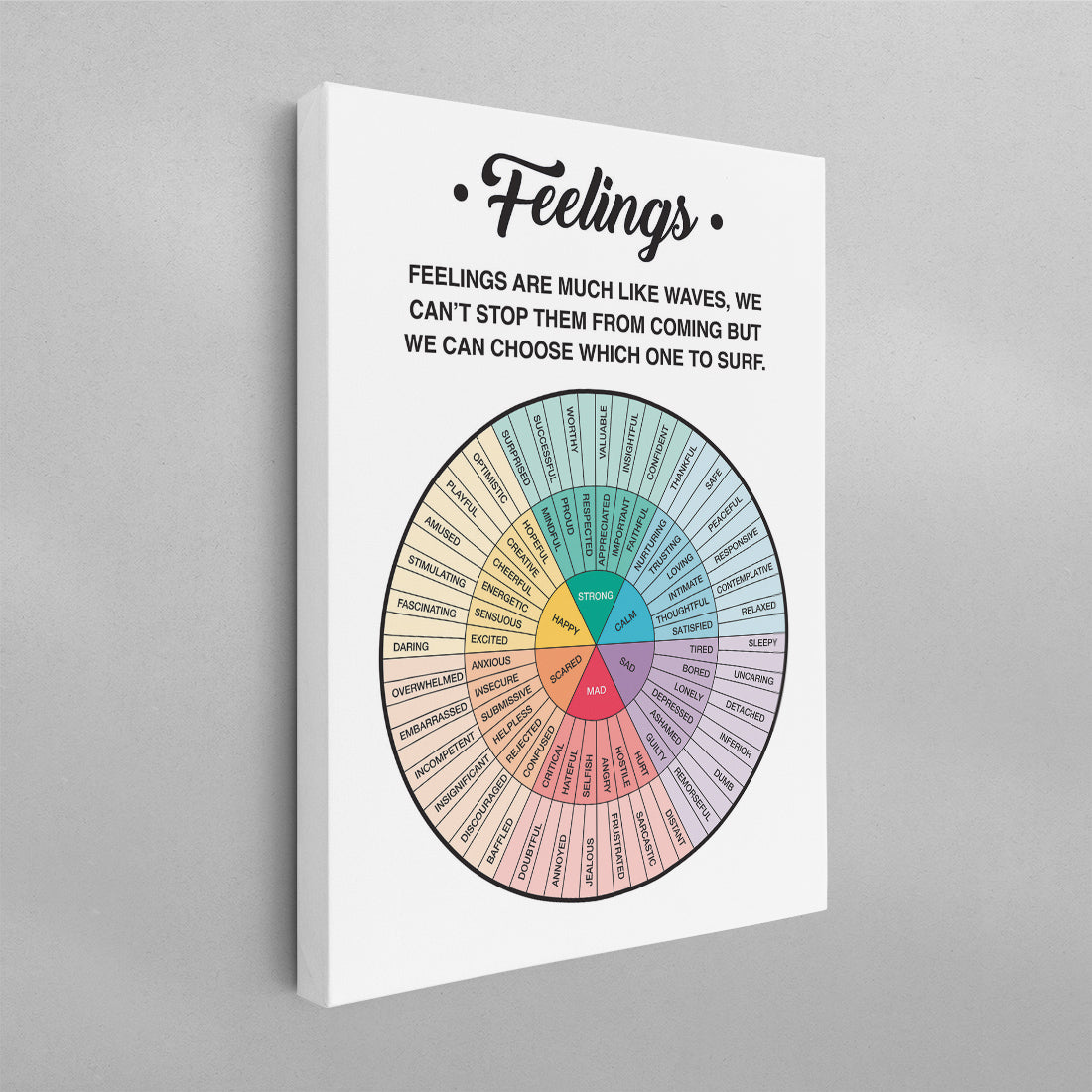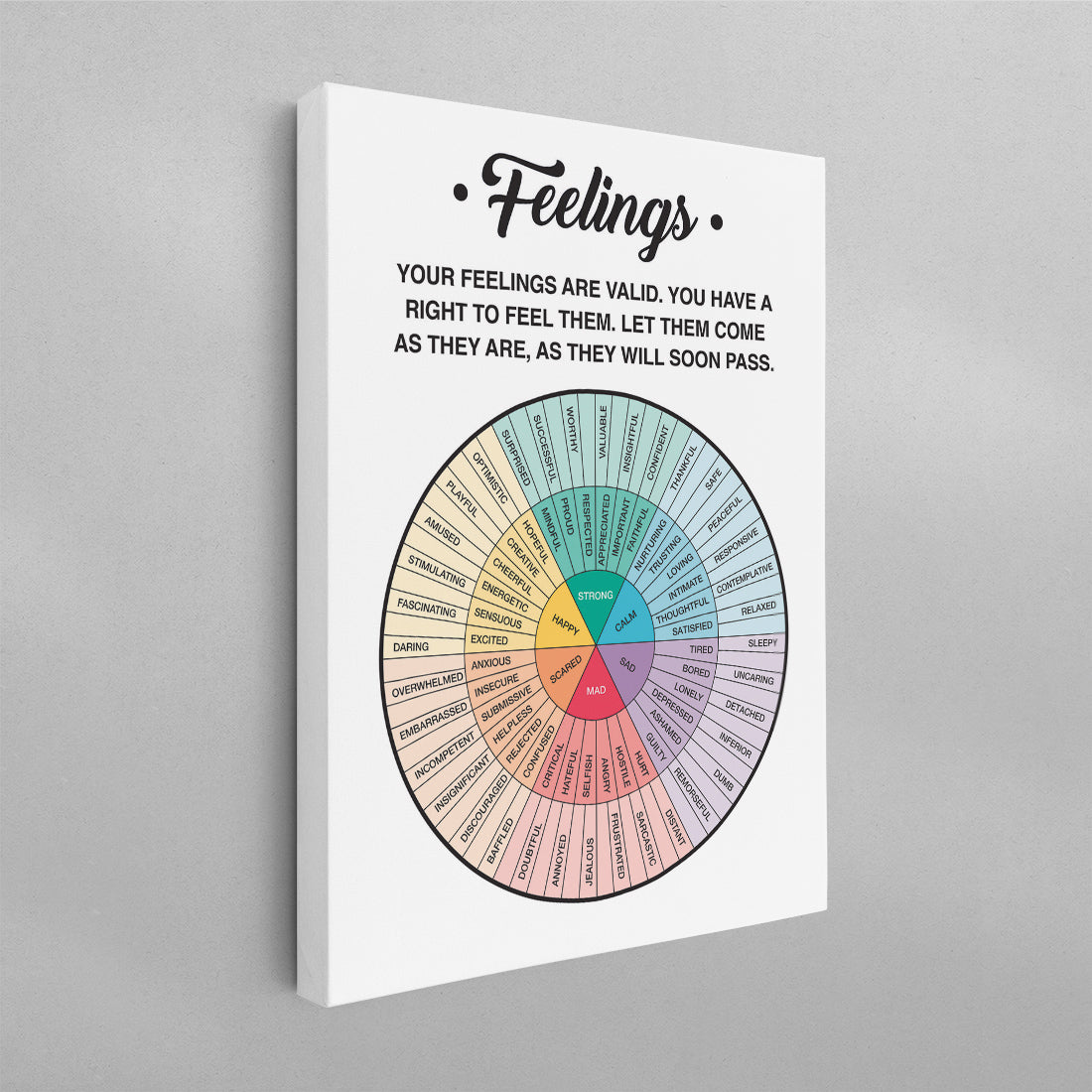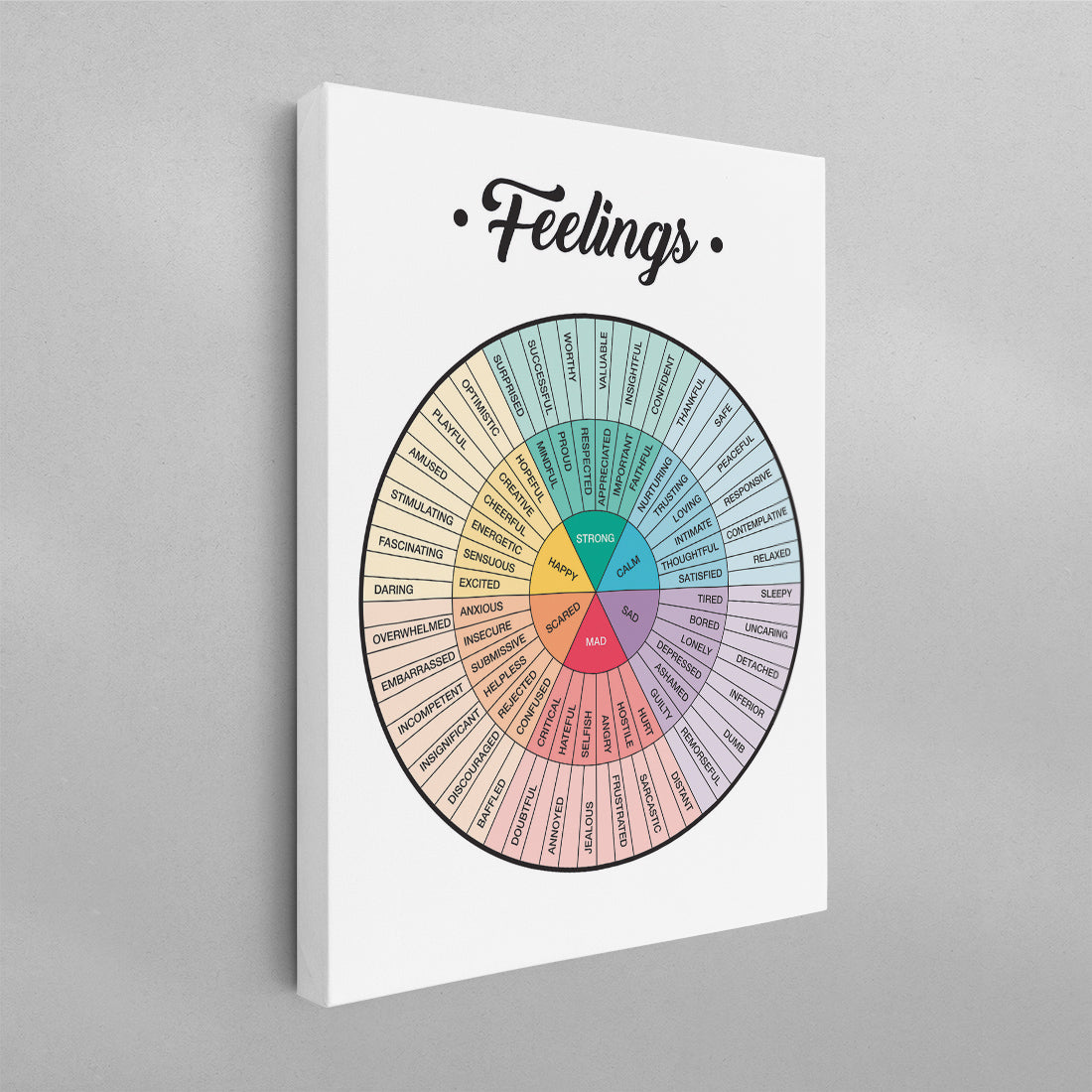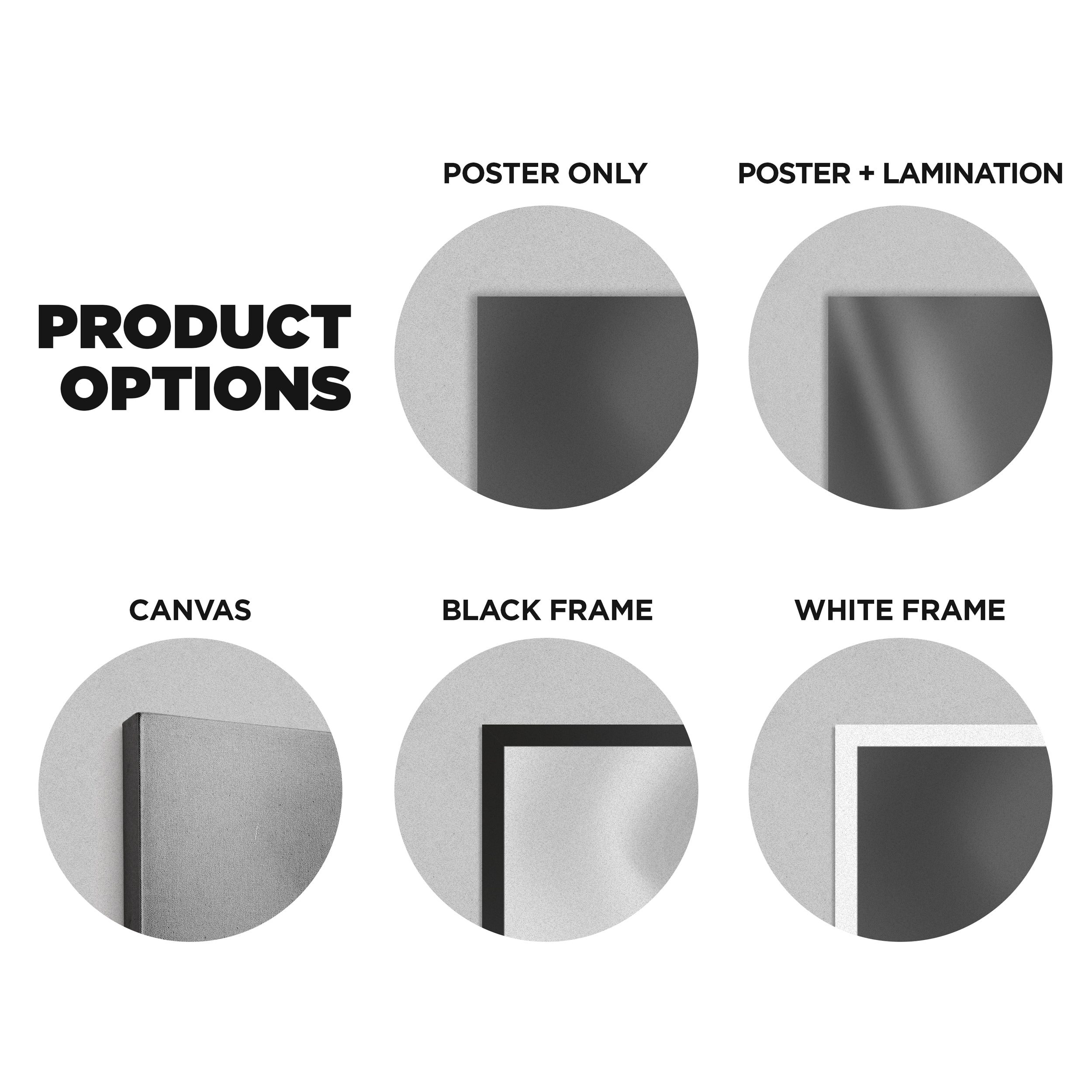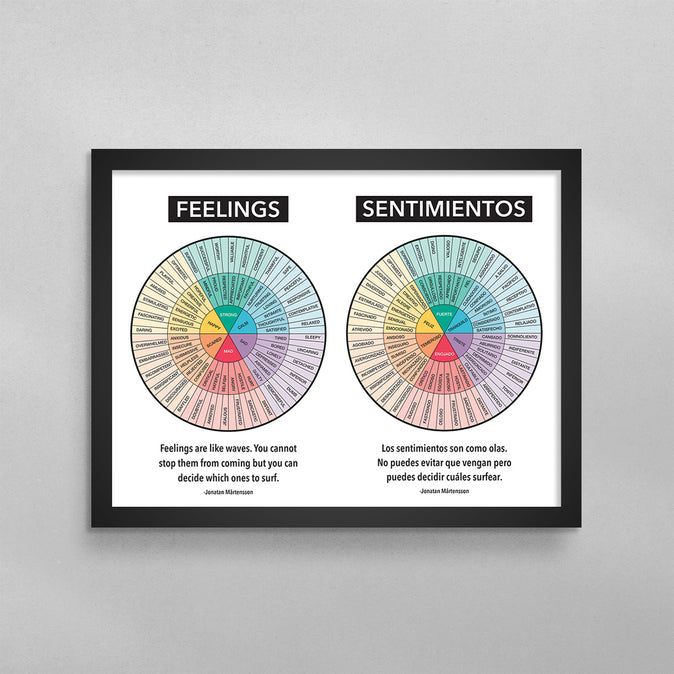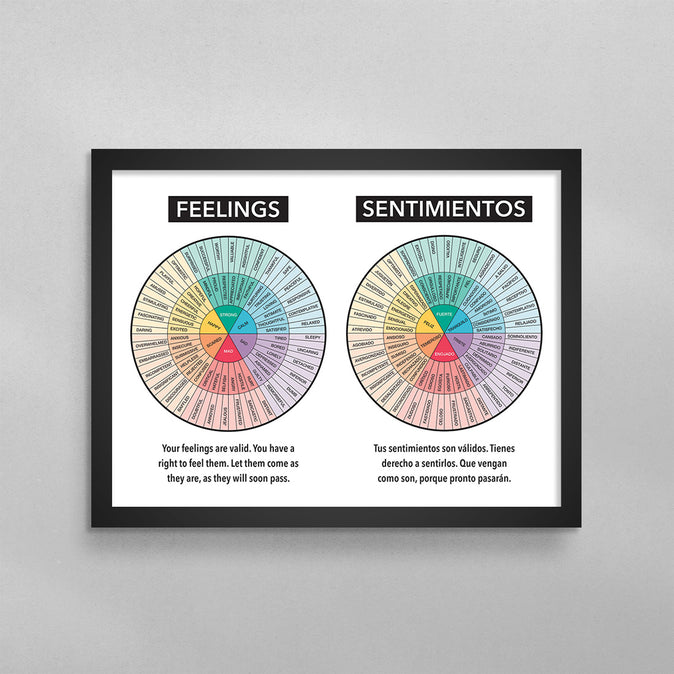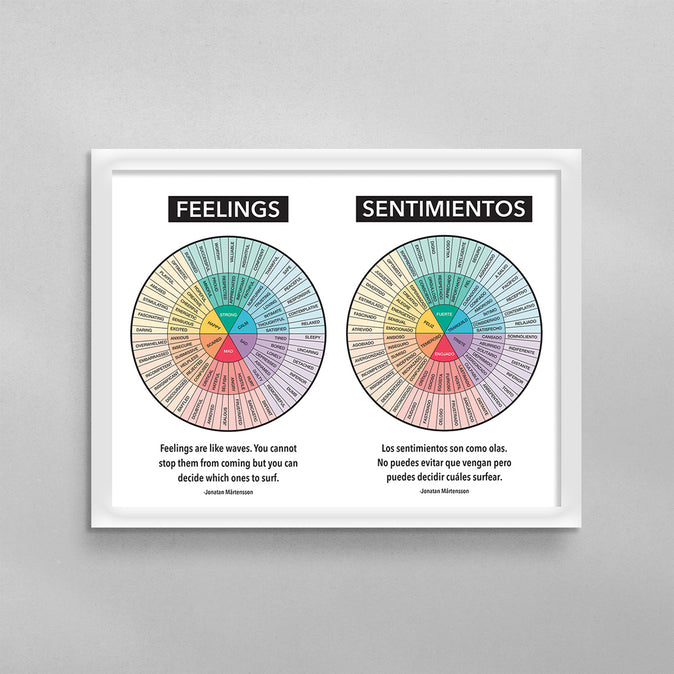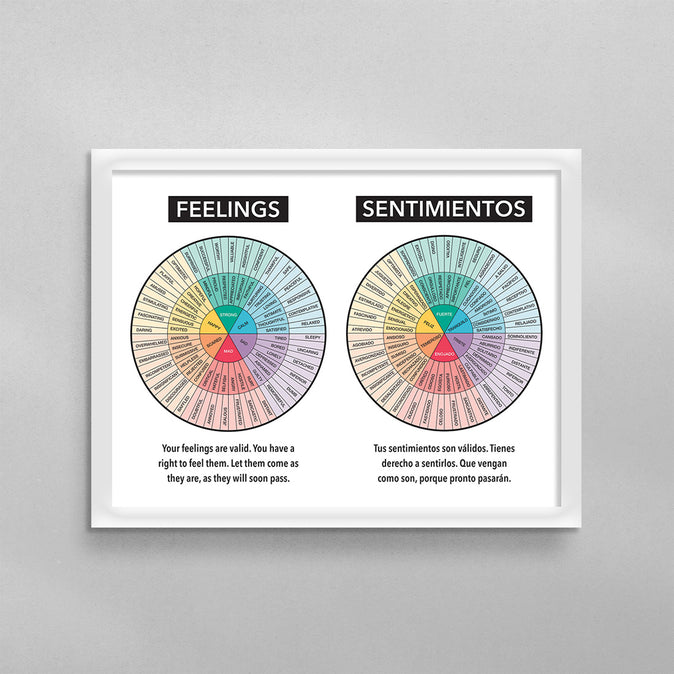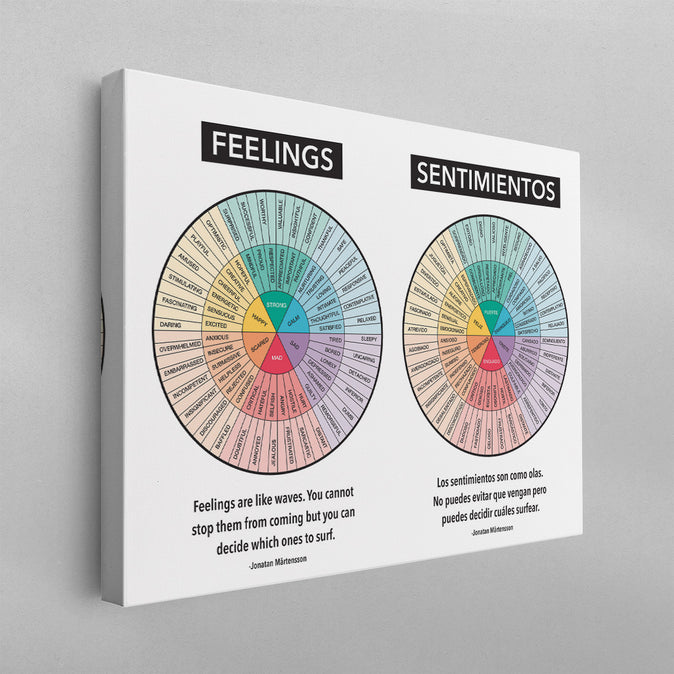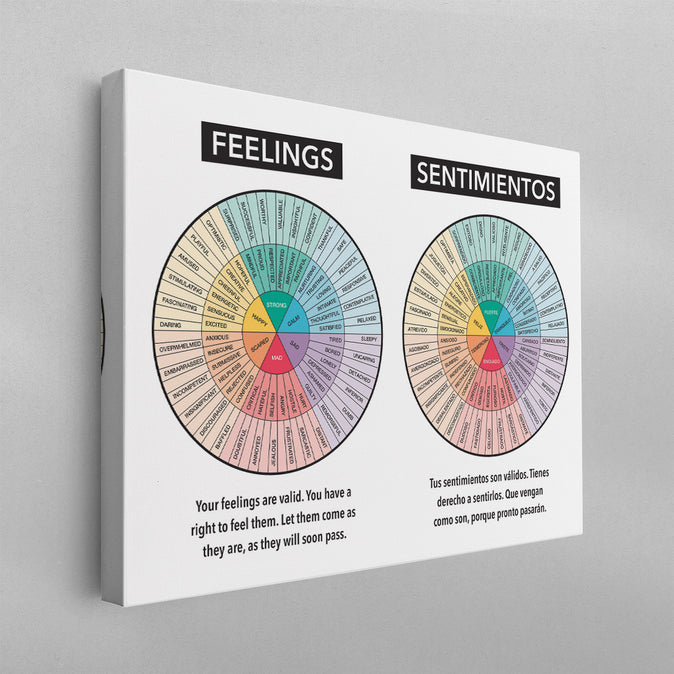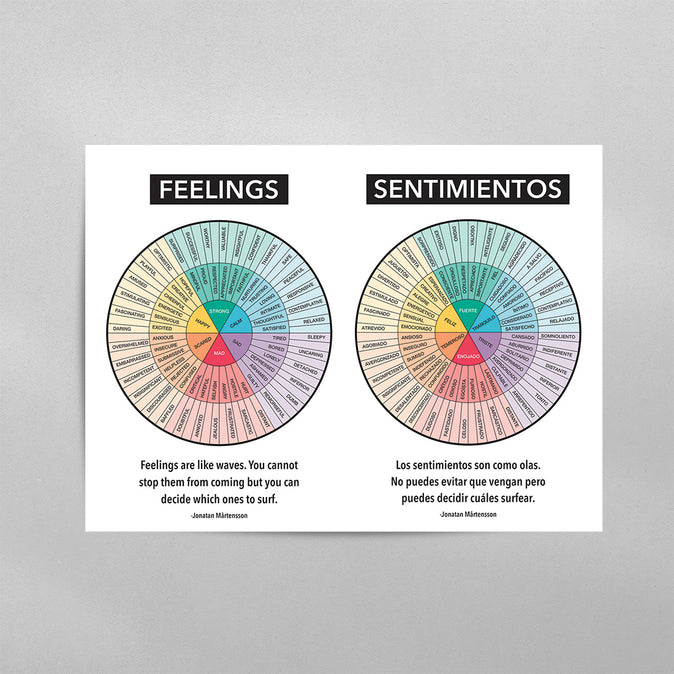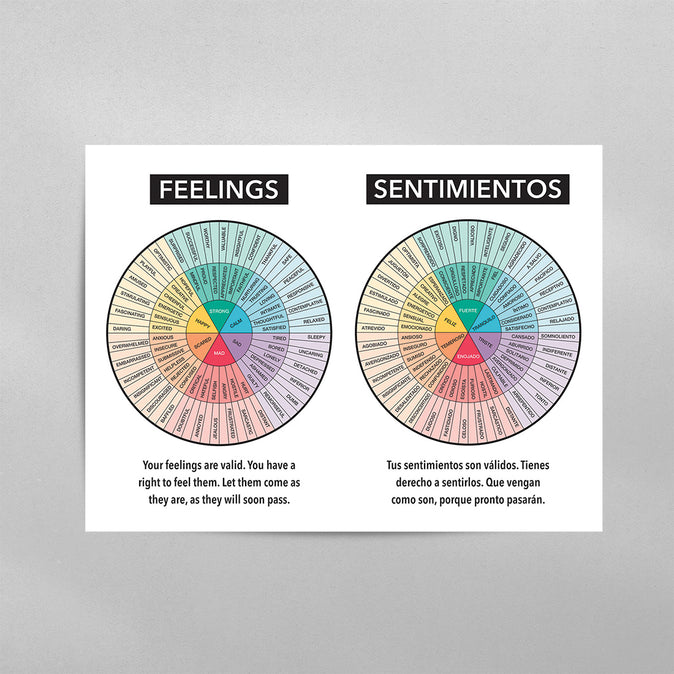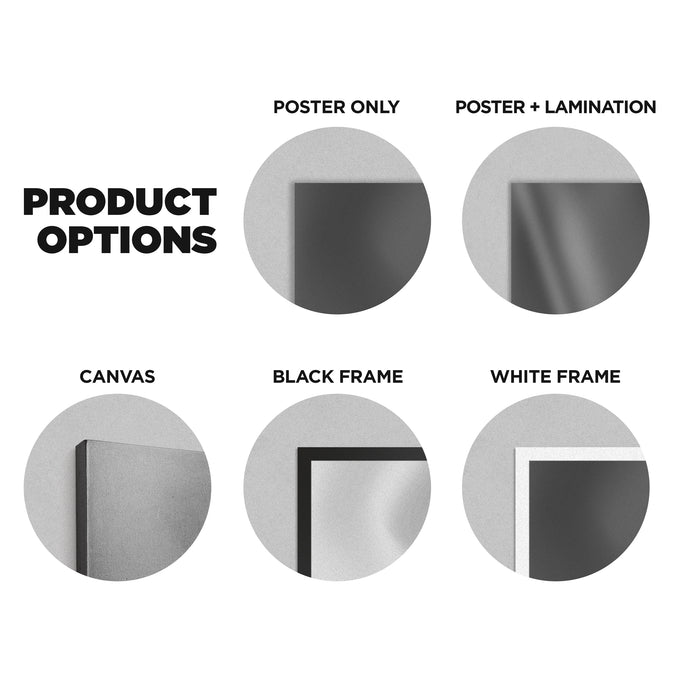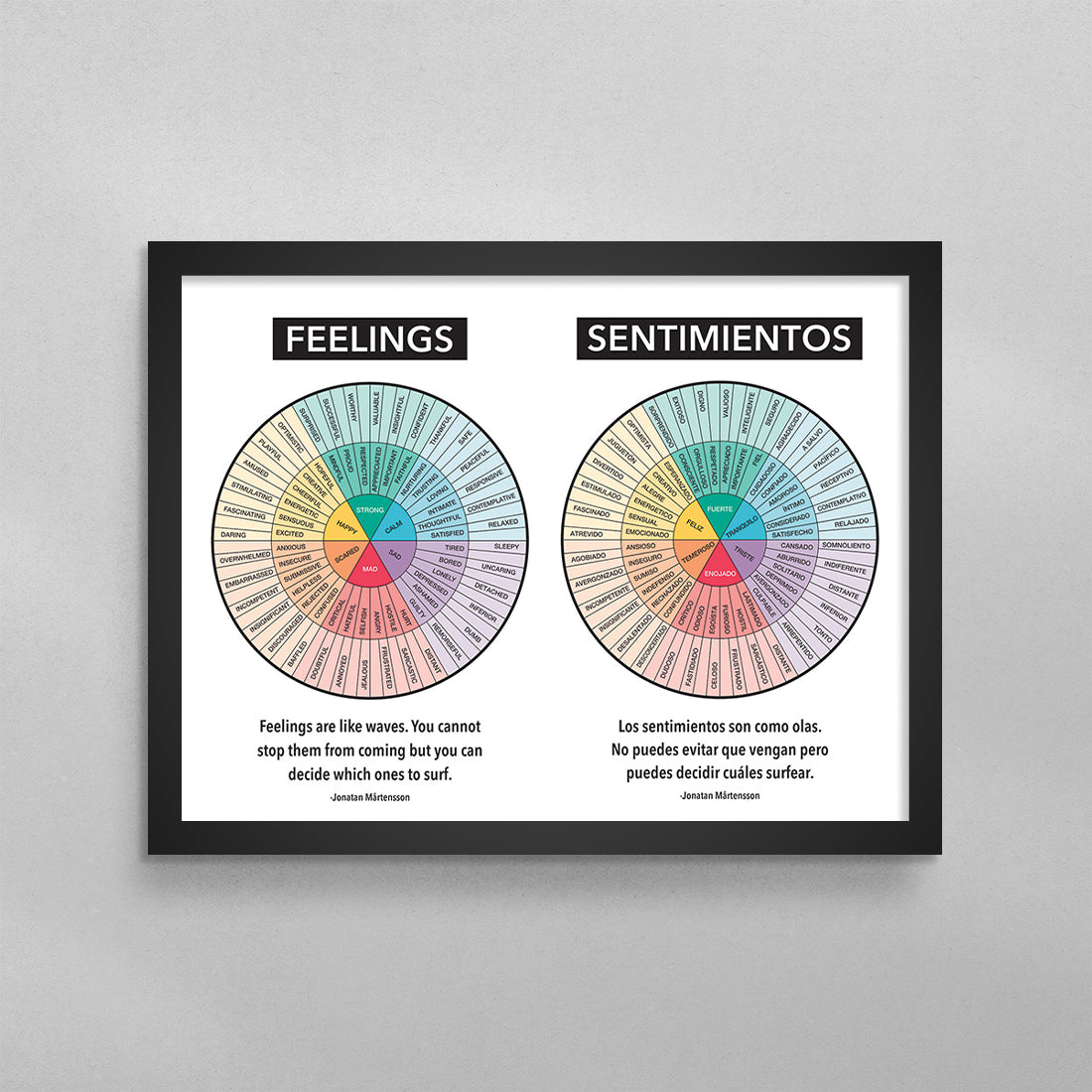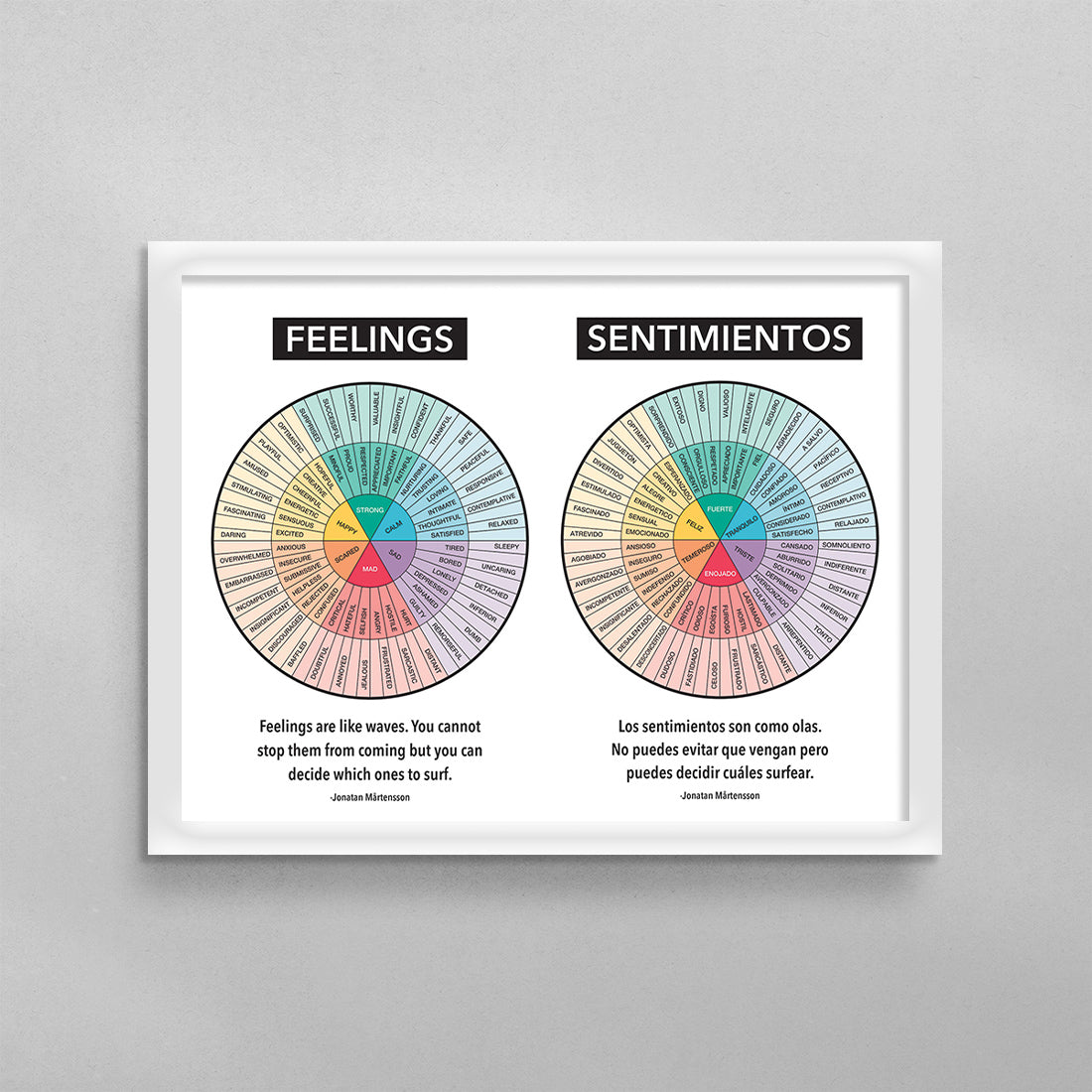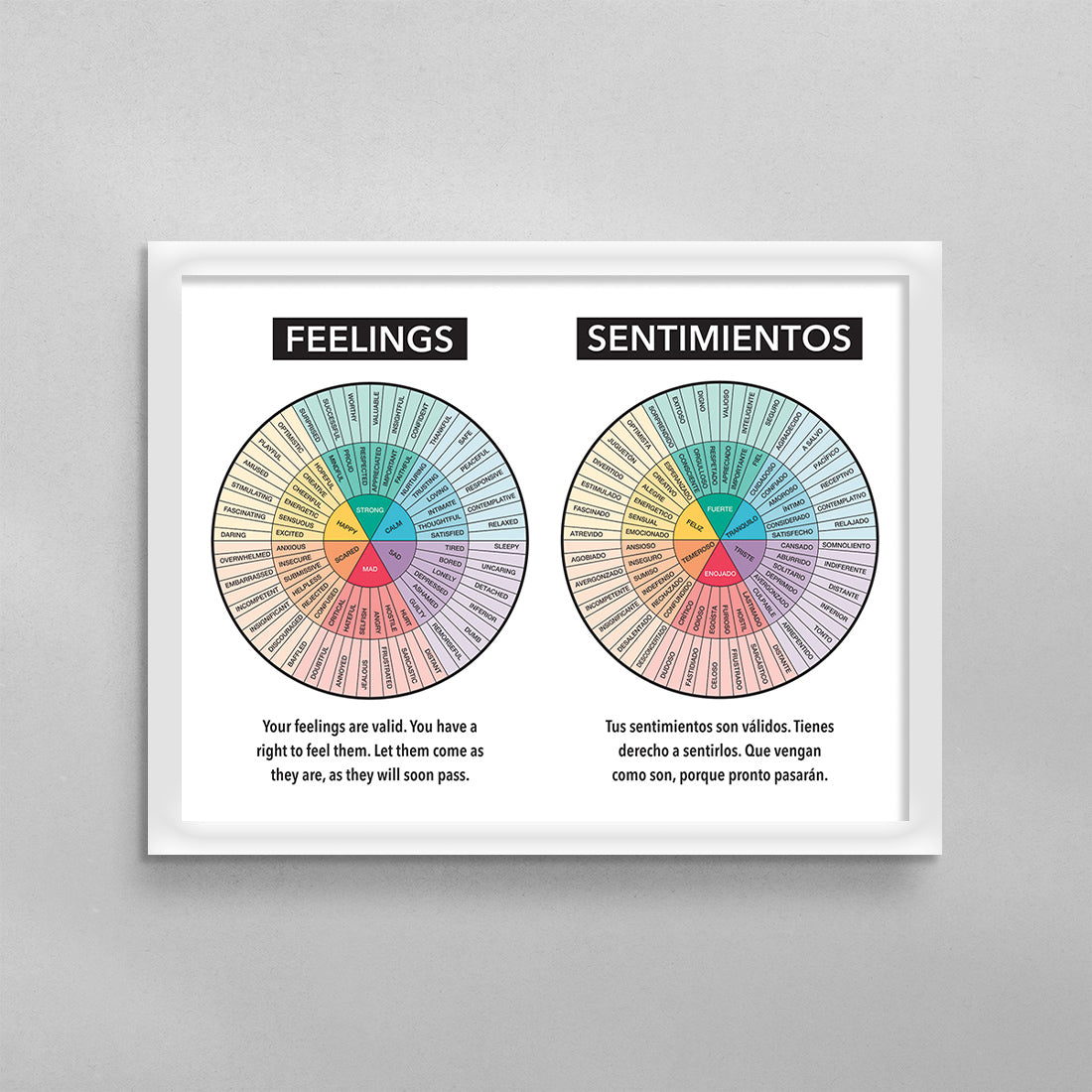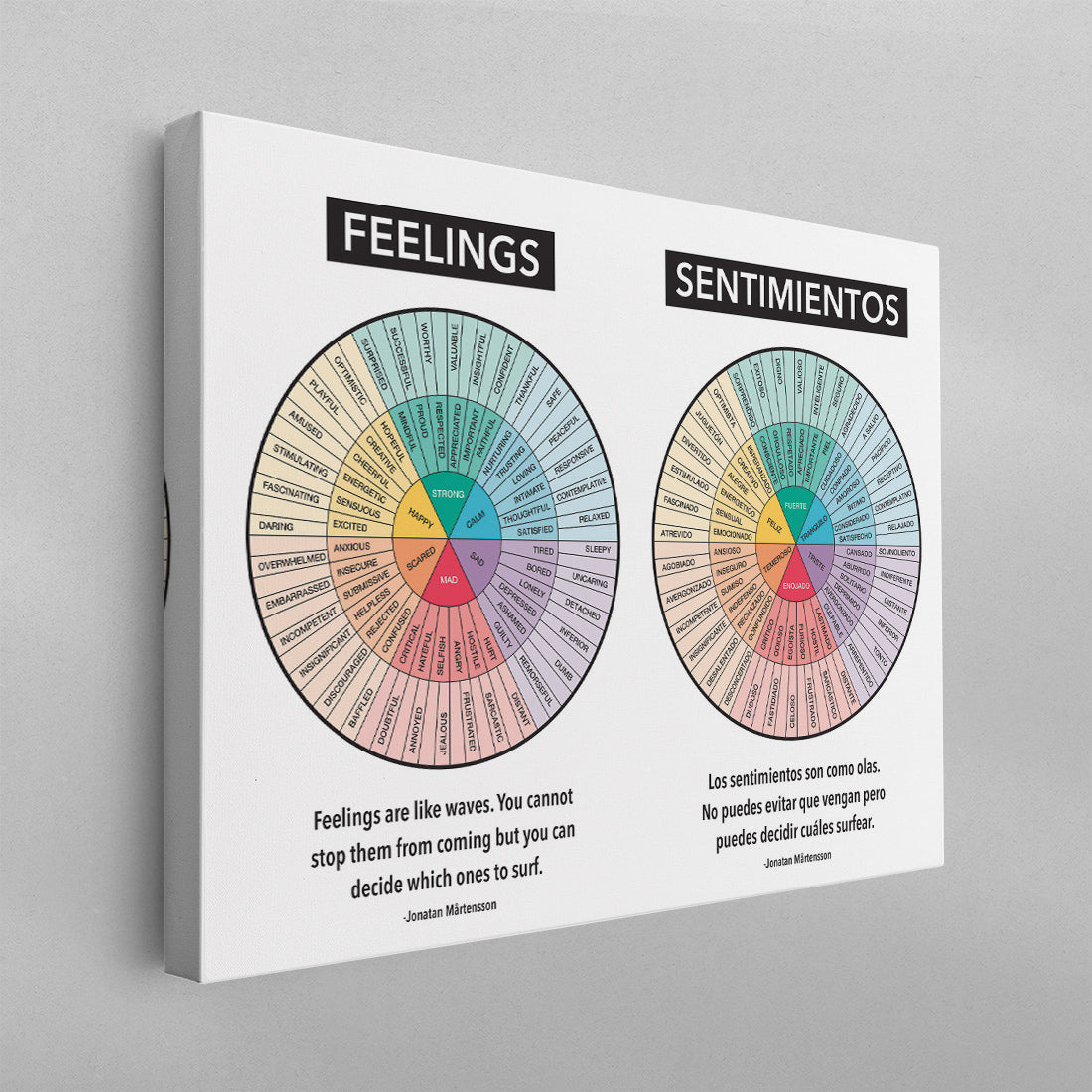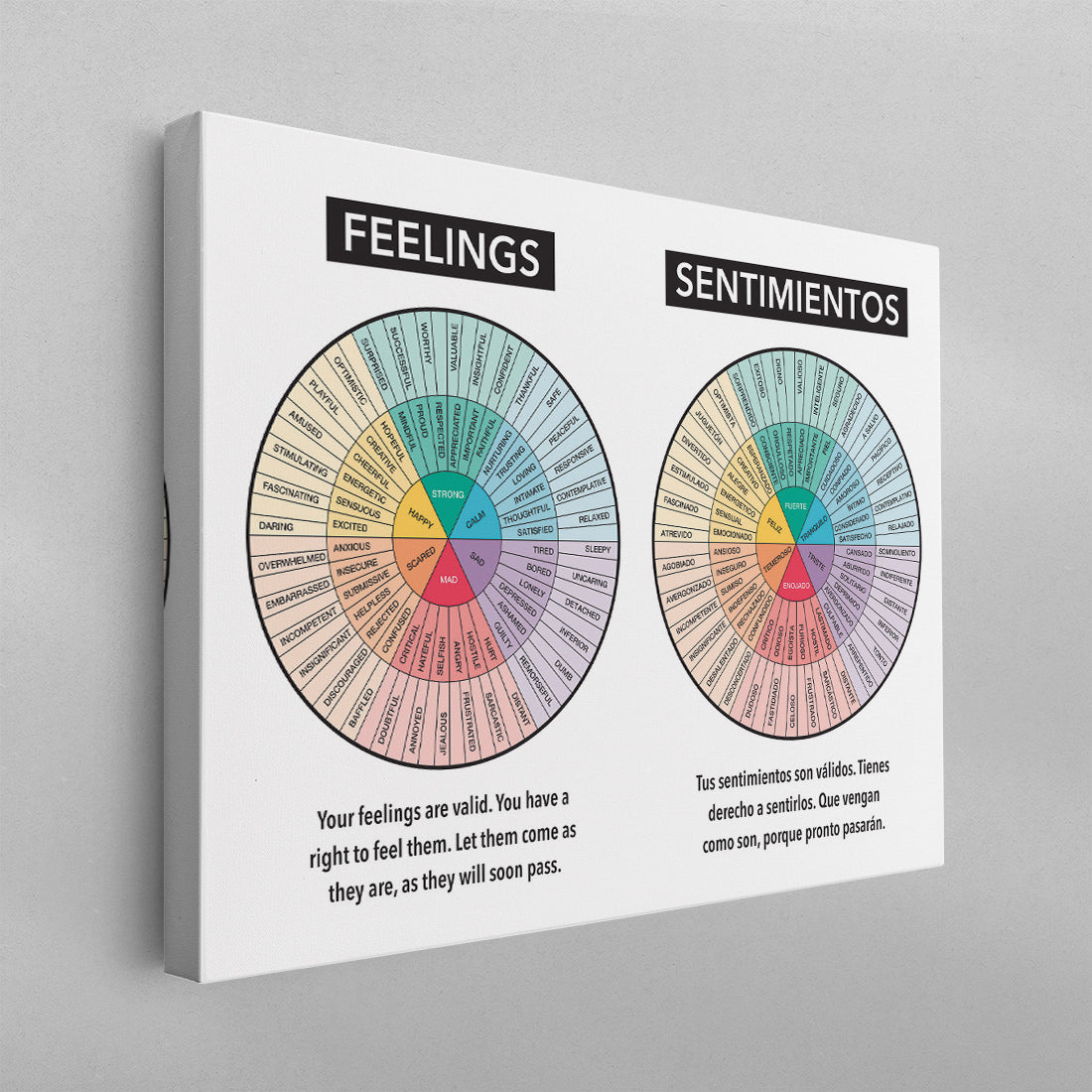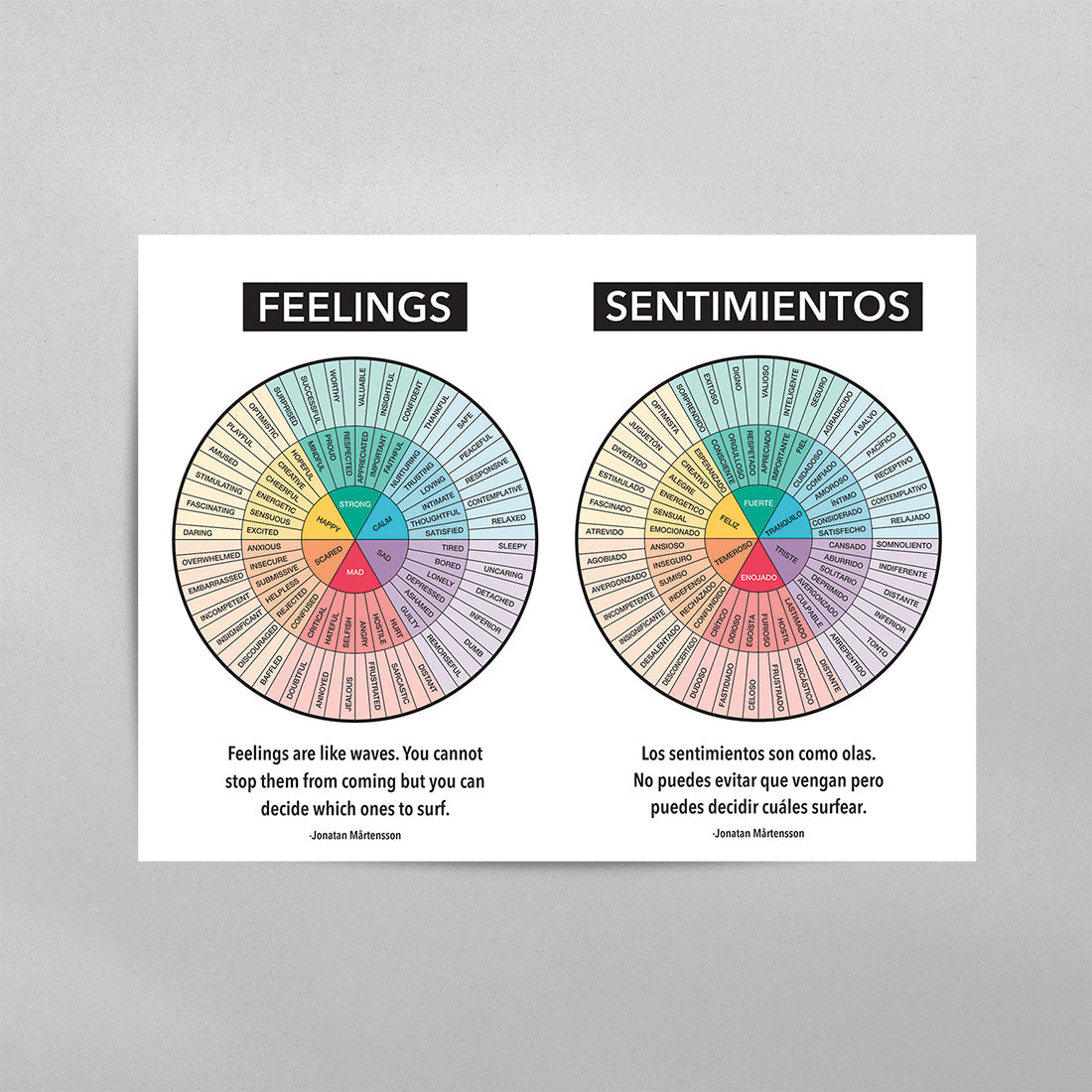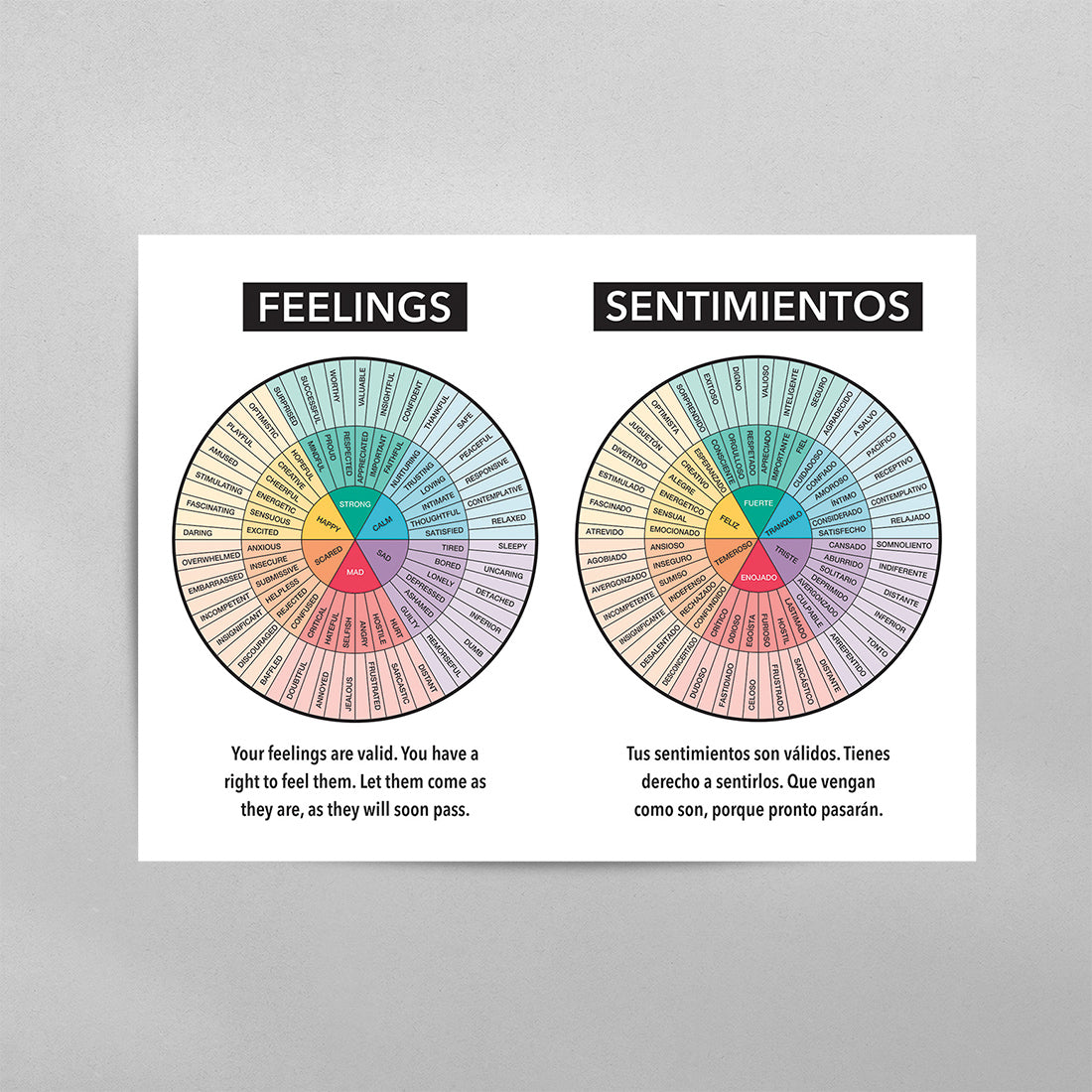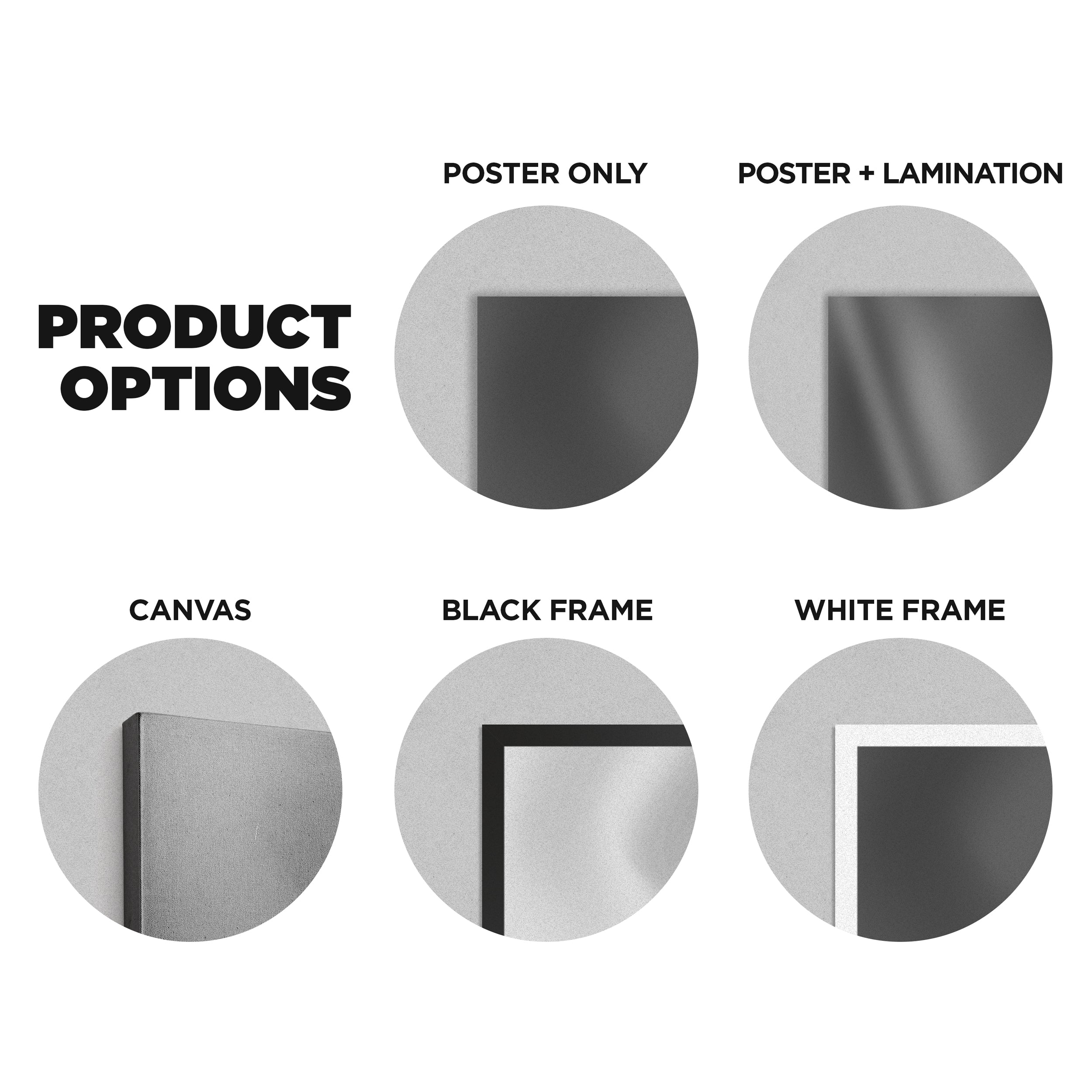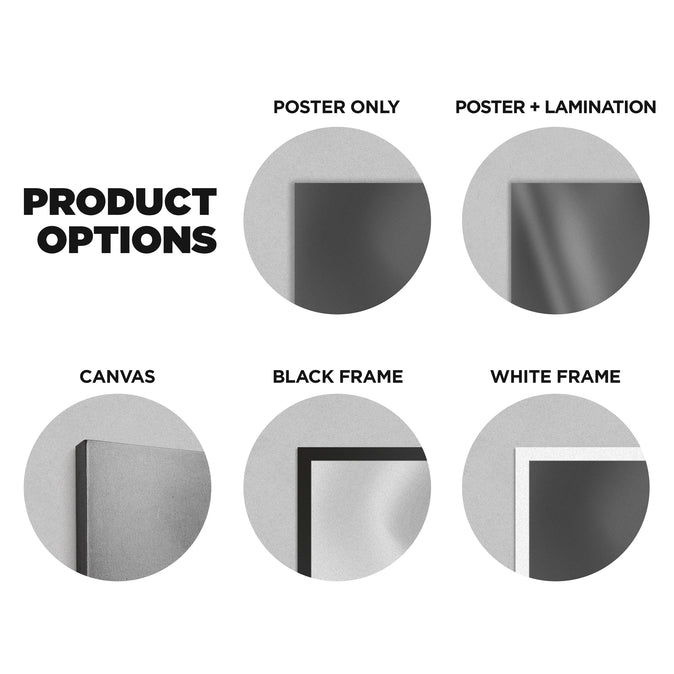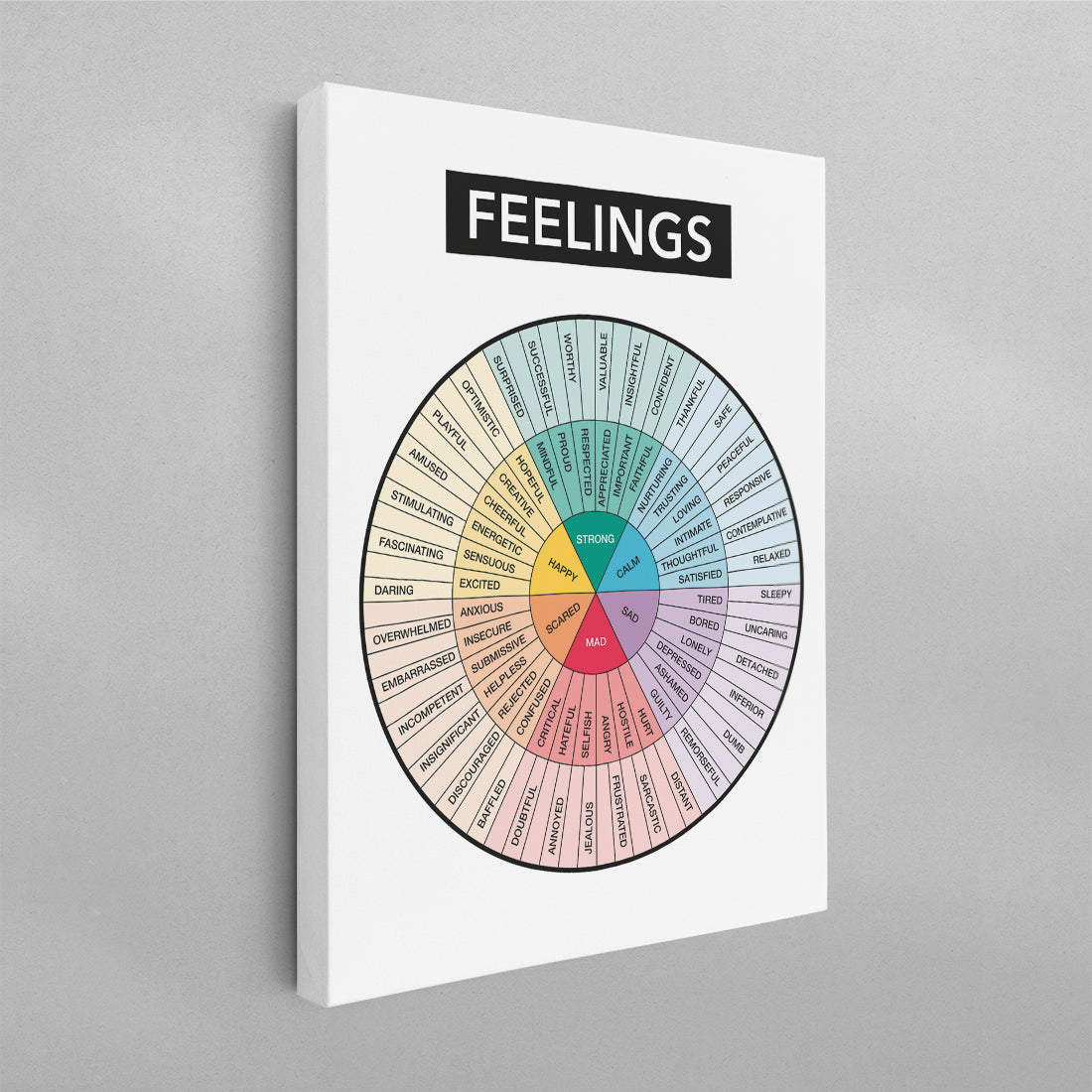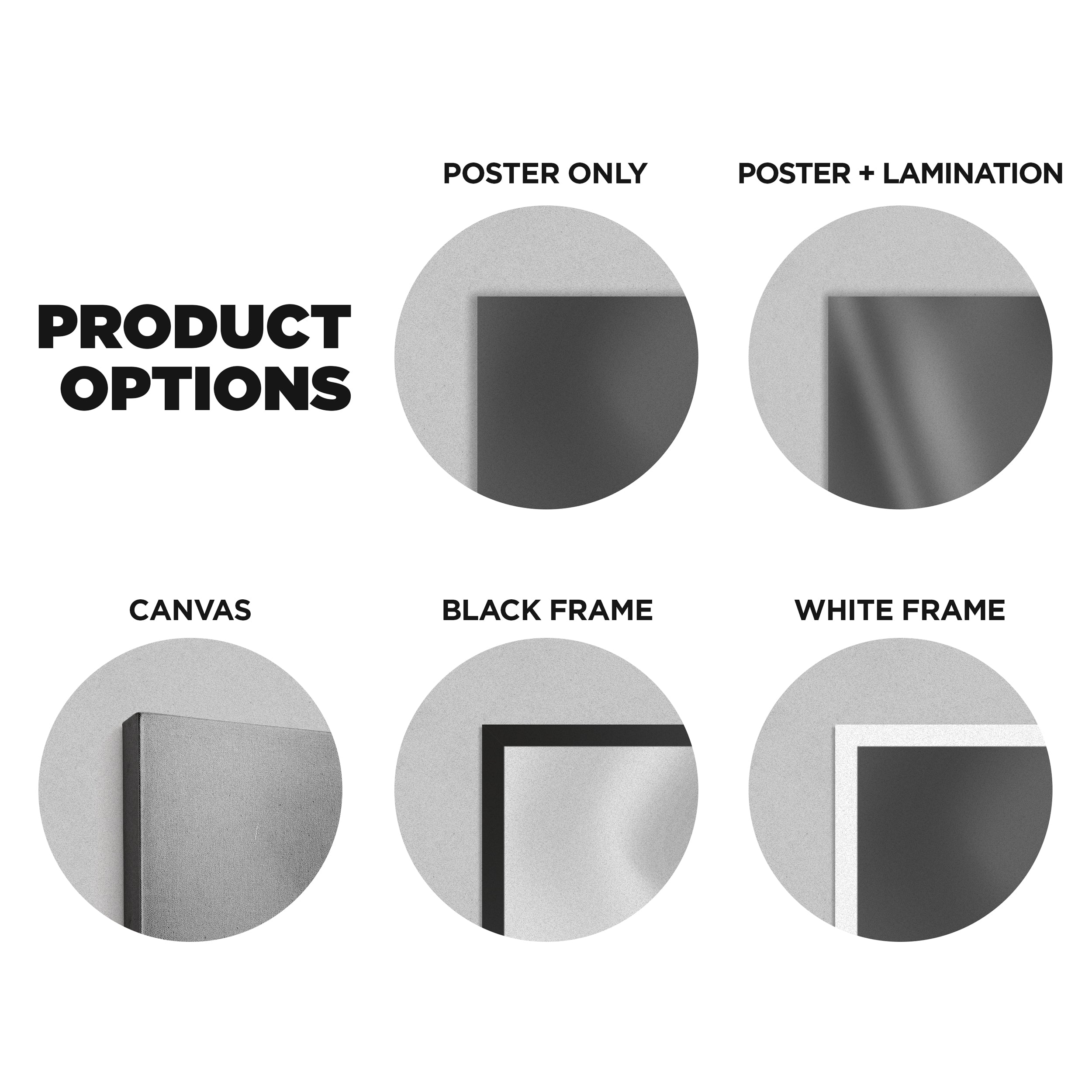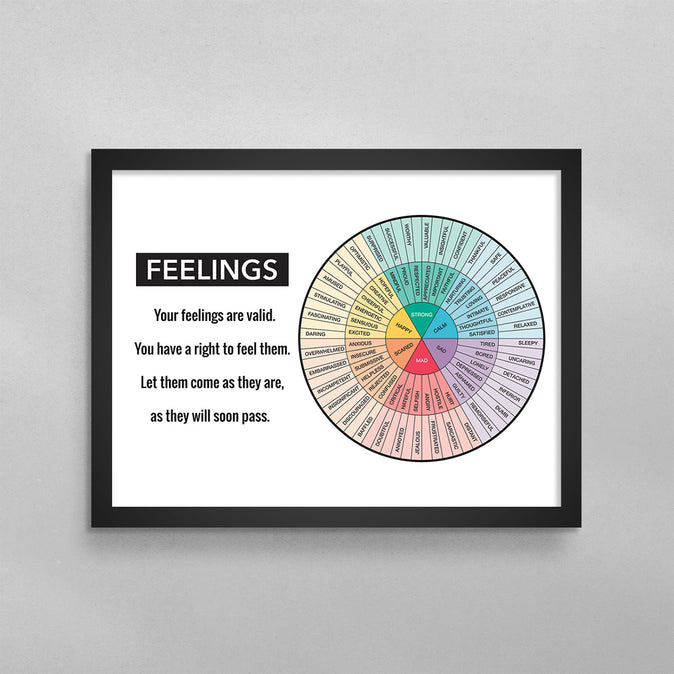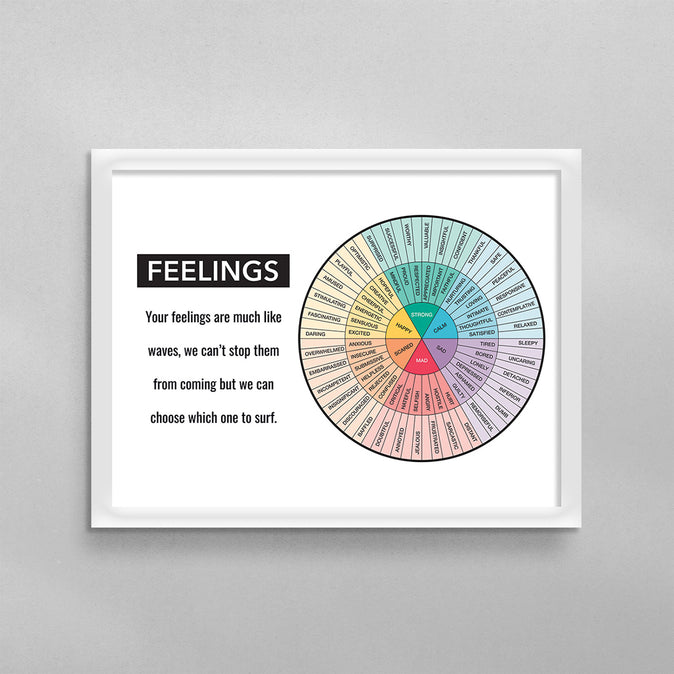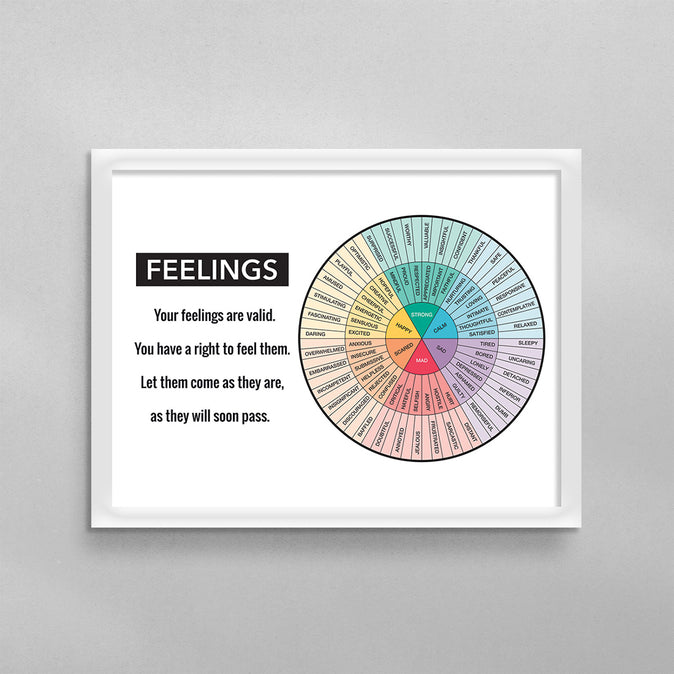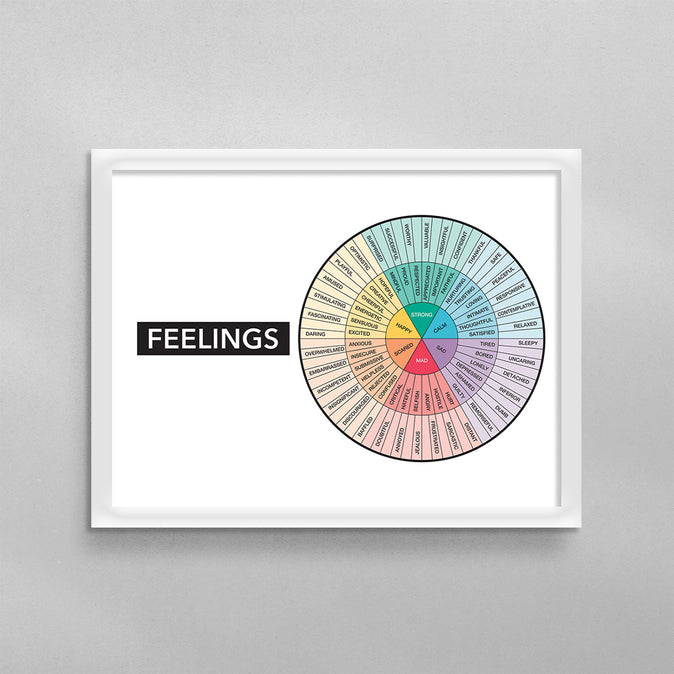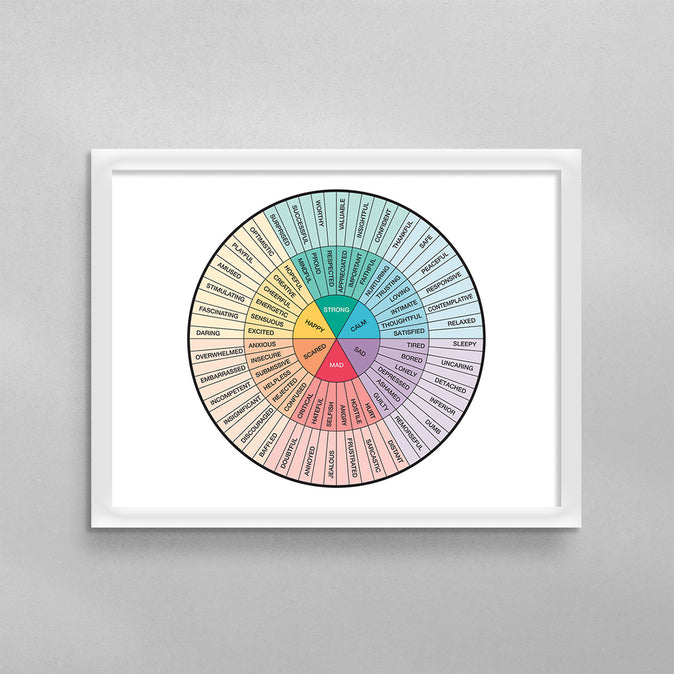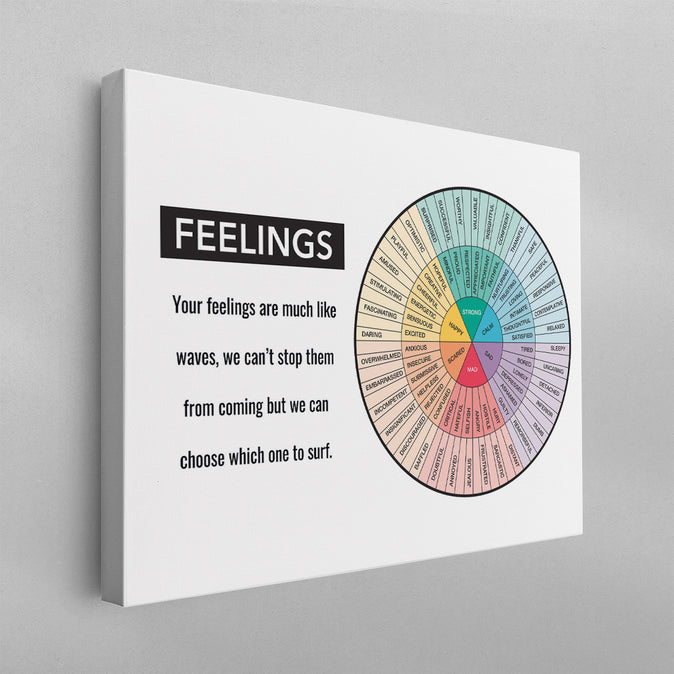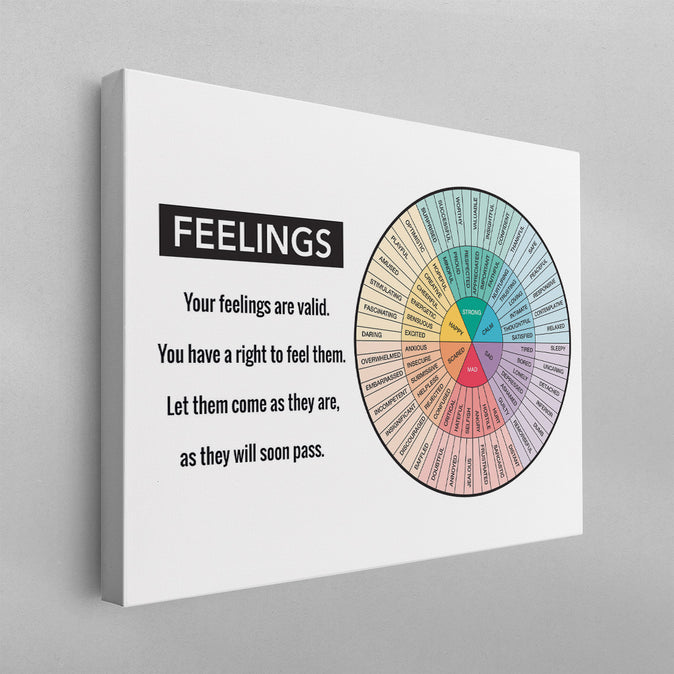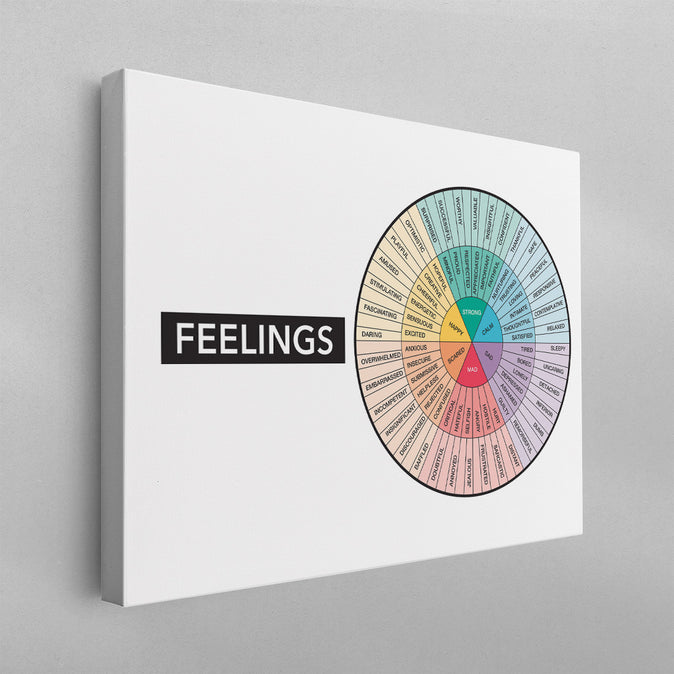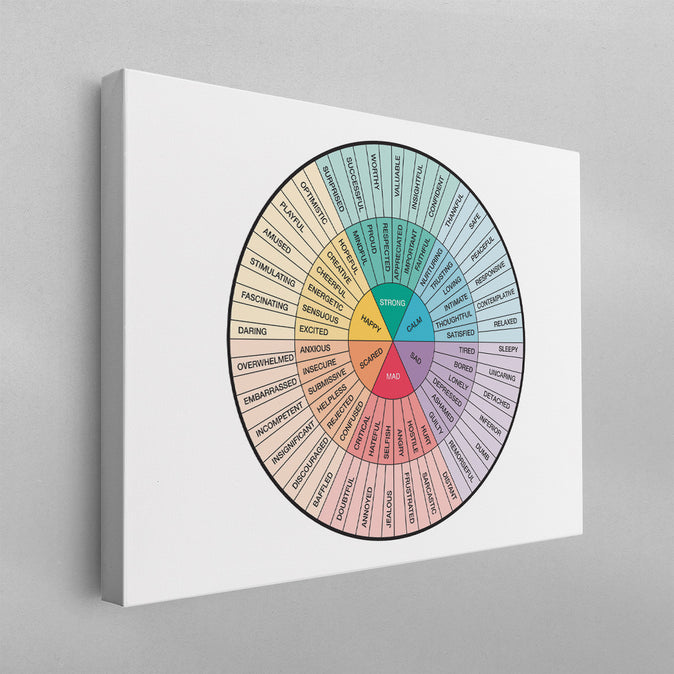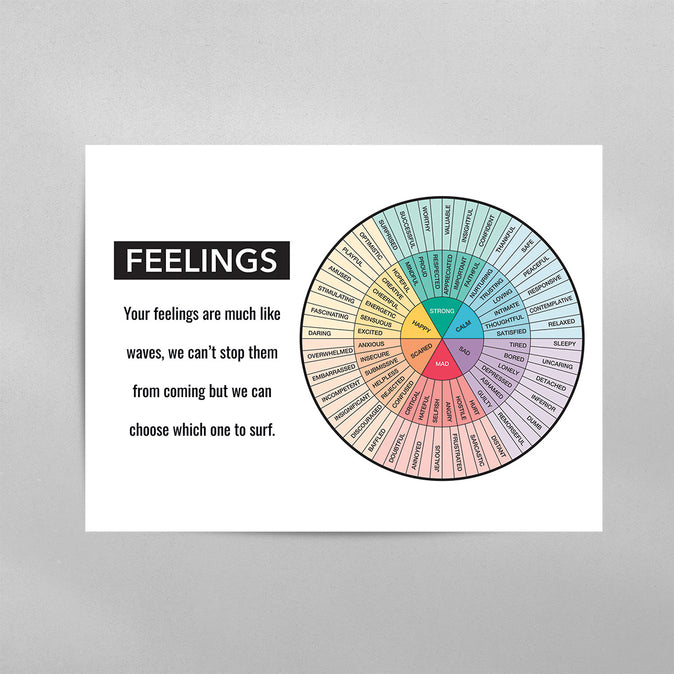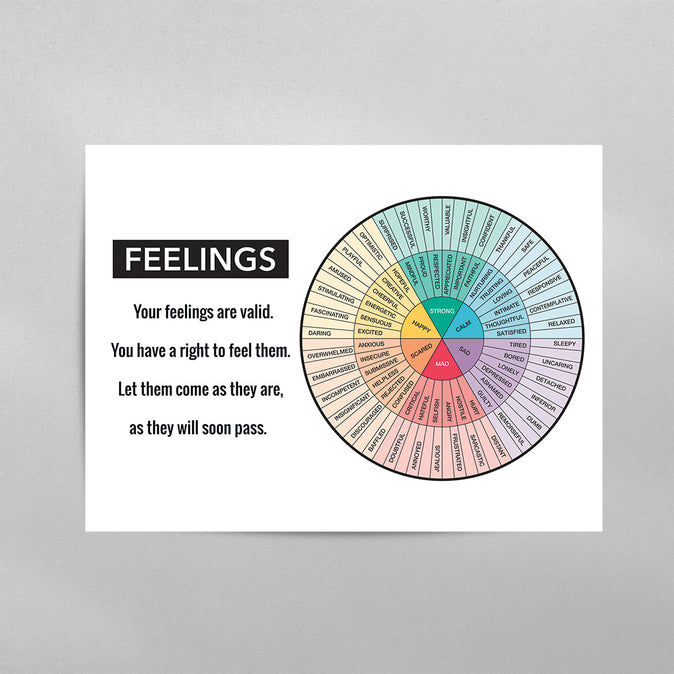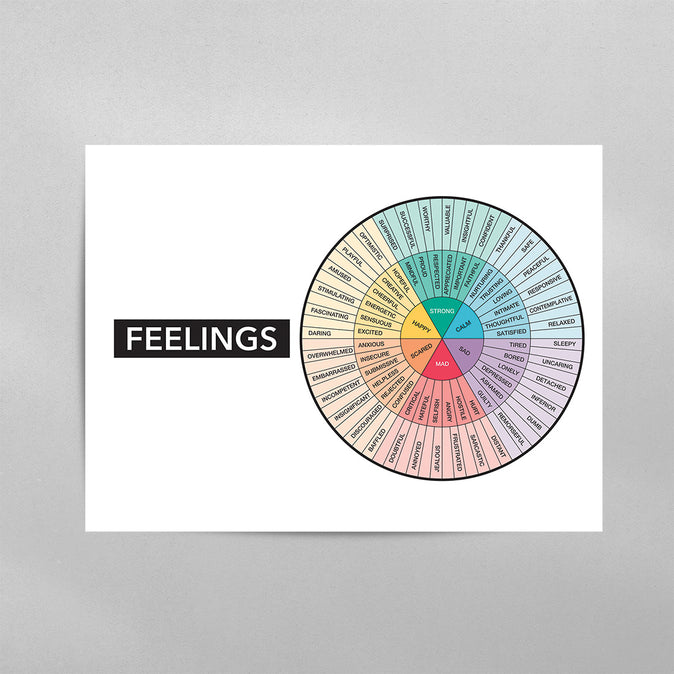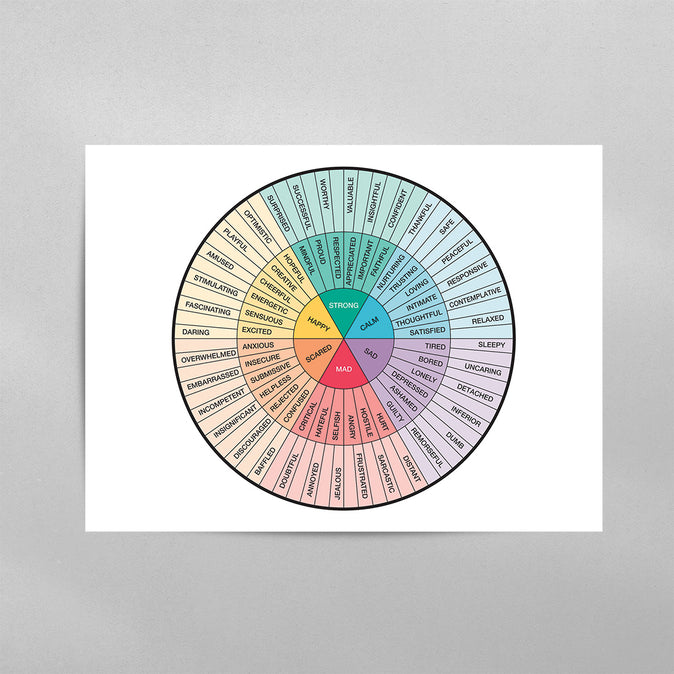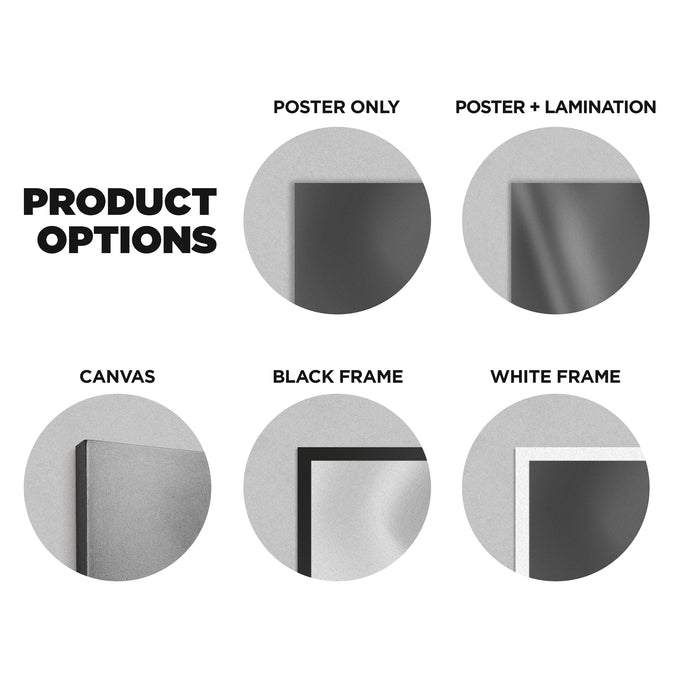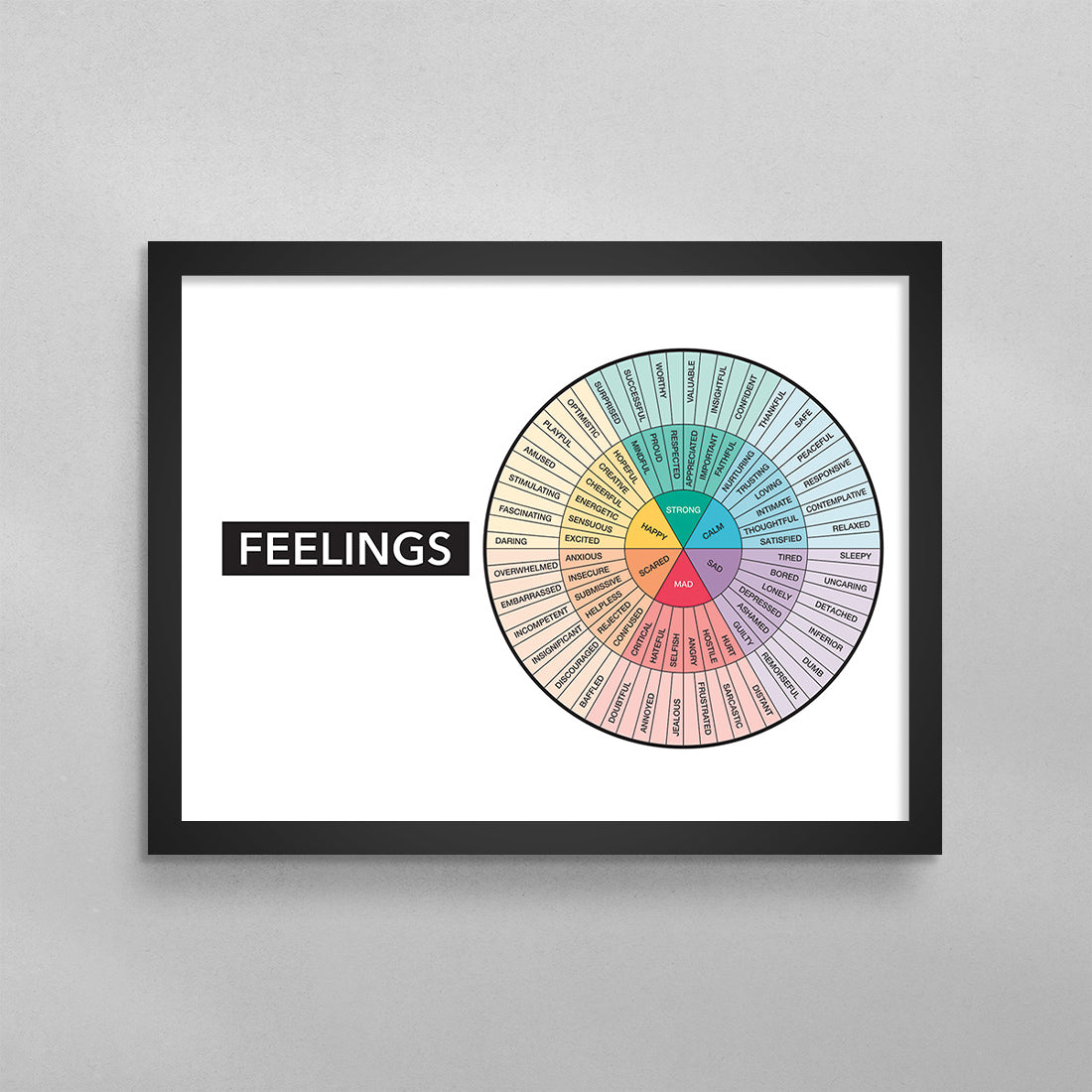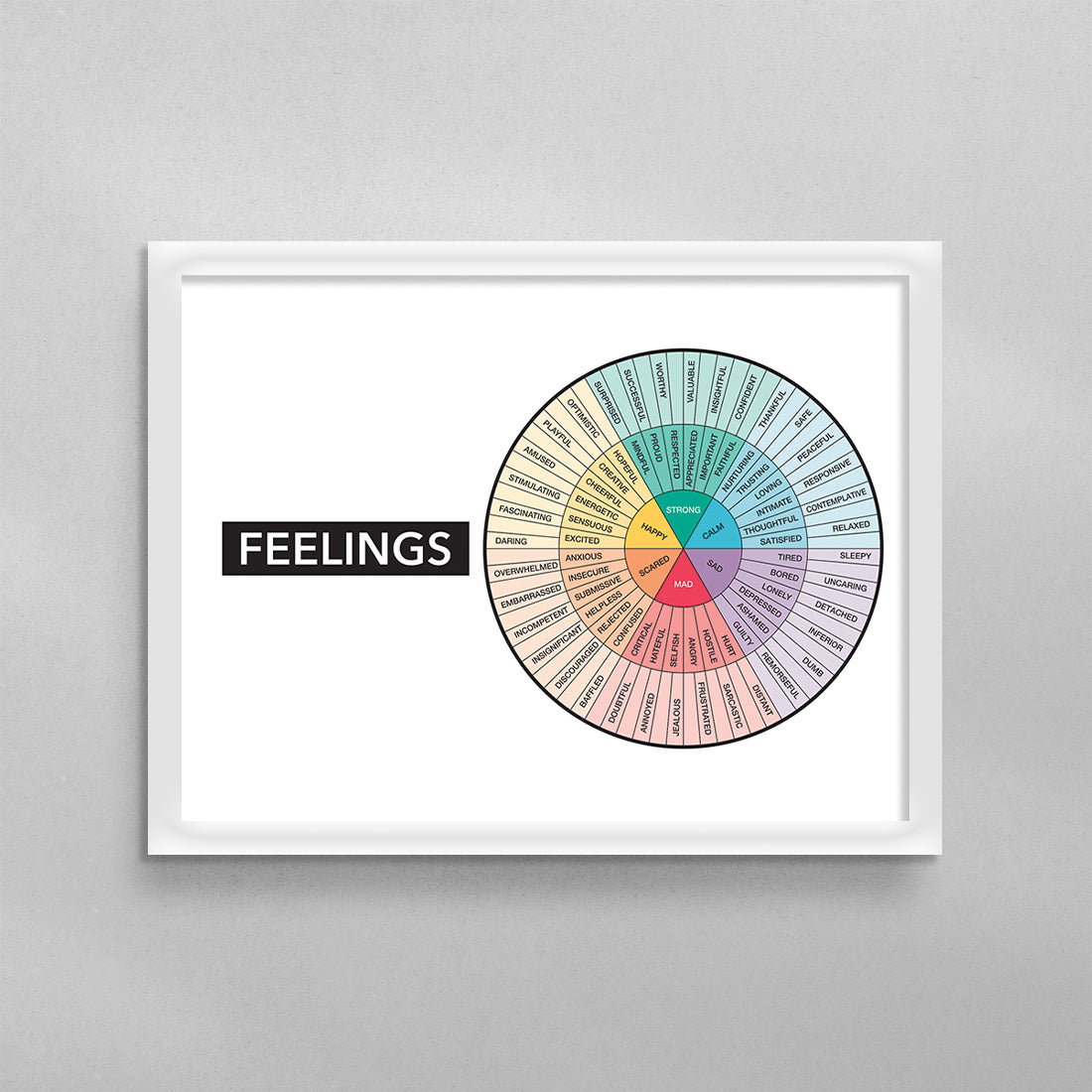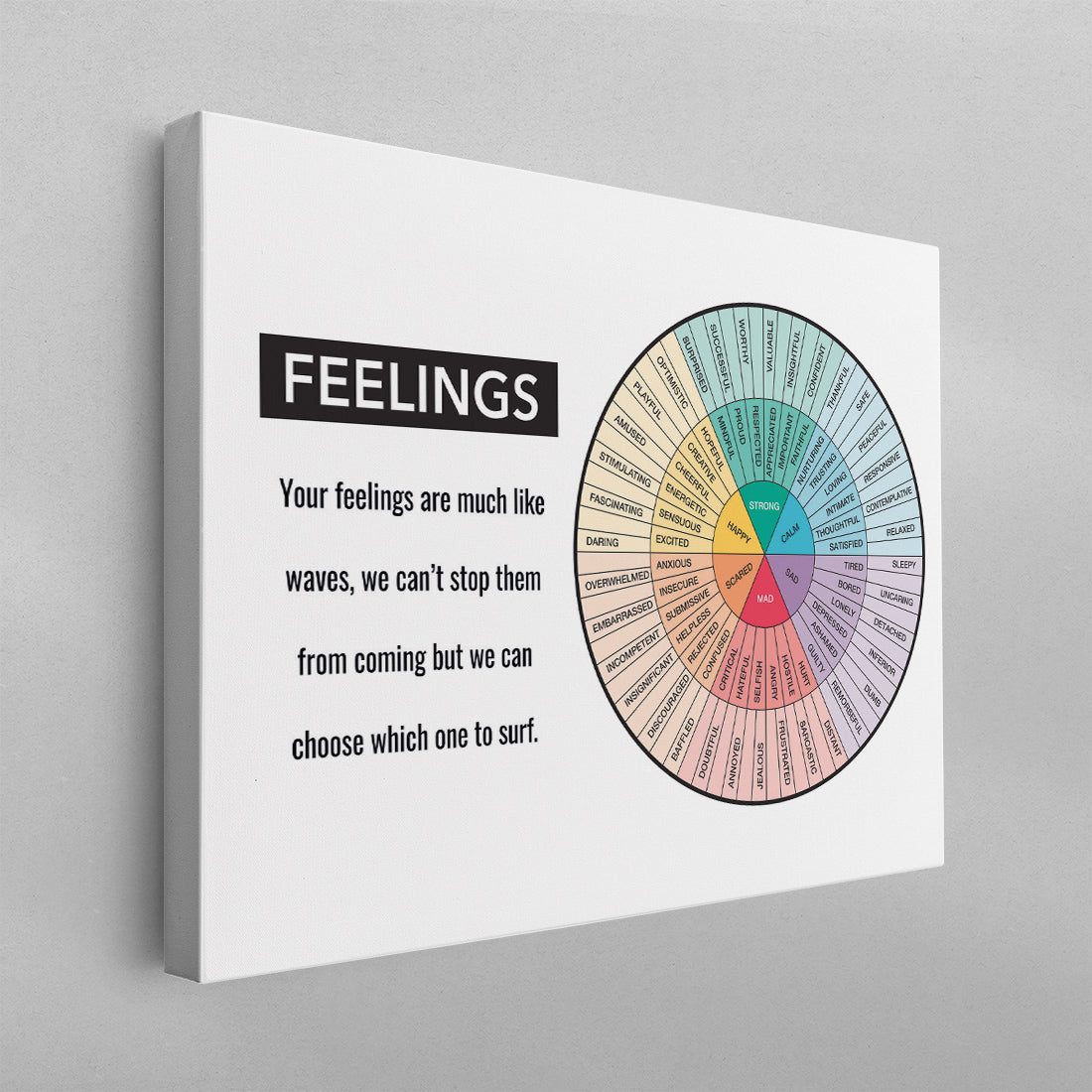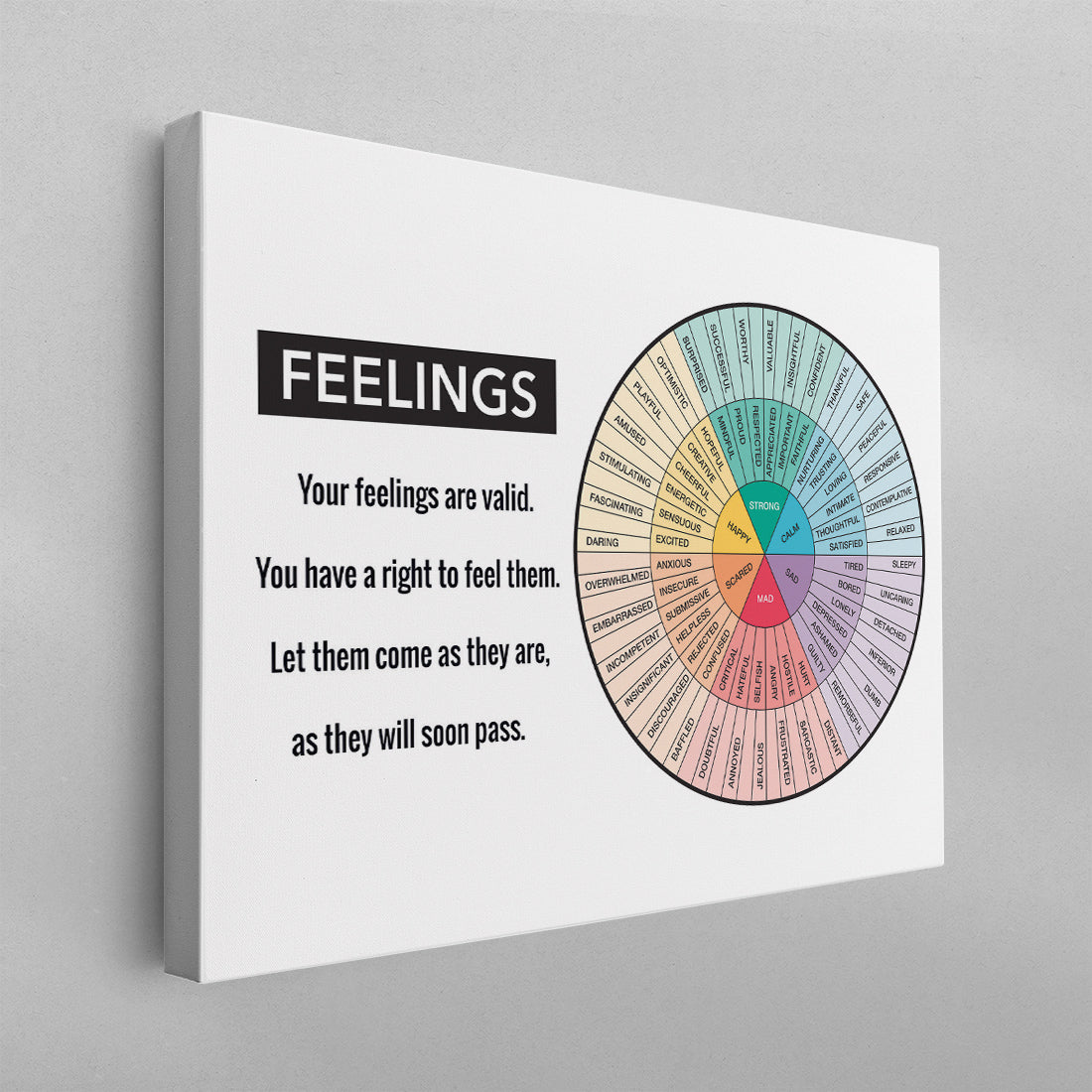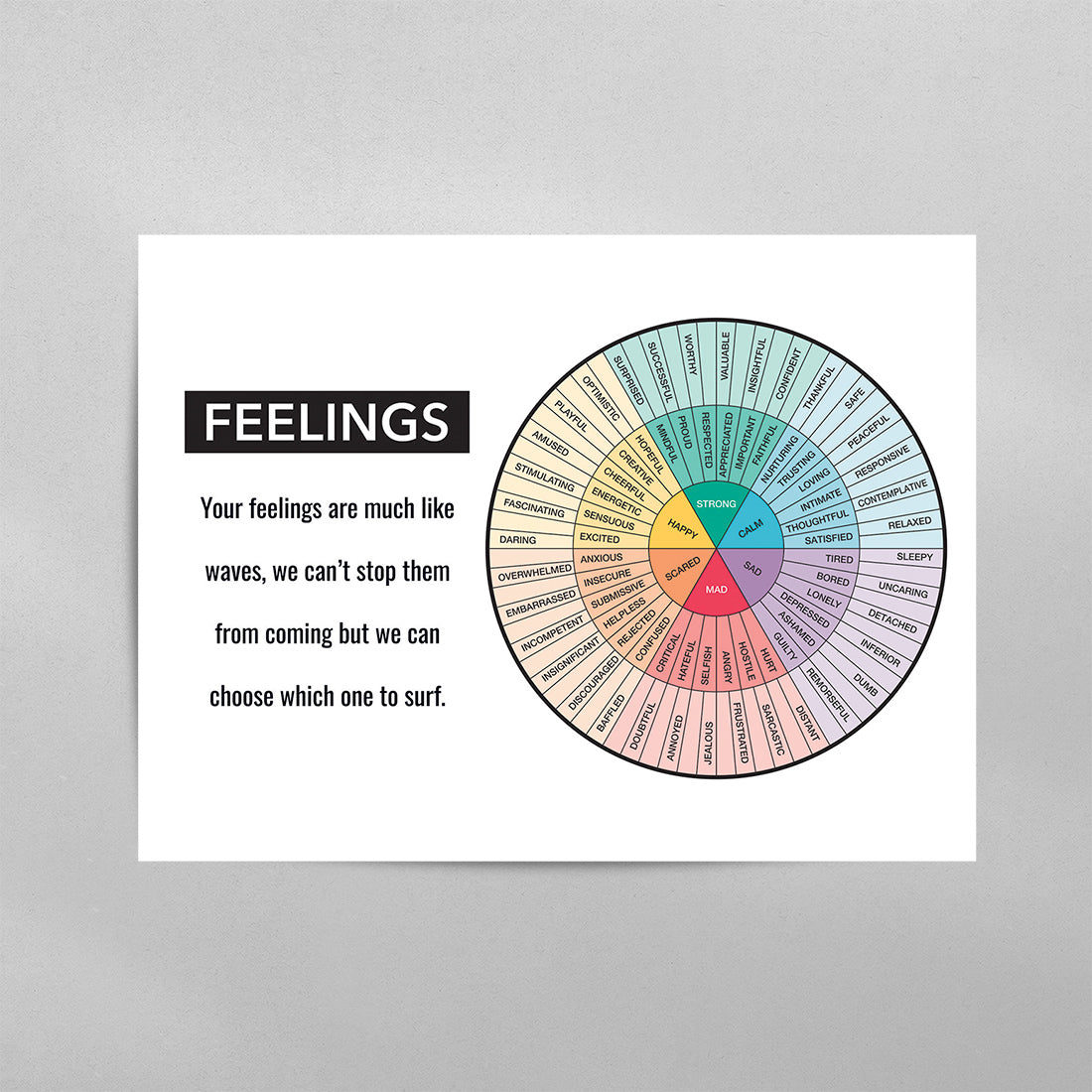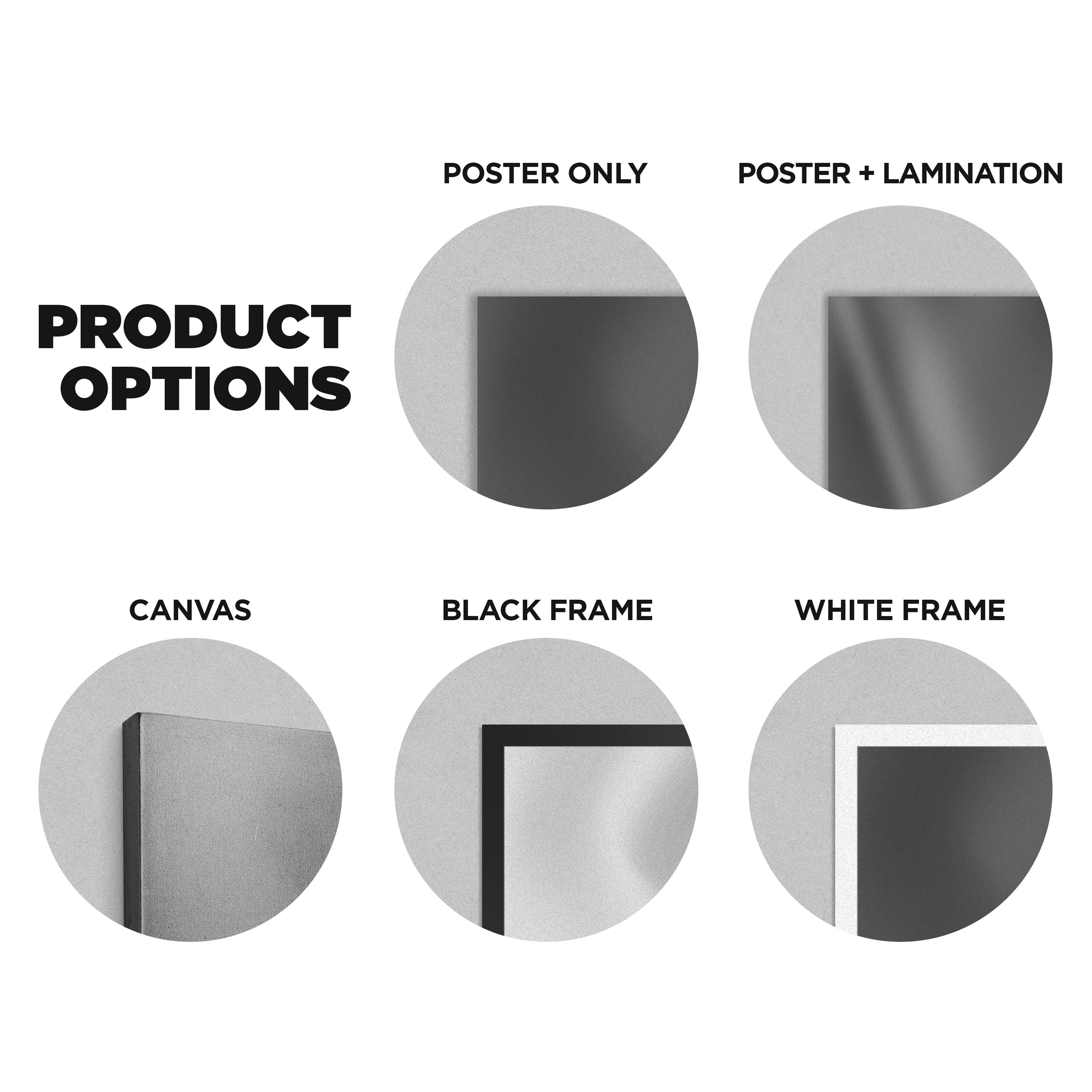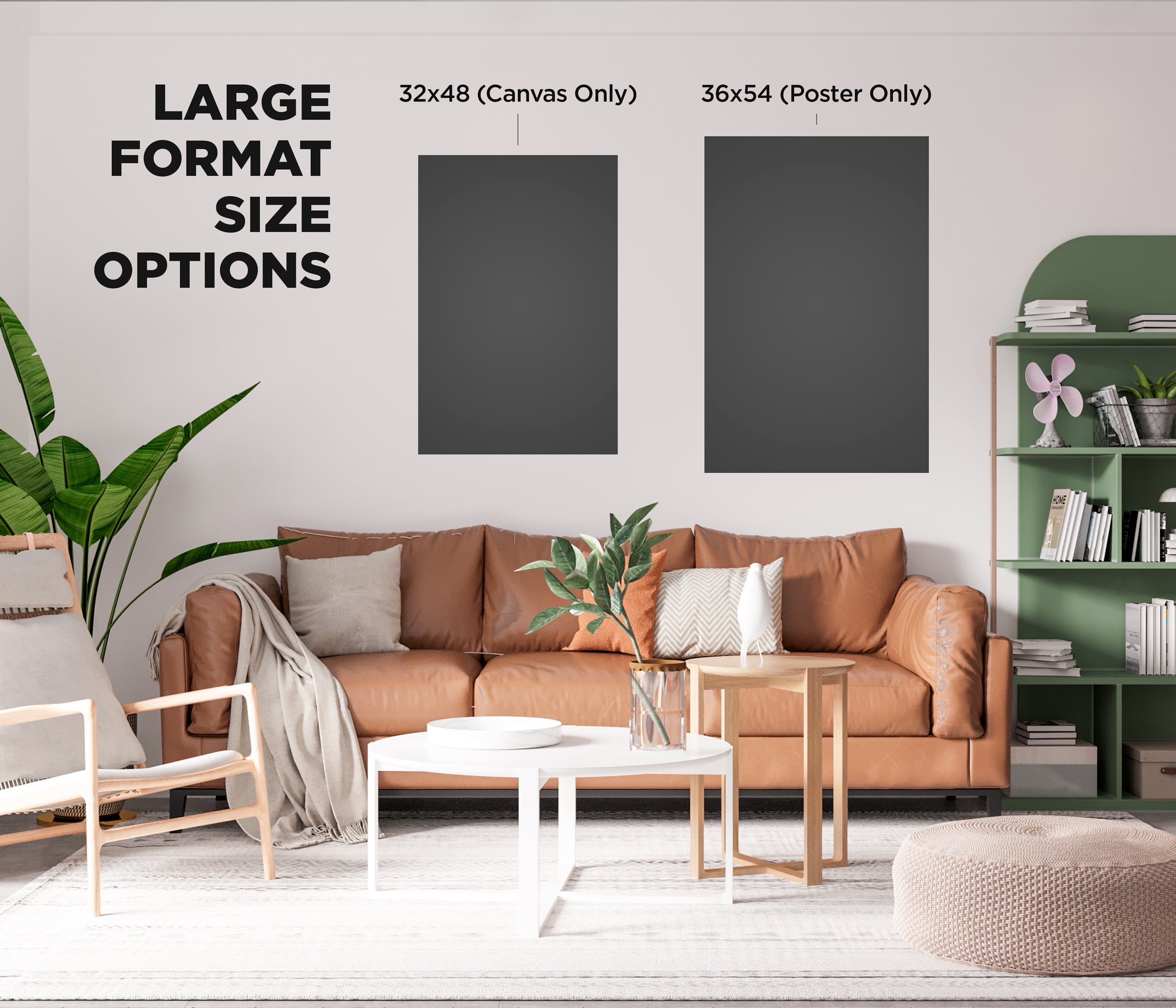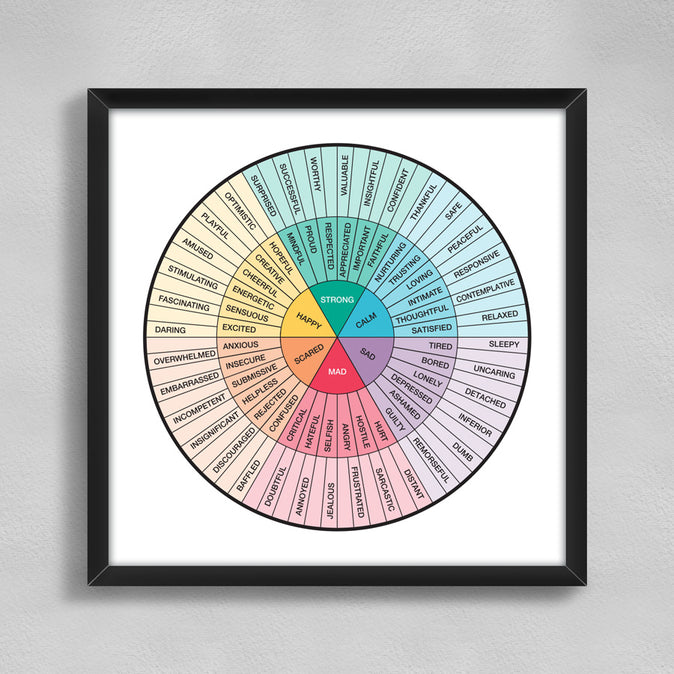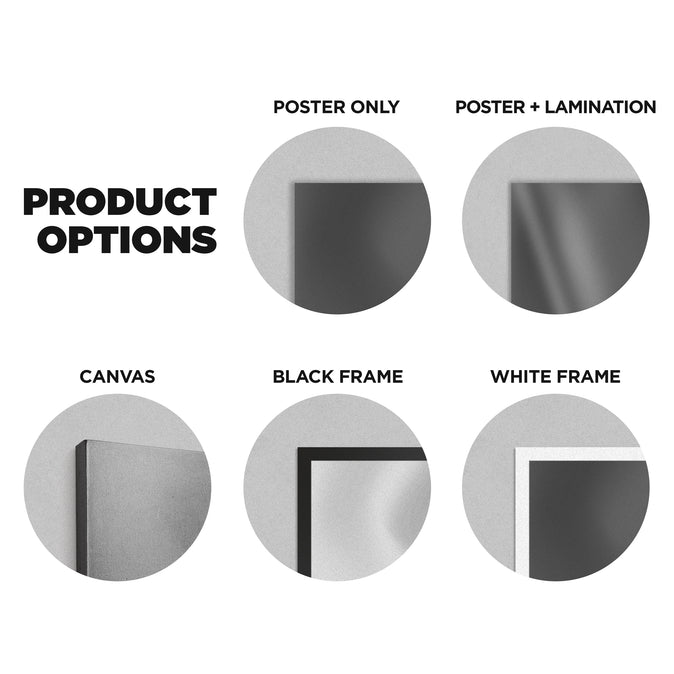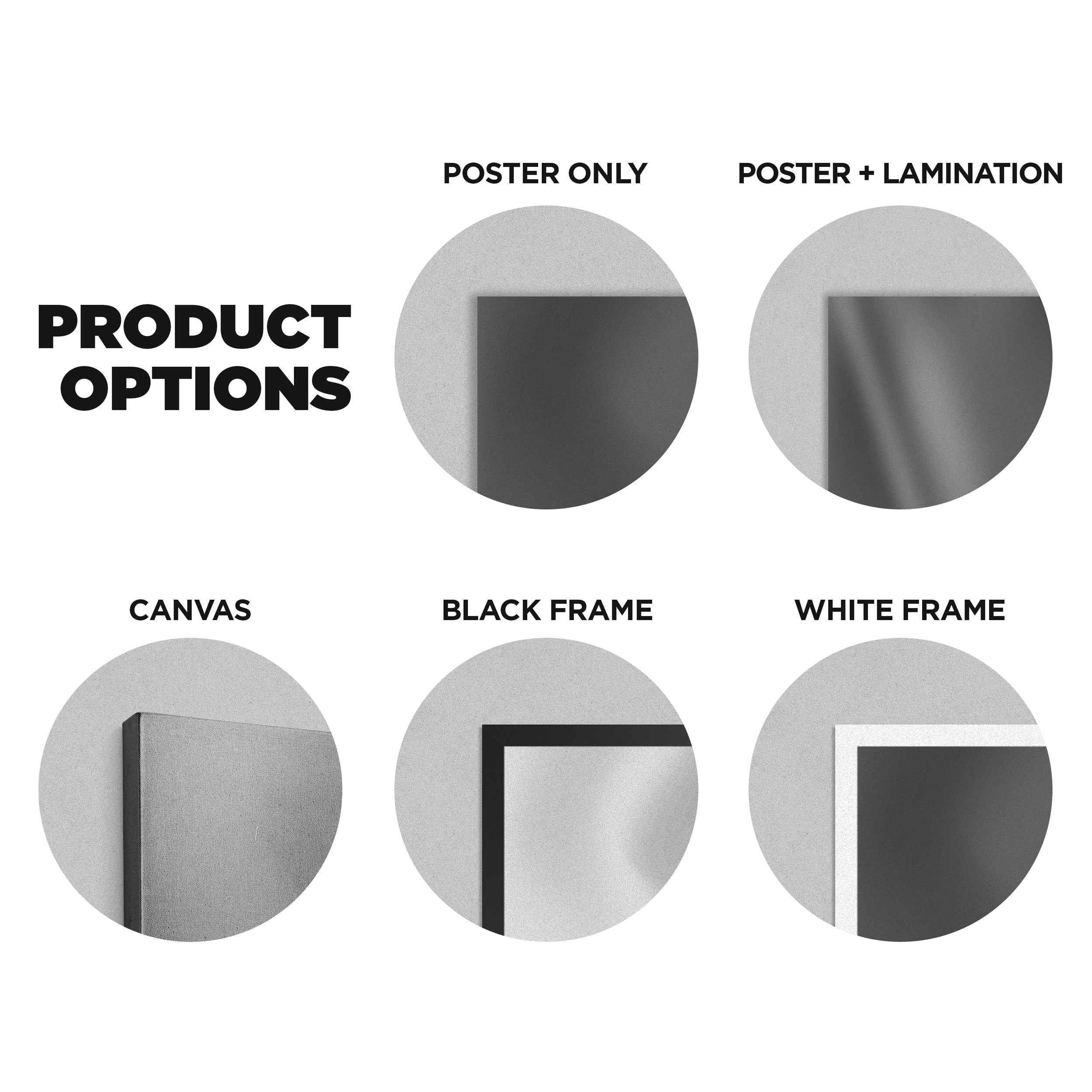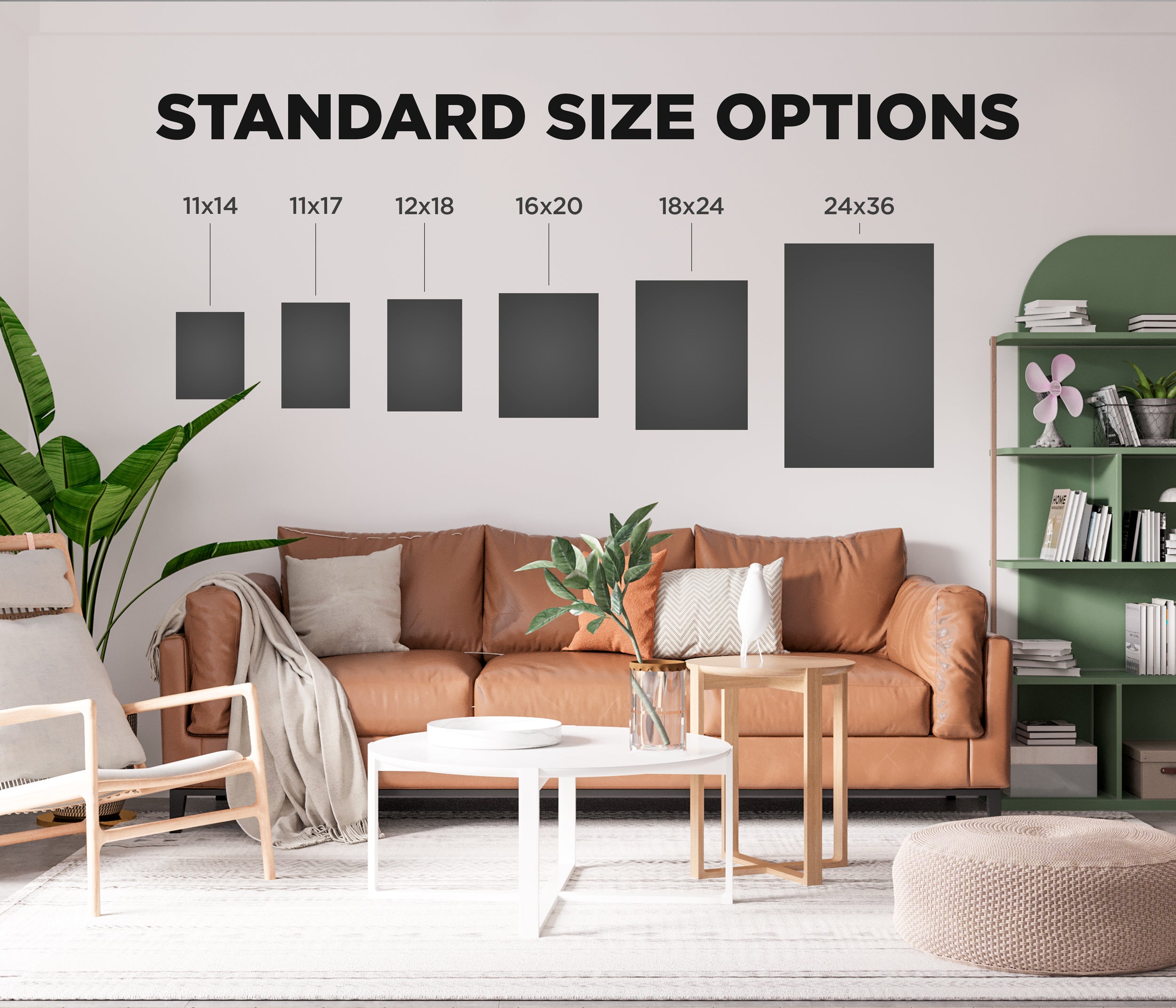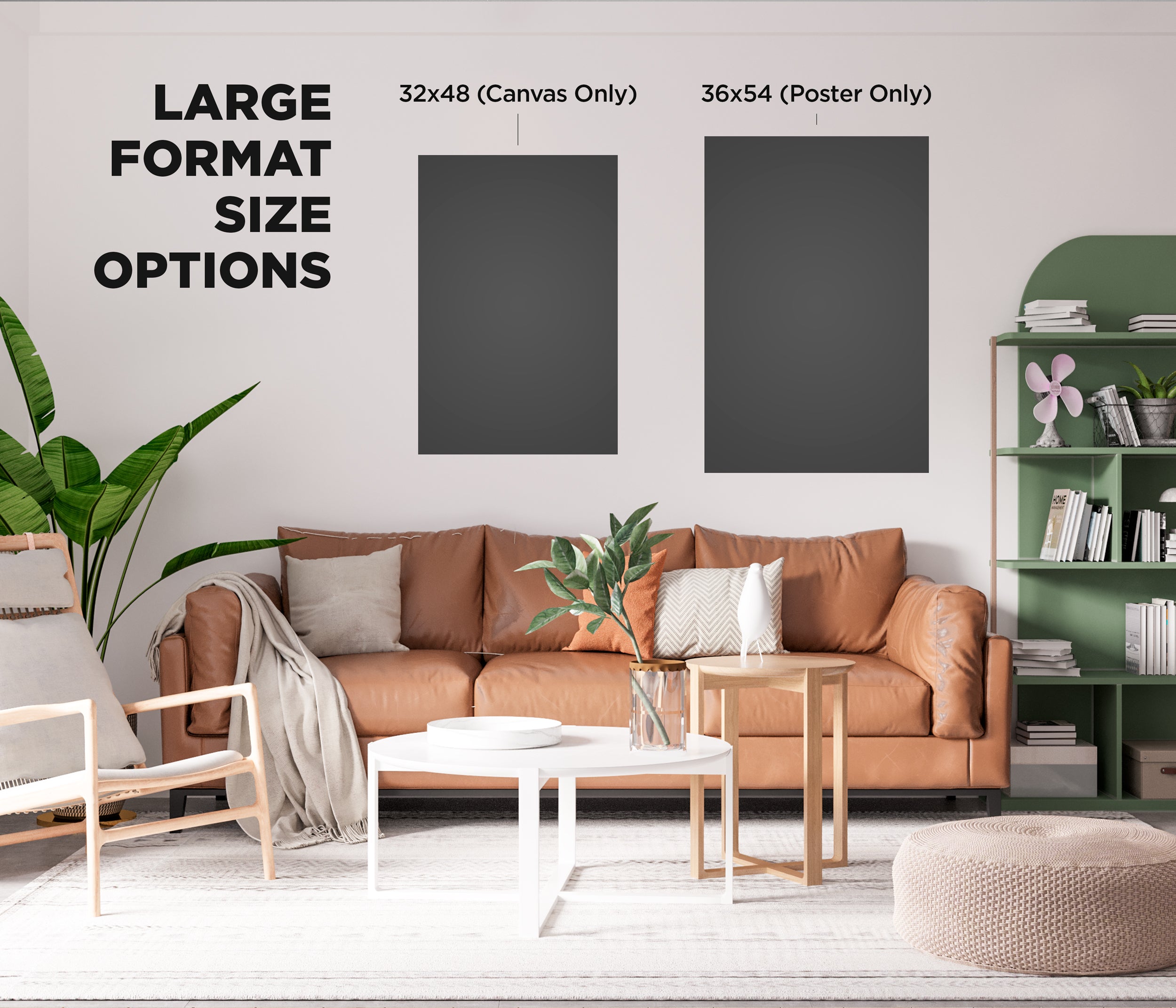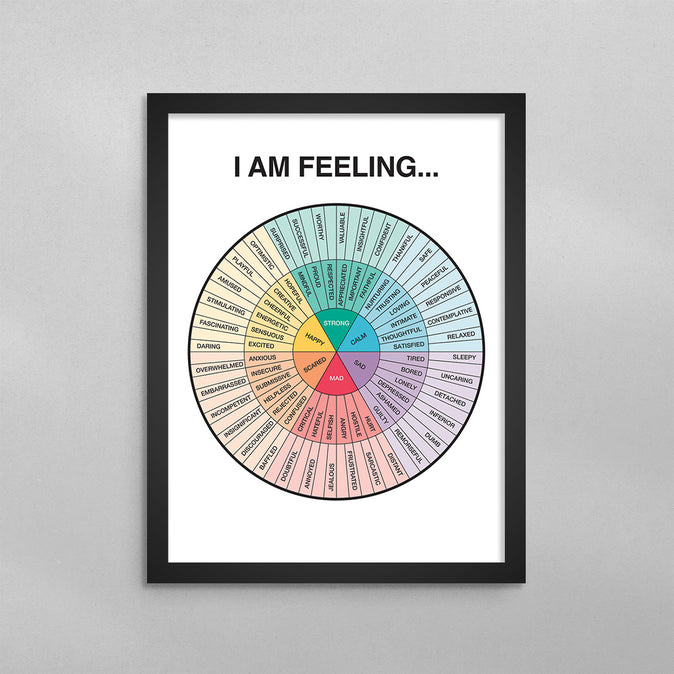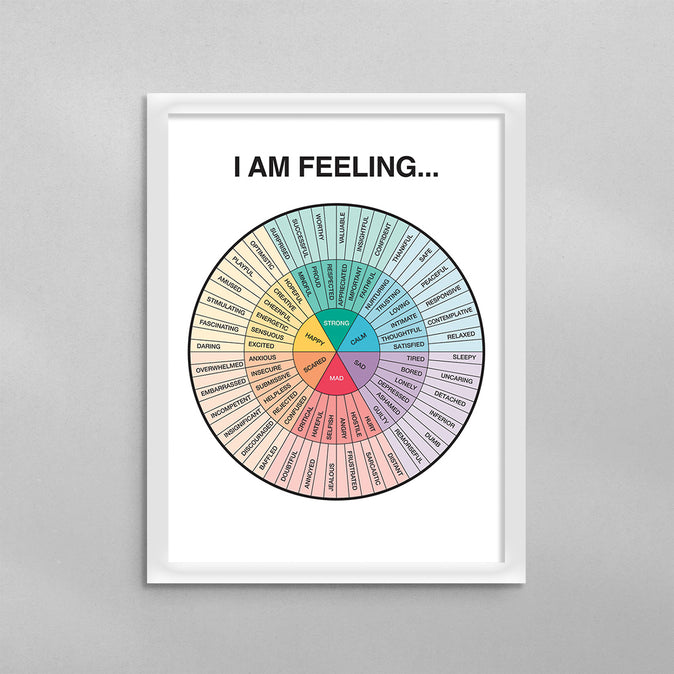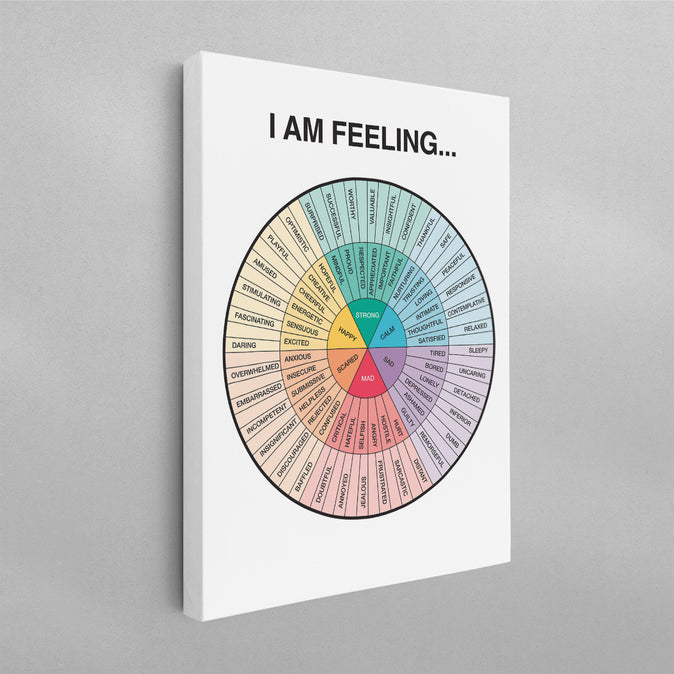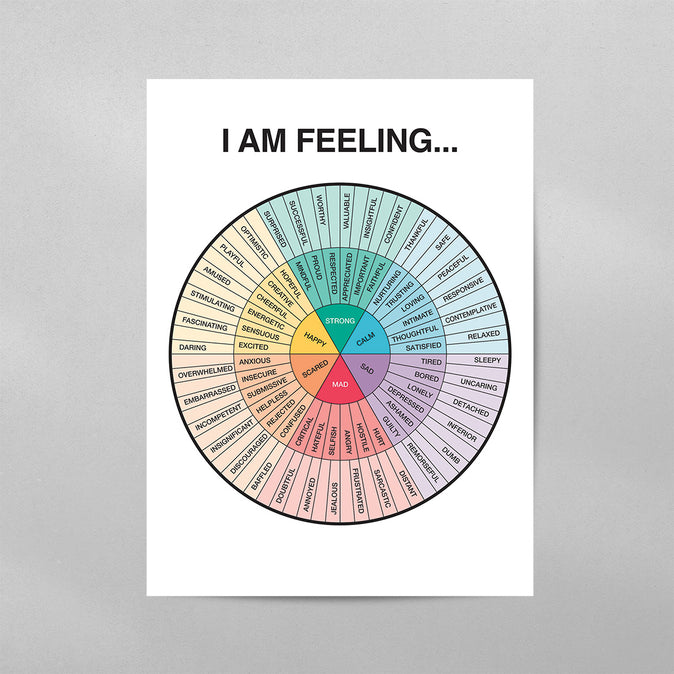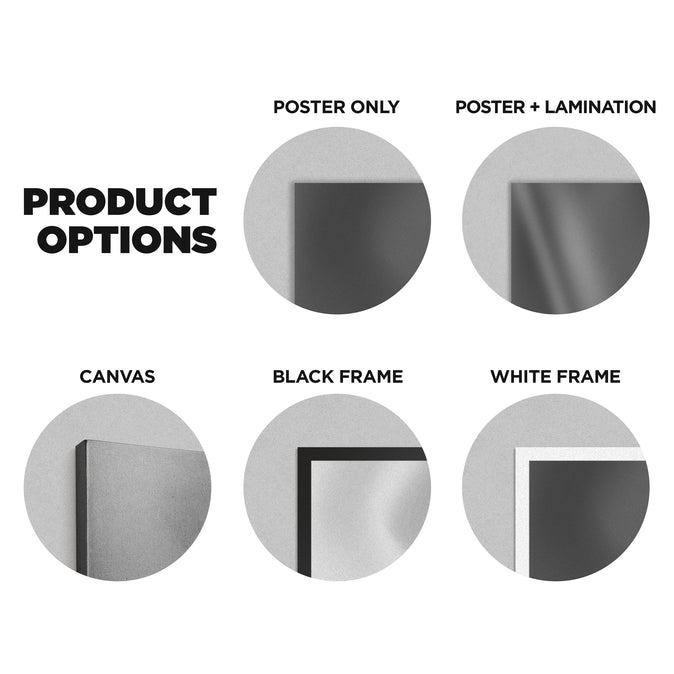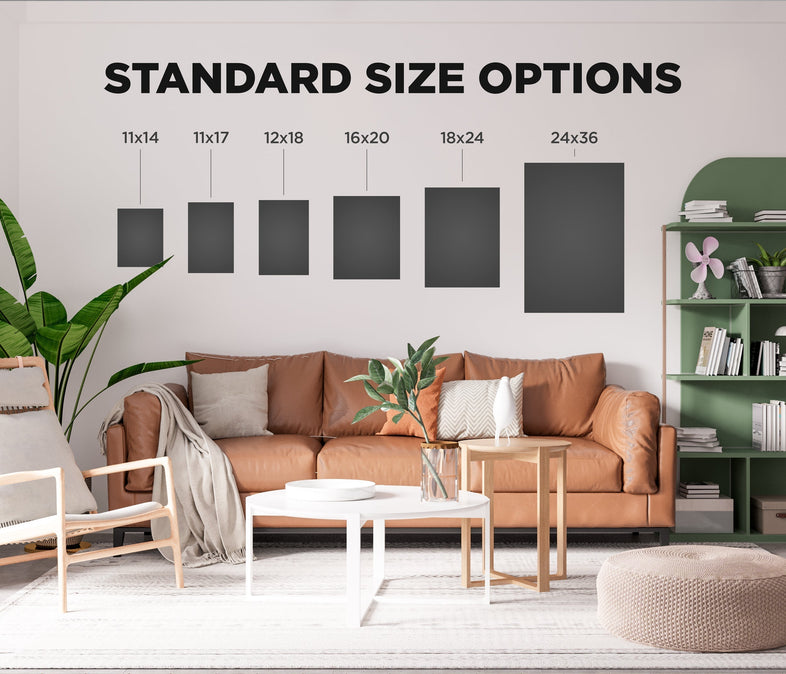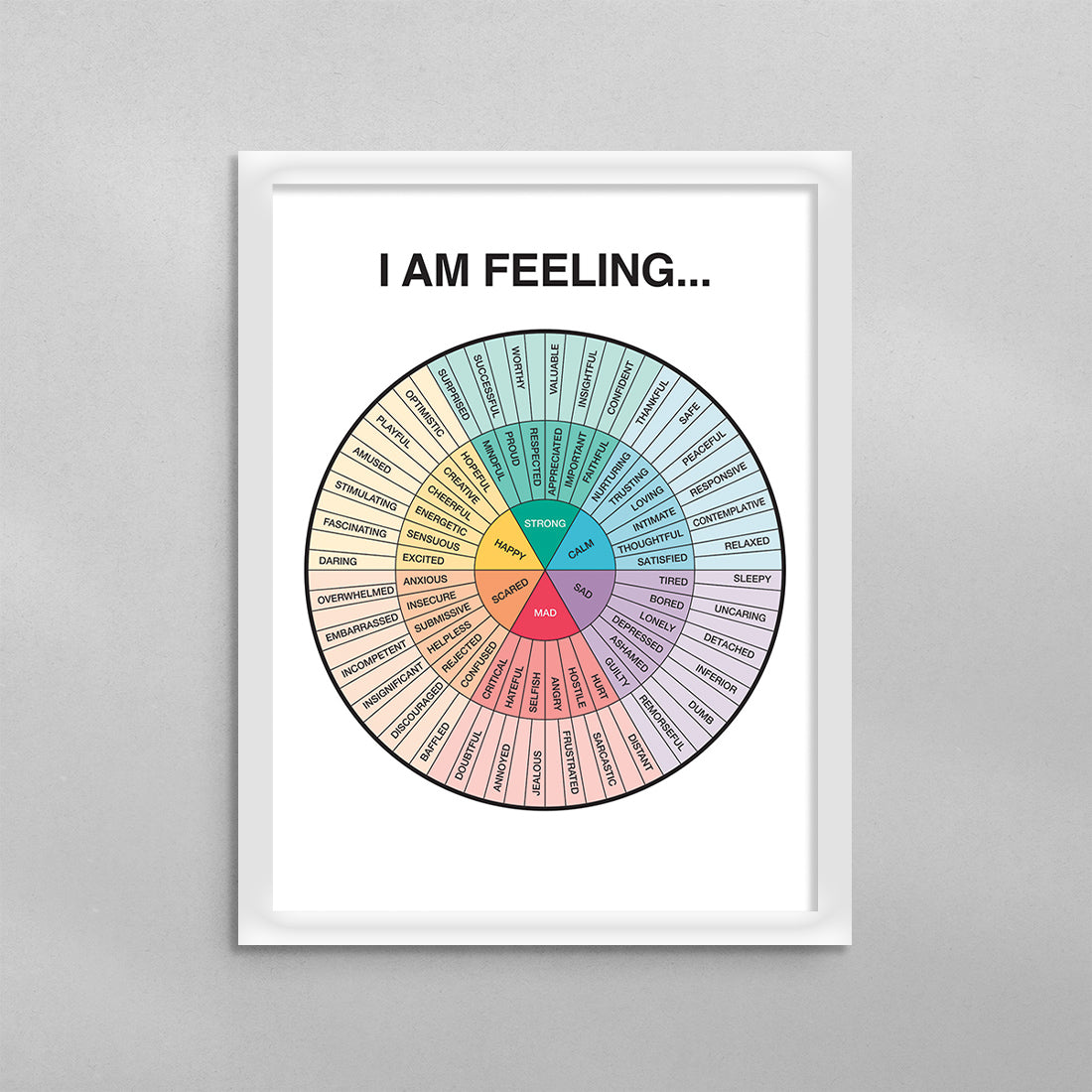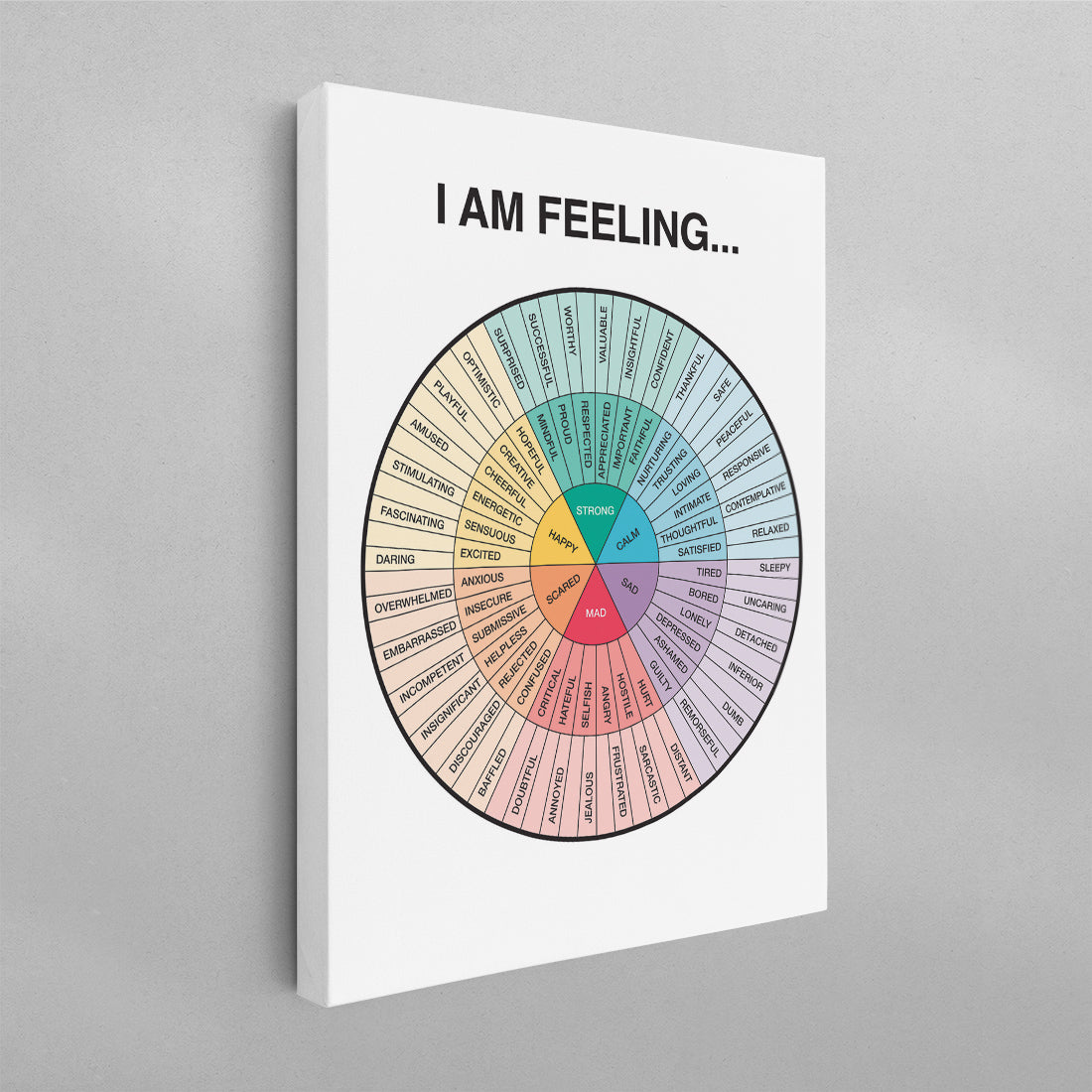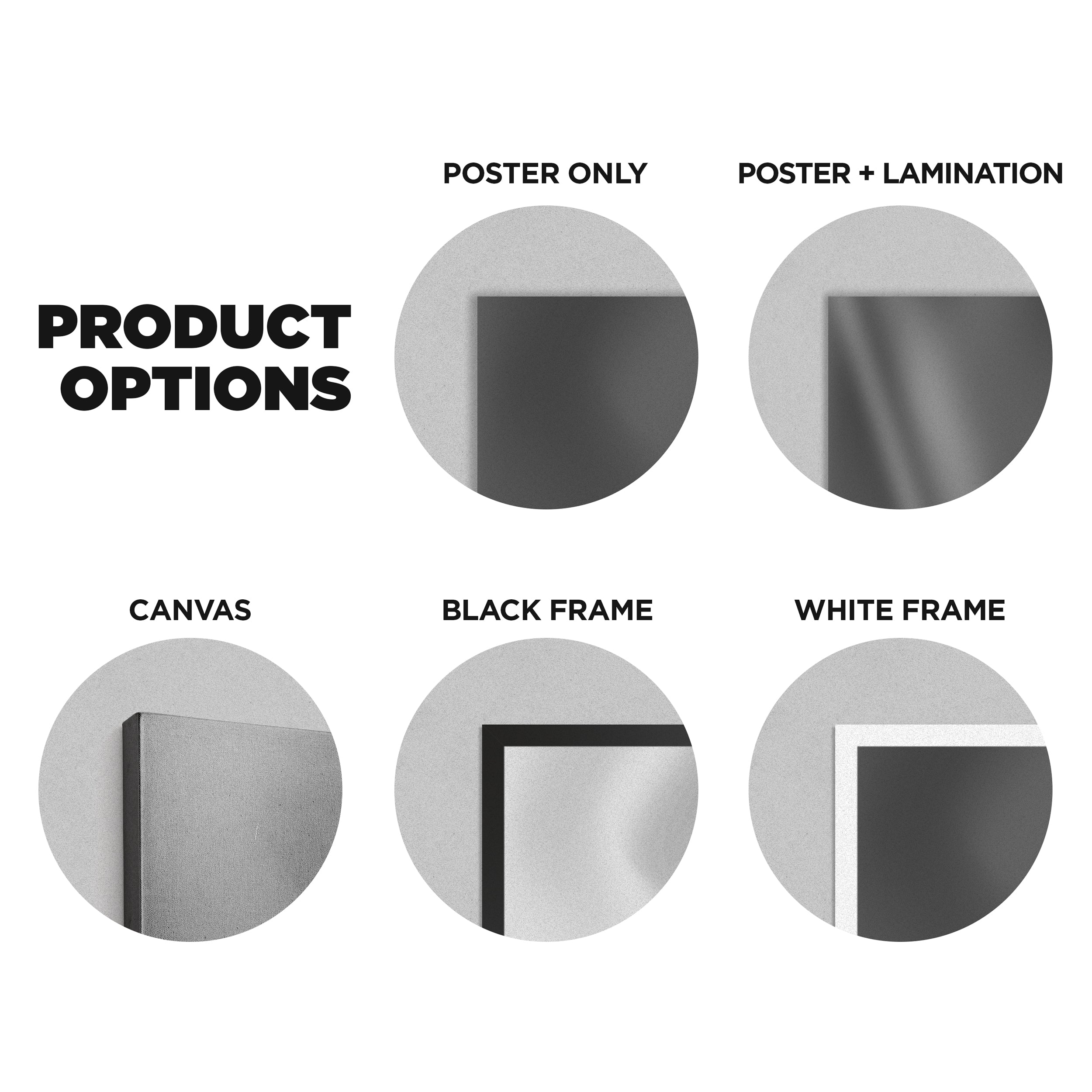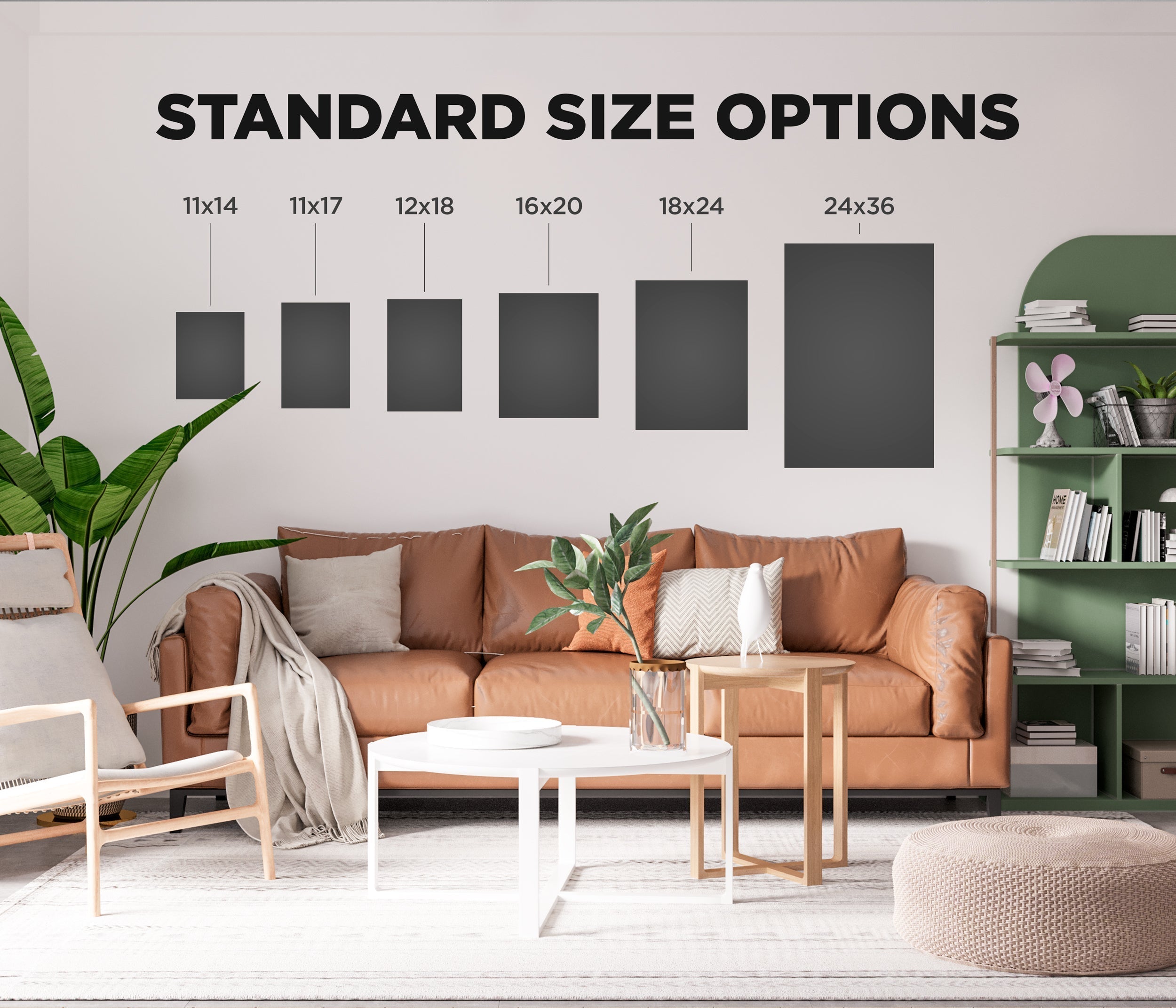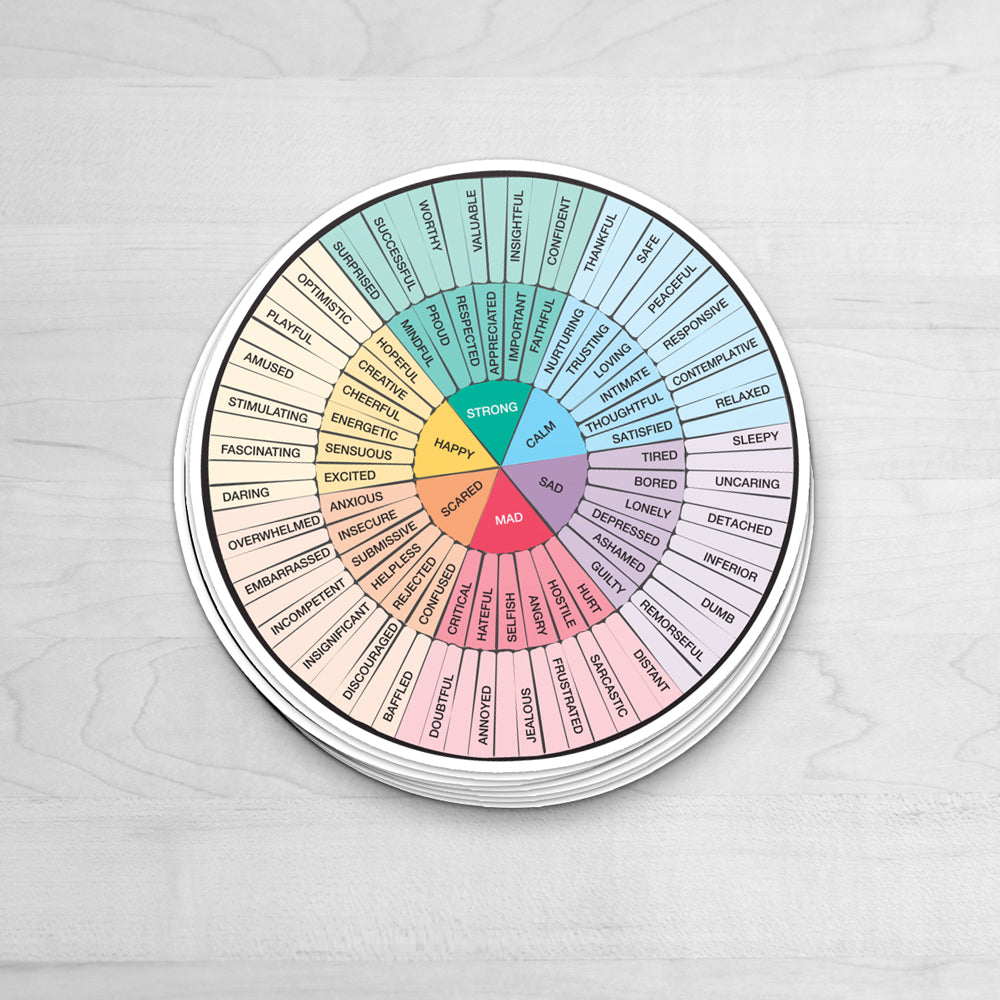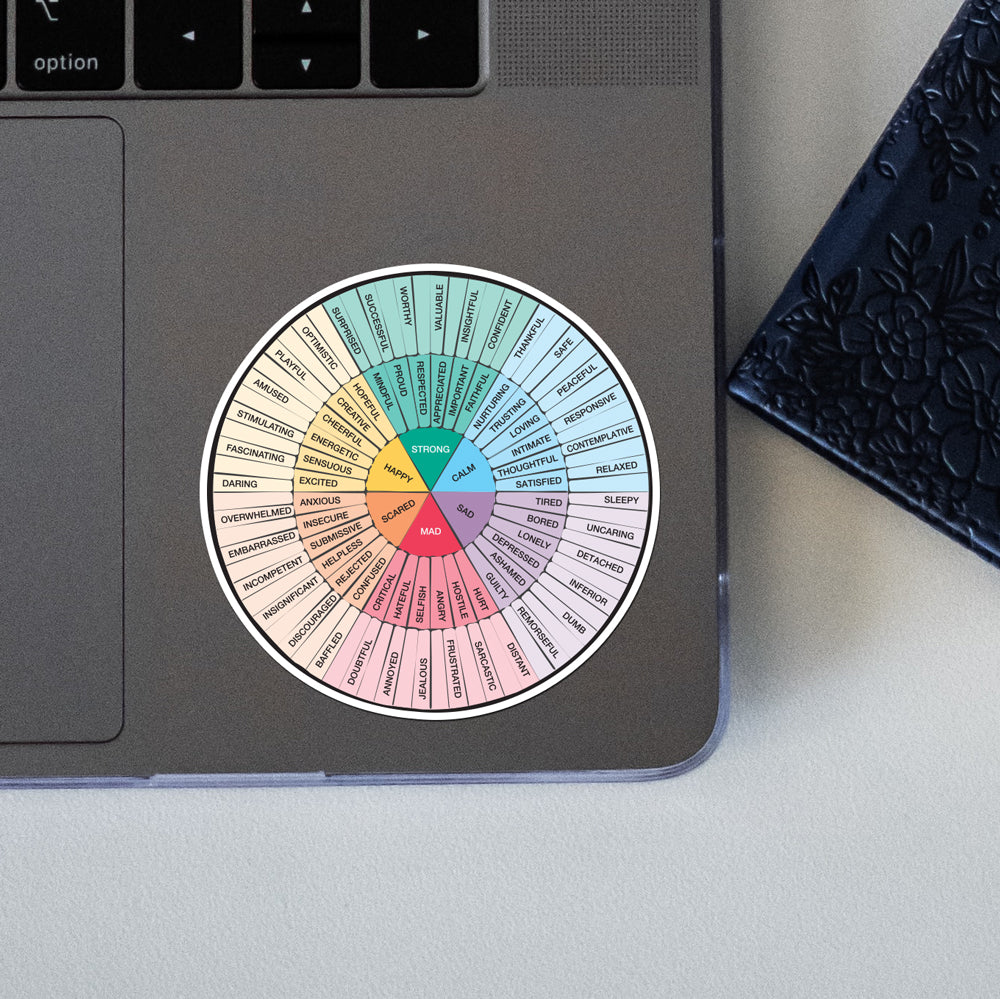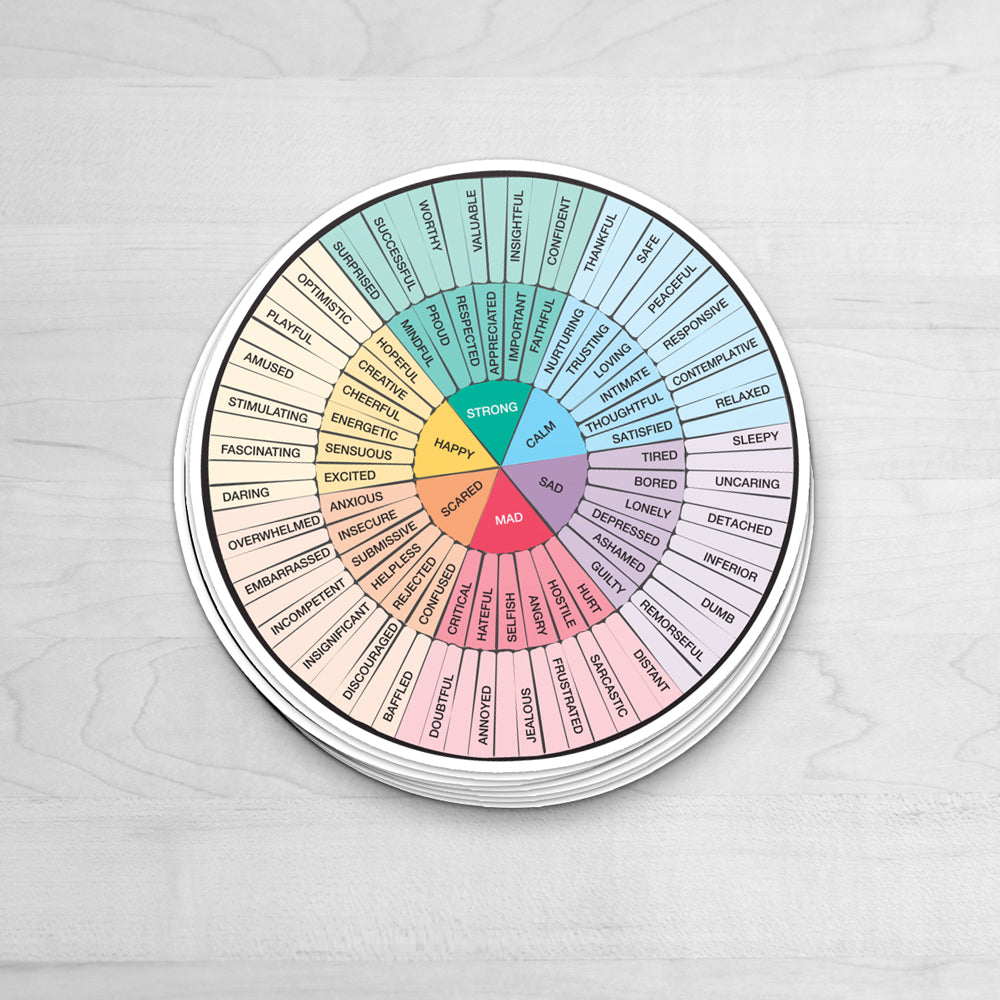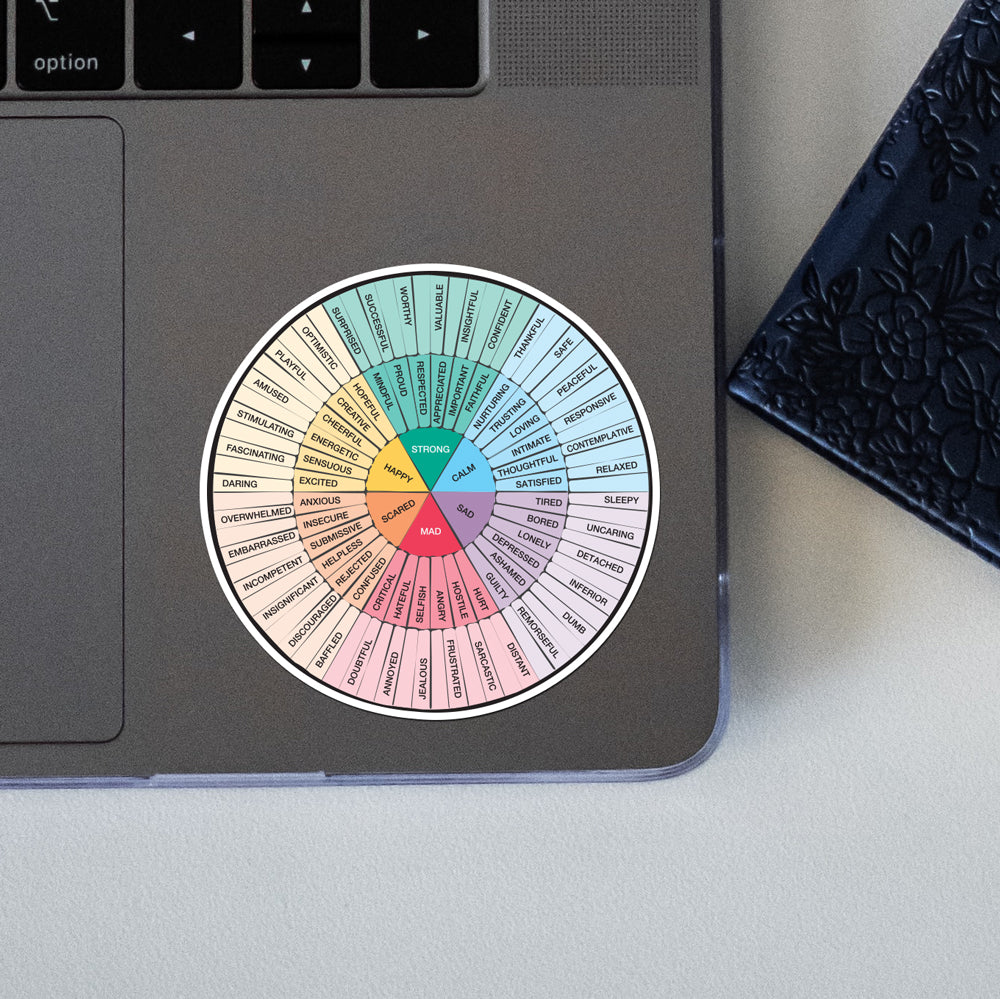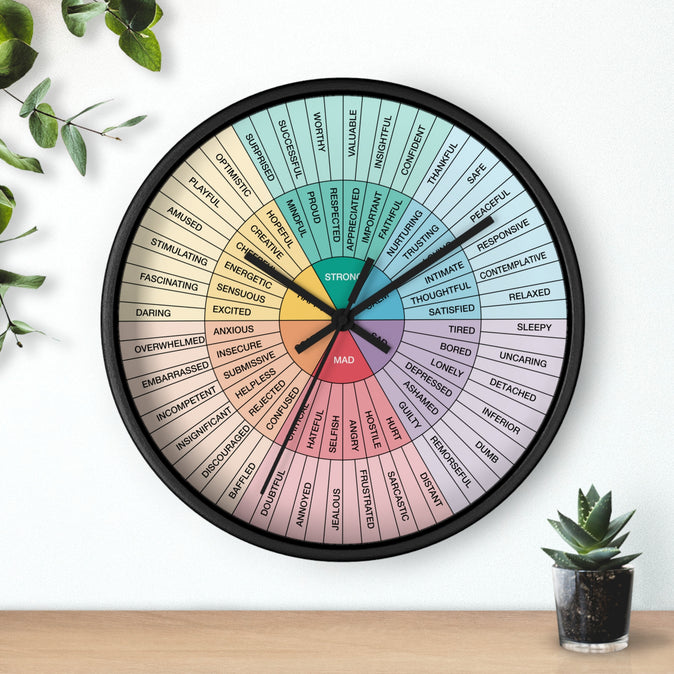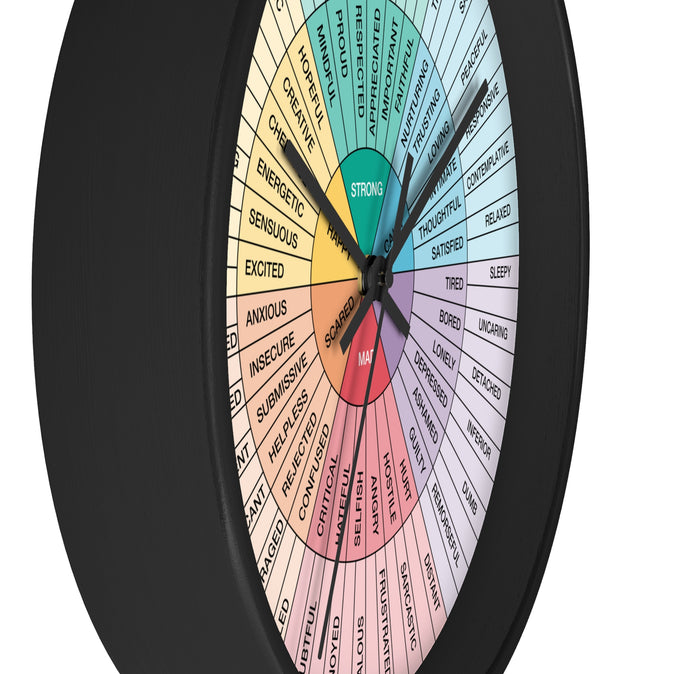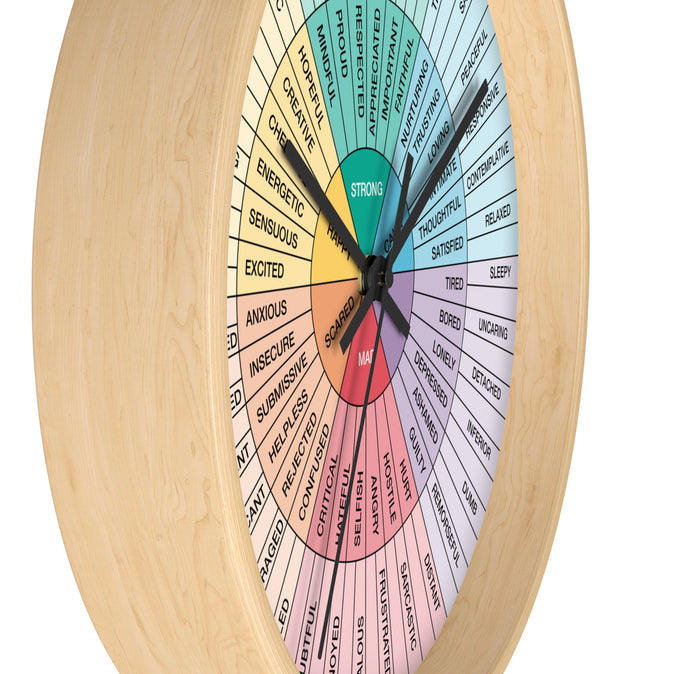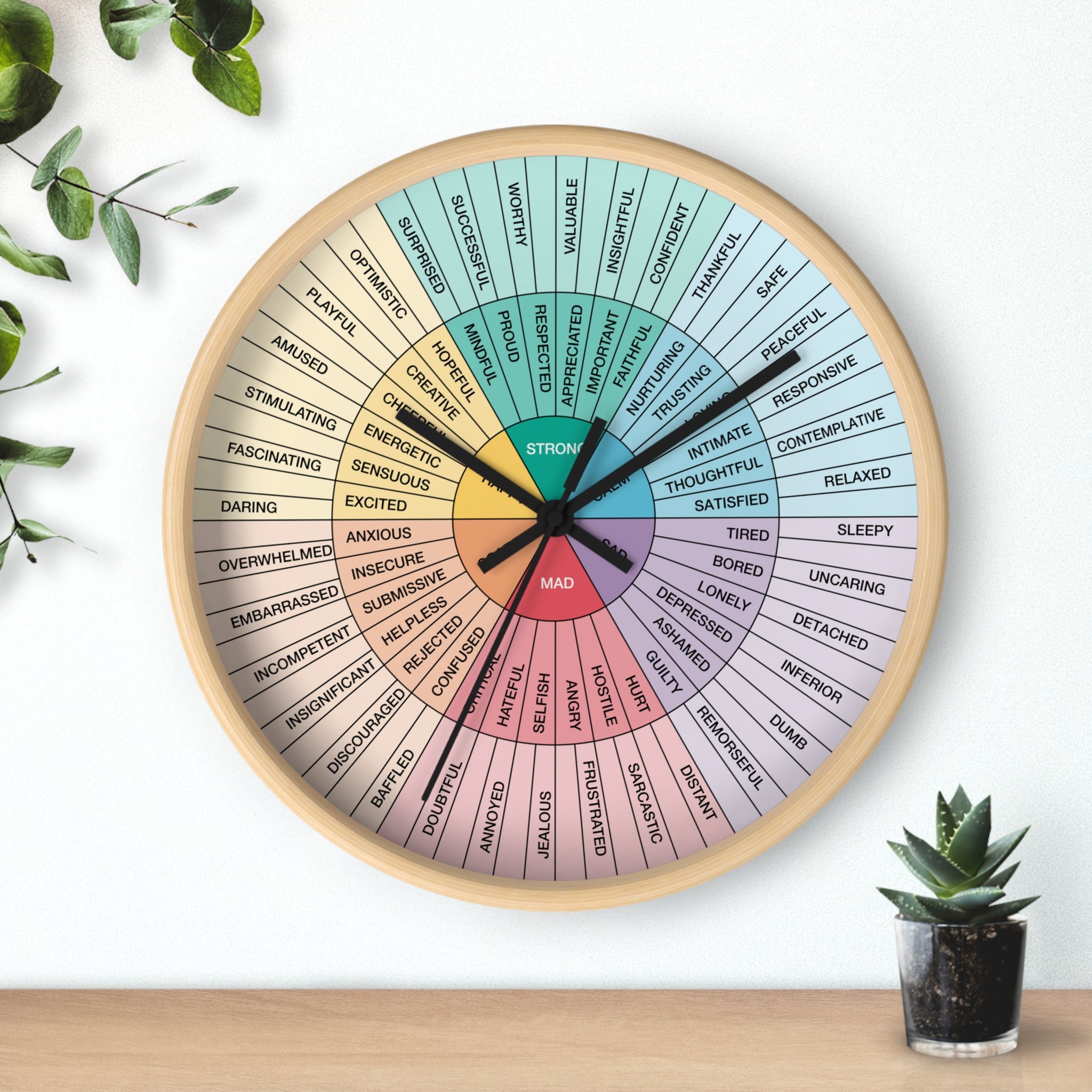 Building Better Relationships
Being aware of our emotions can help us talk about feelings more clearly, avoid or resolve conflicts better, and move past difficult feelings more easily. In other words, it helps build better relationships.
Shop Collection
Therapy Sessions
Classrooms
Offices
Personal Use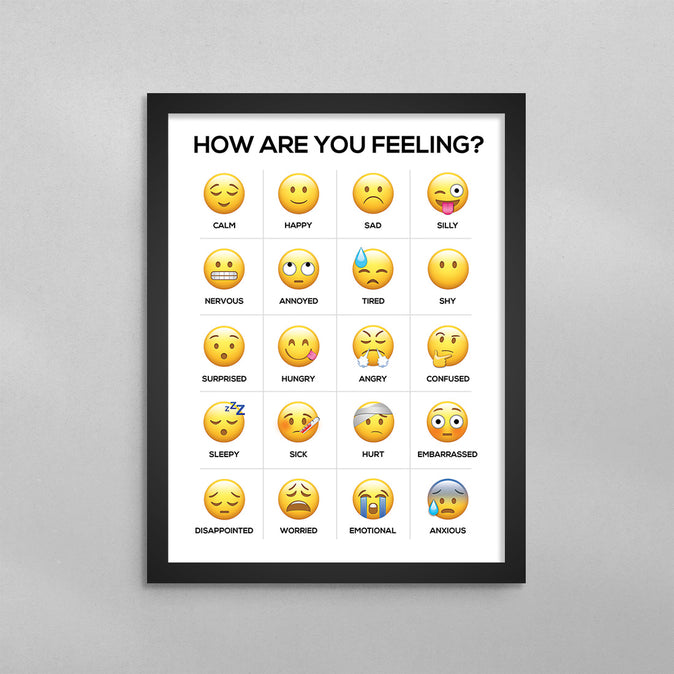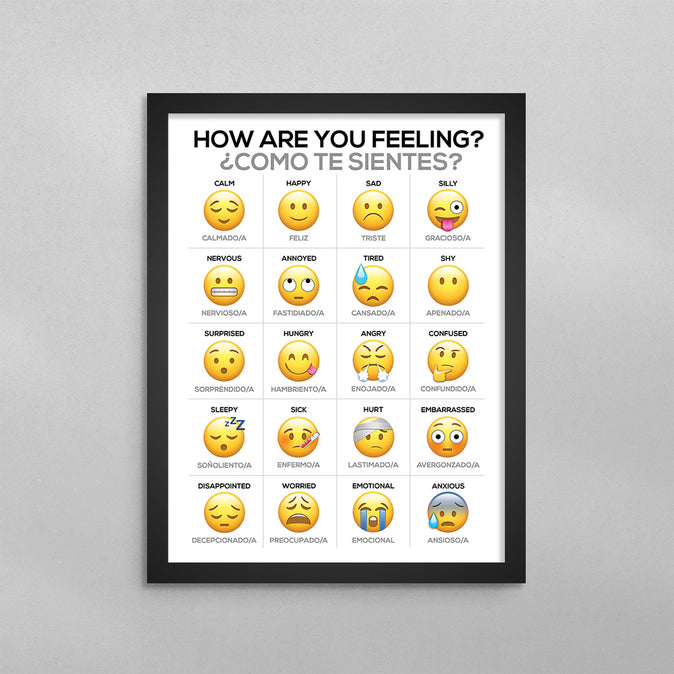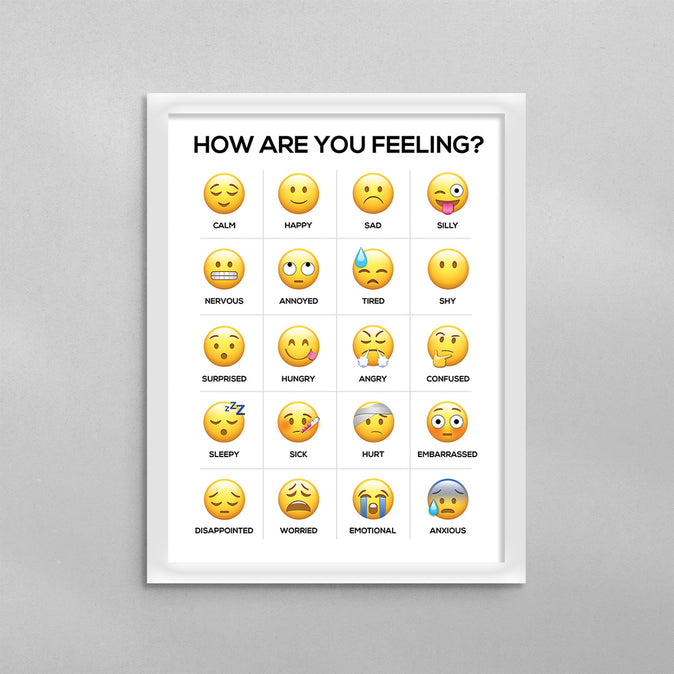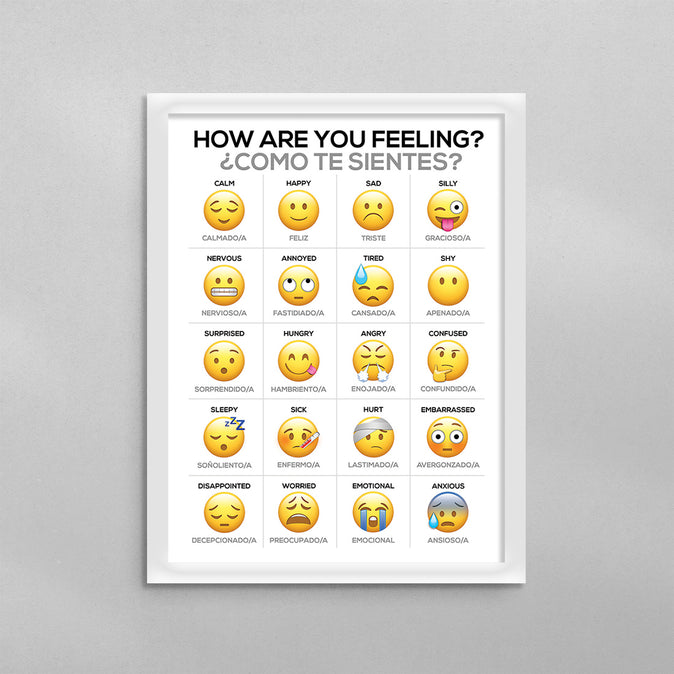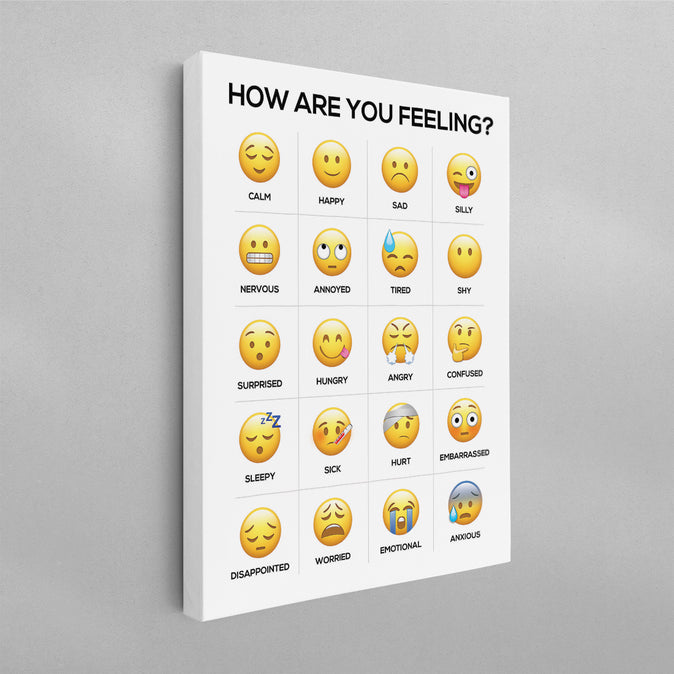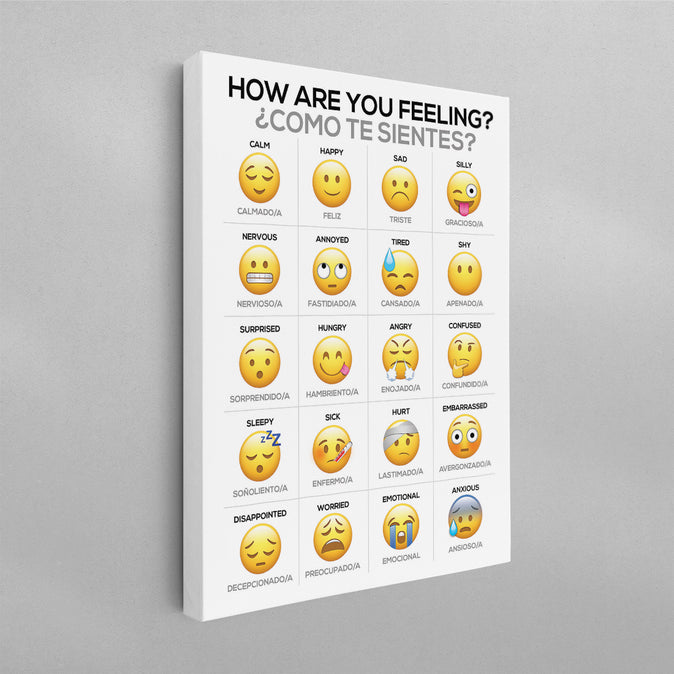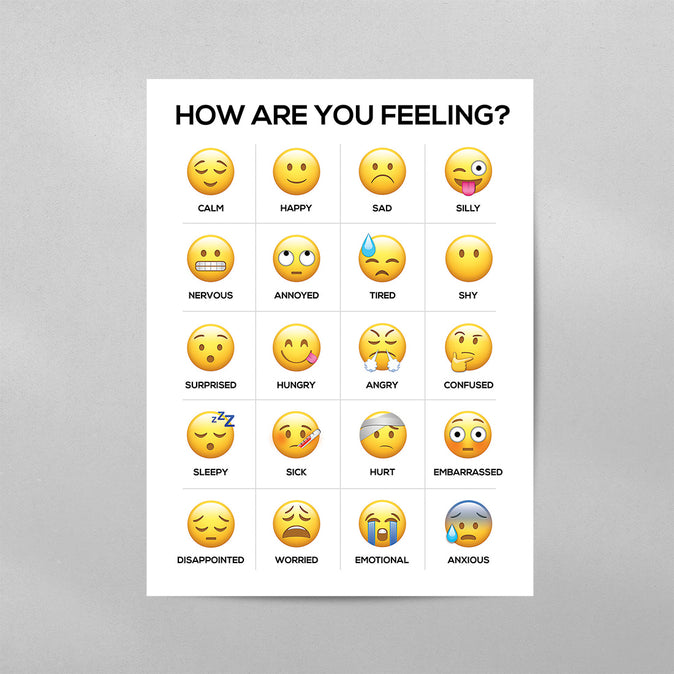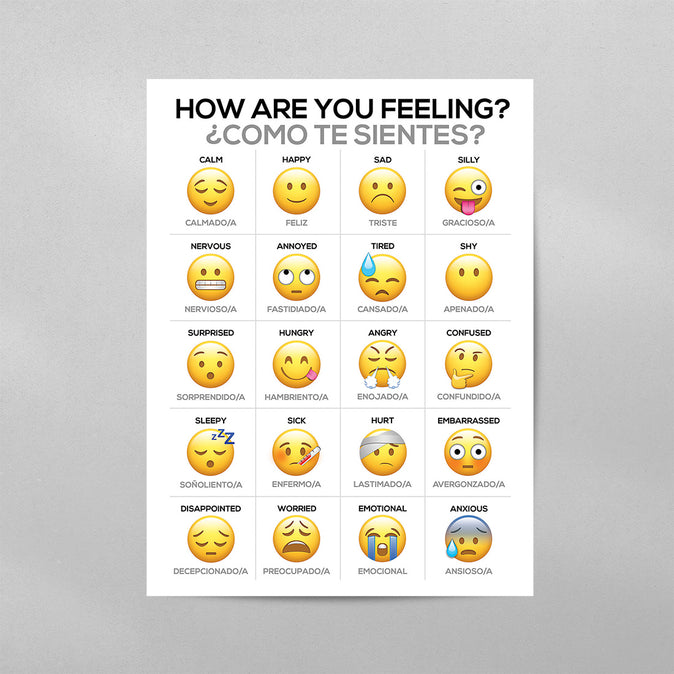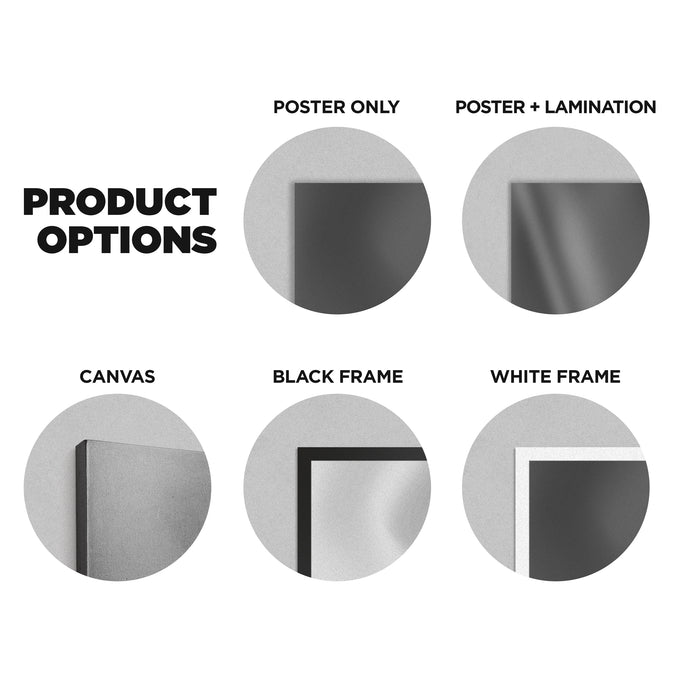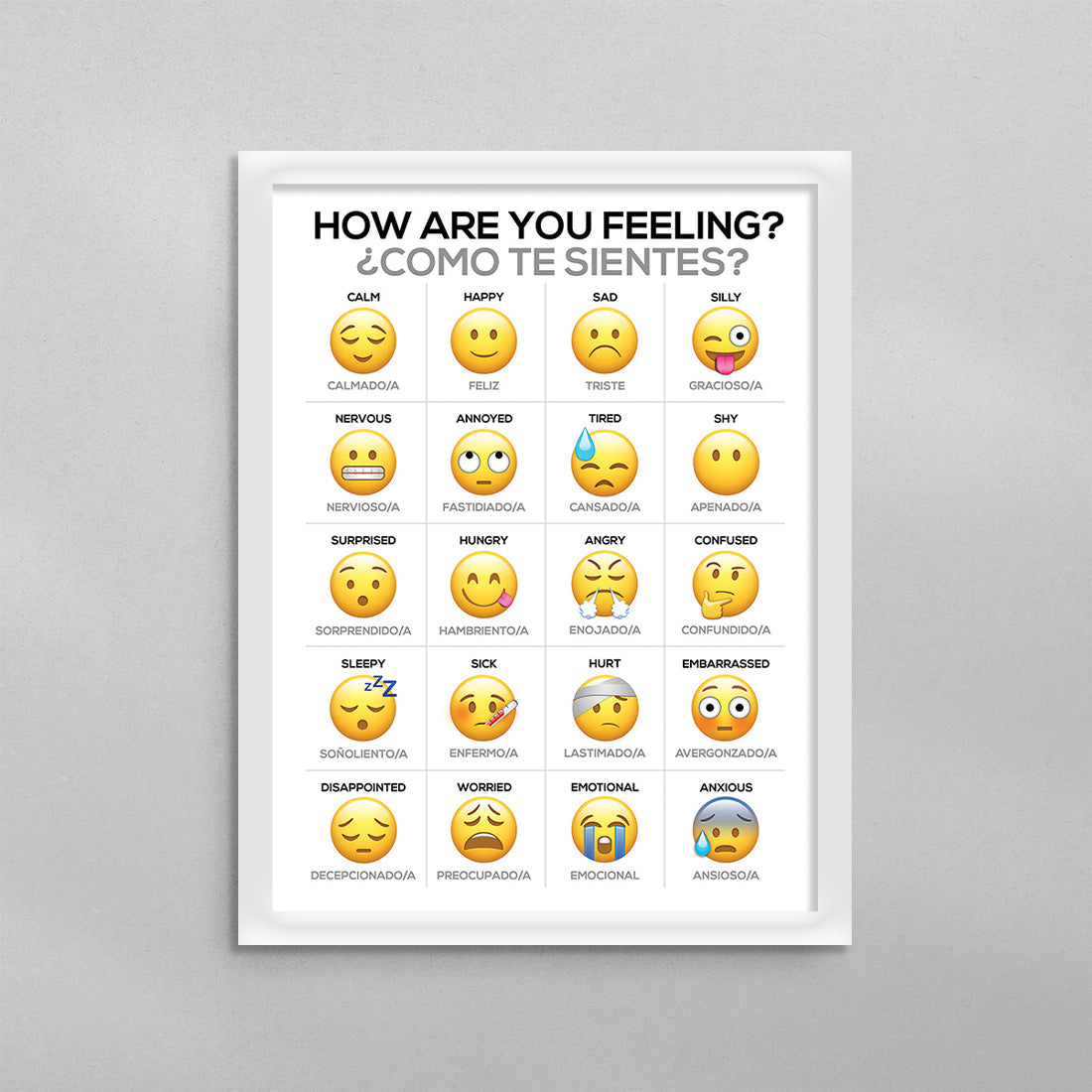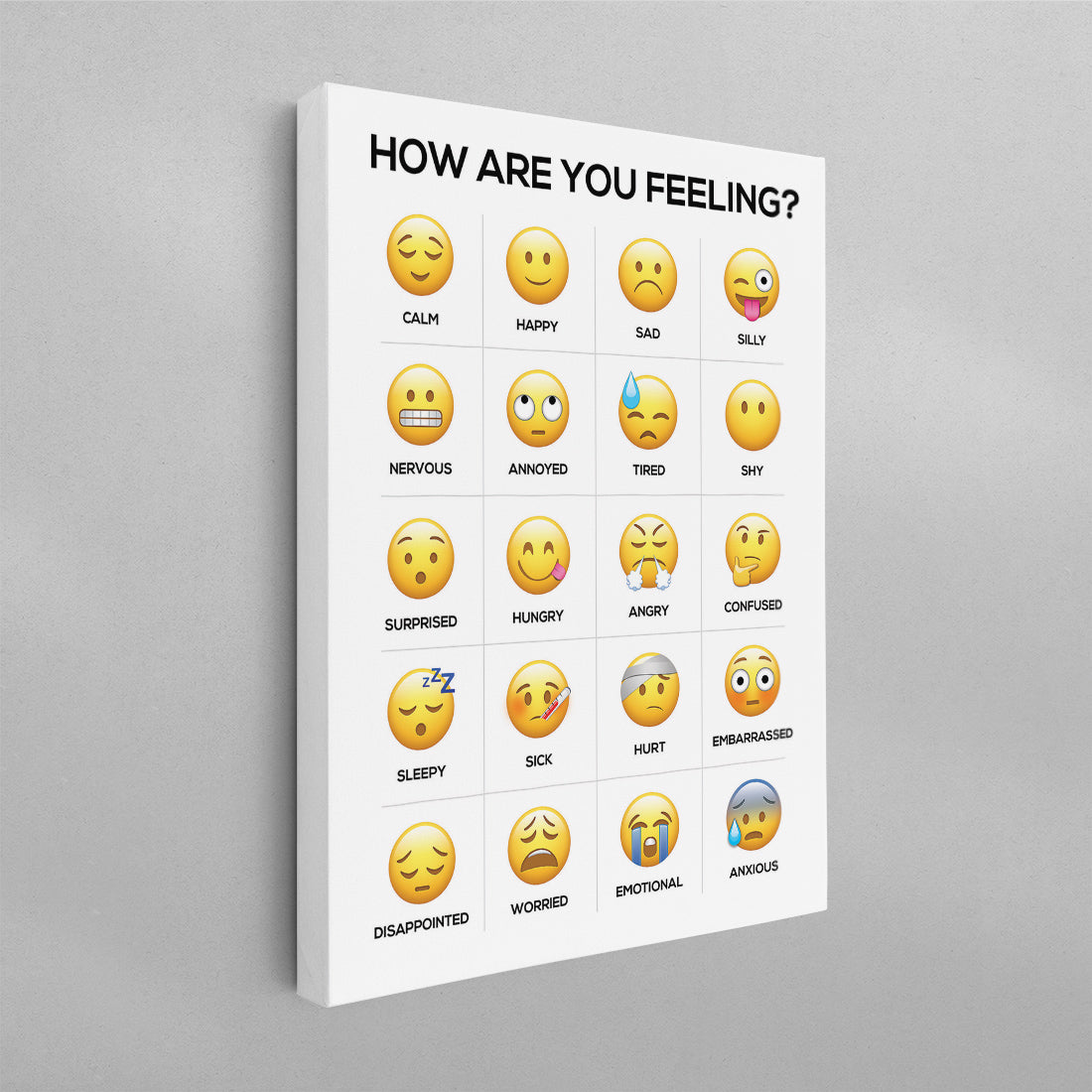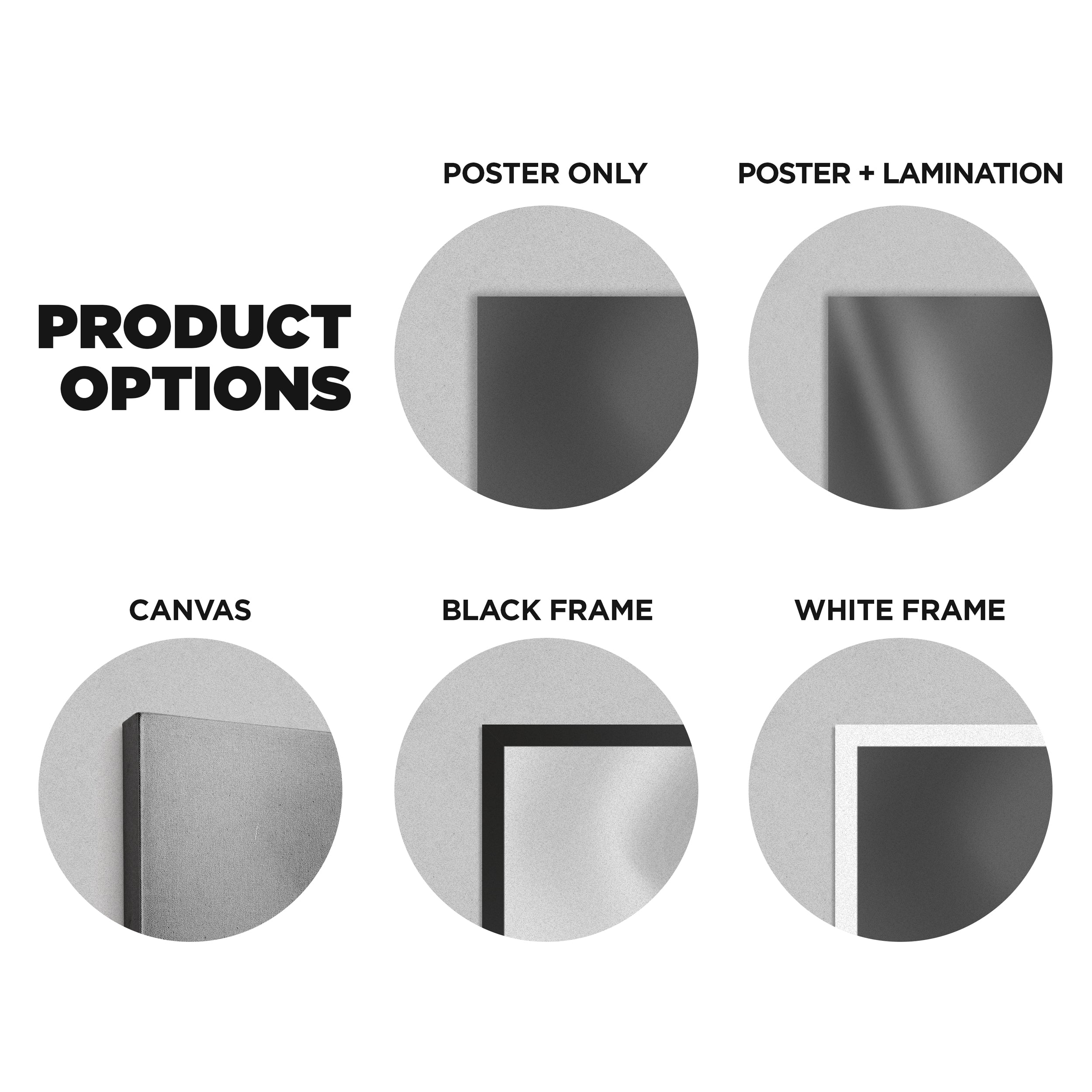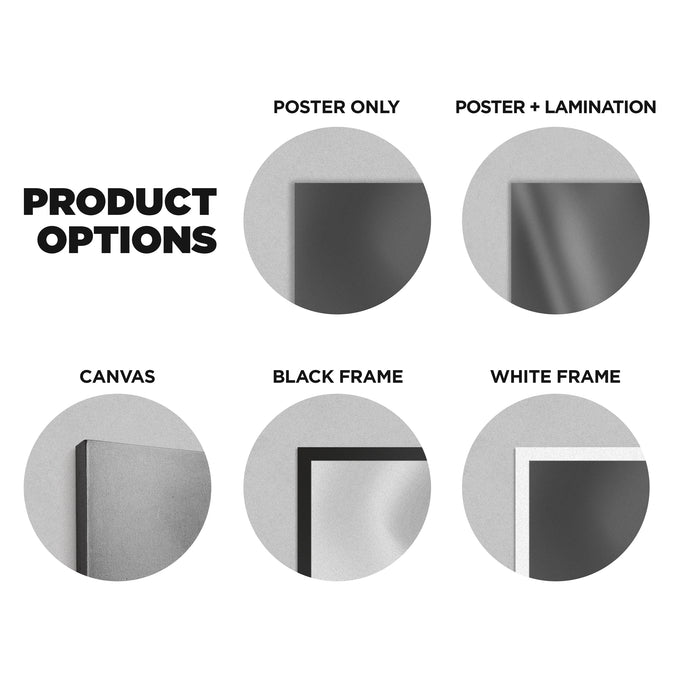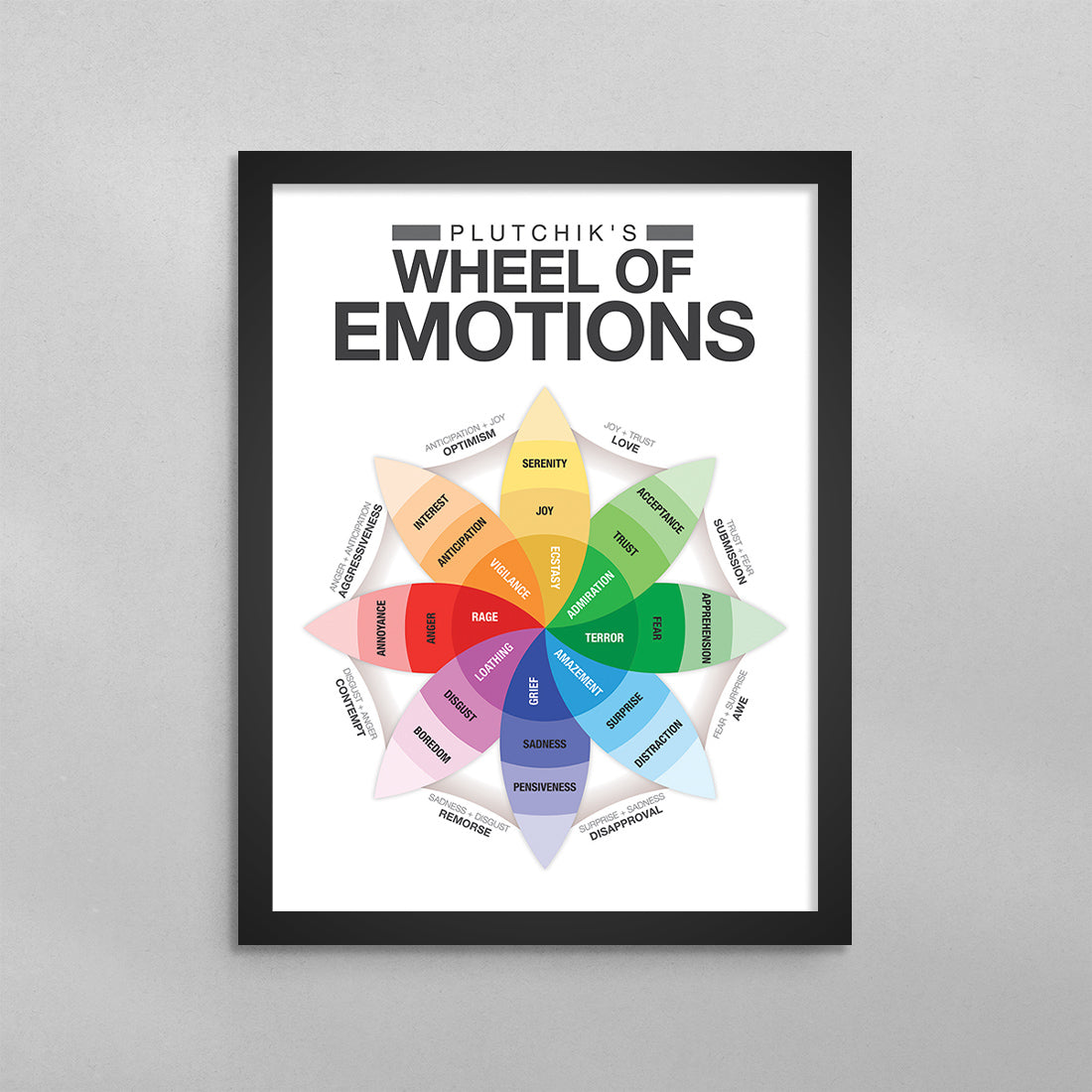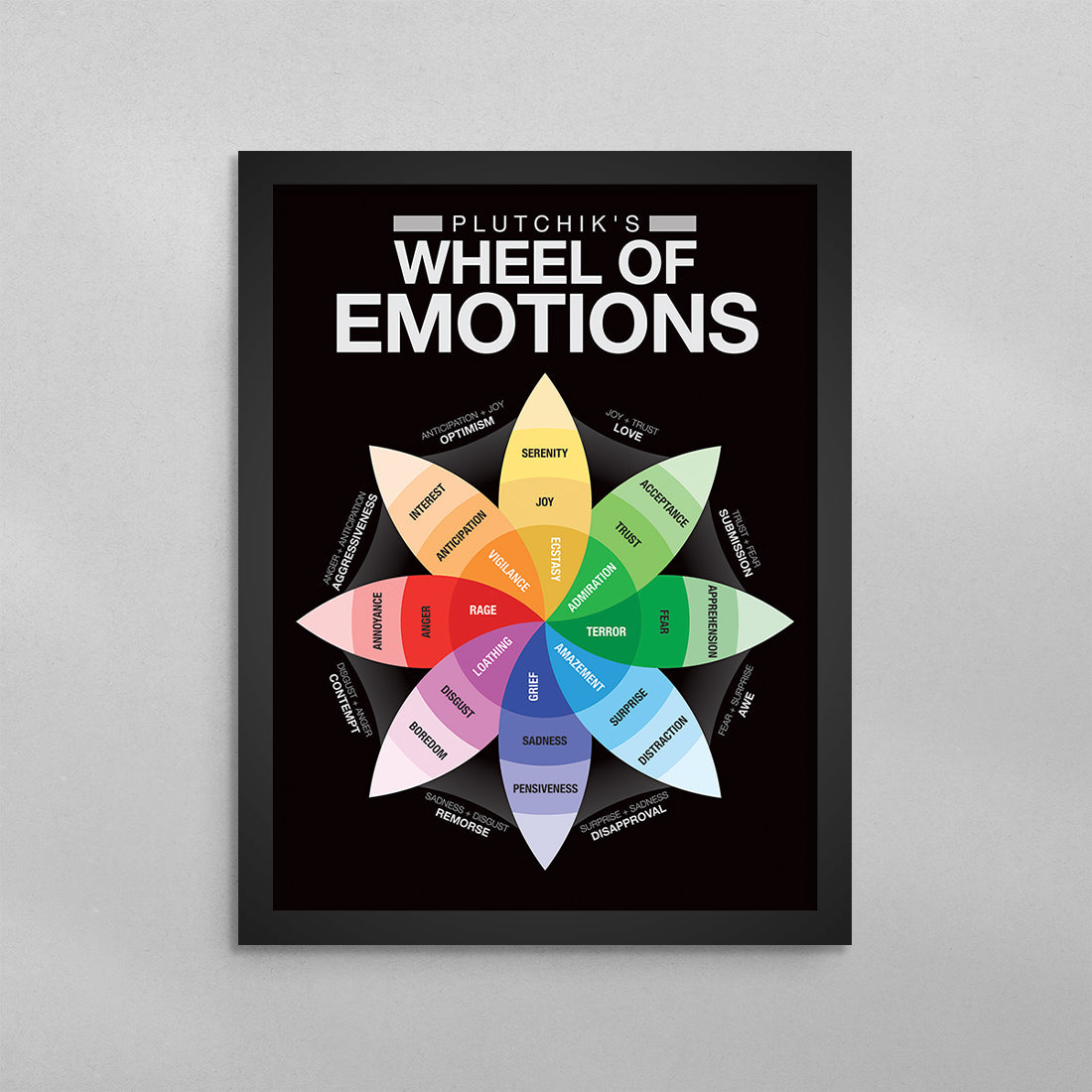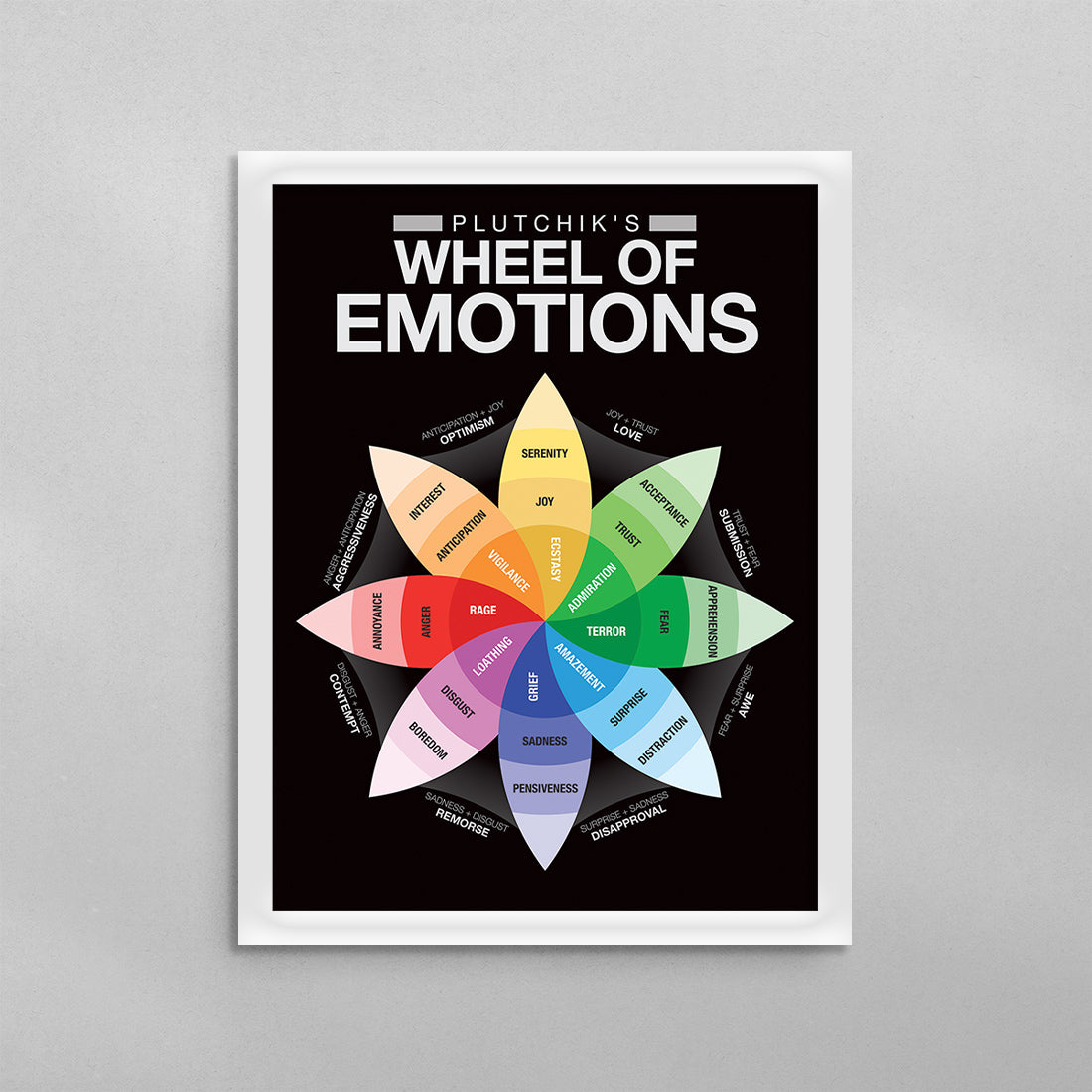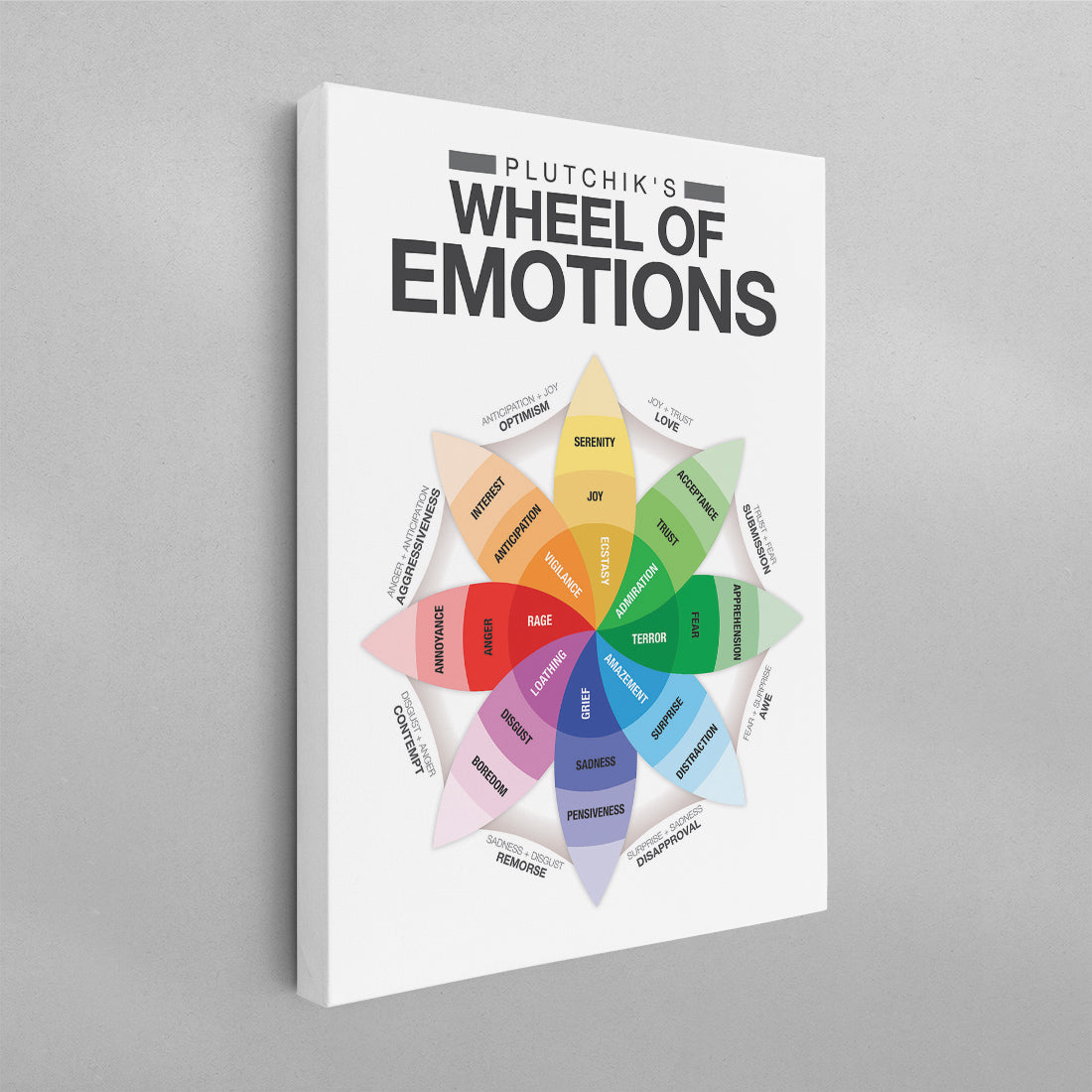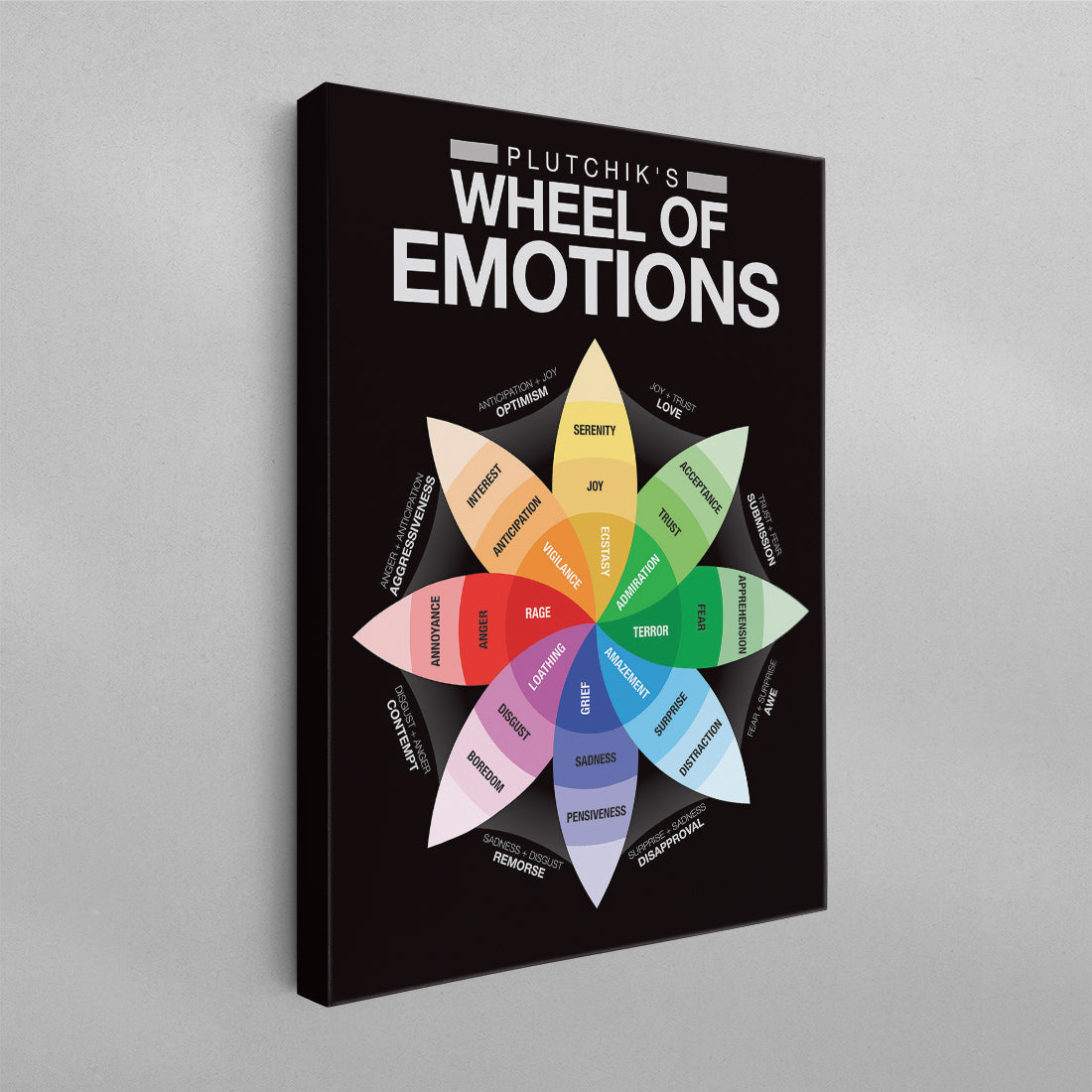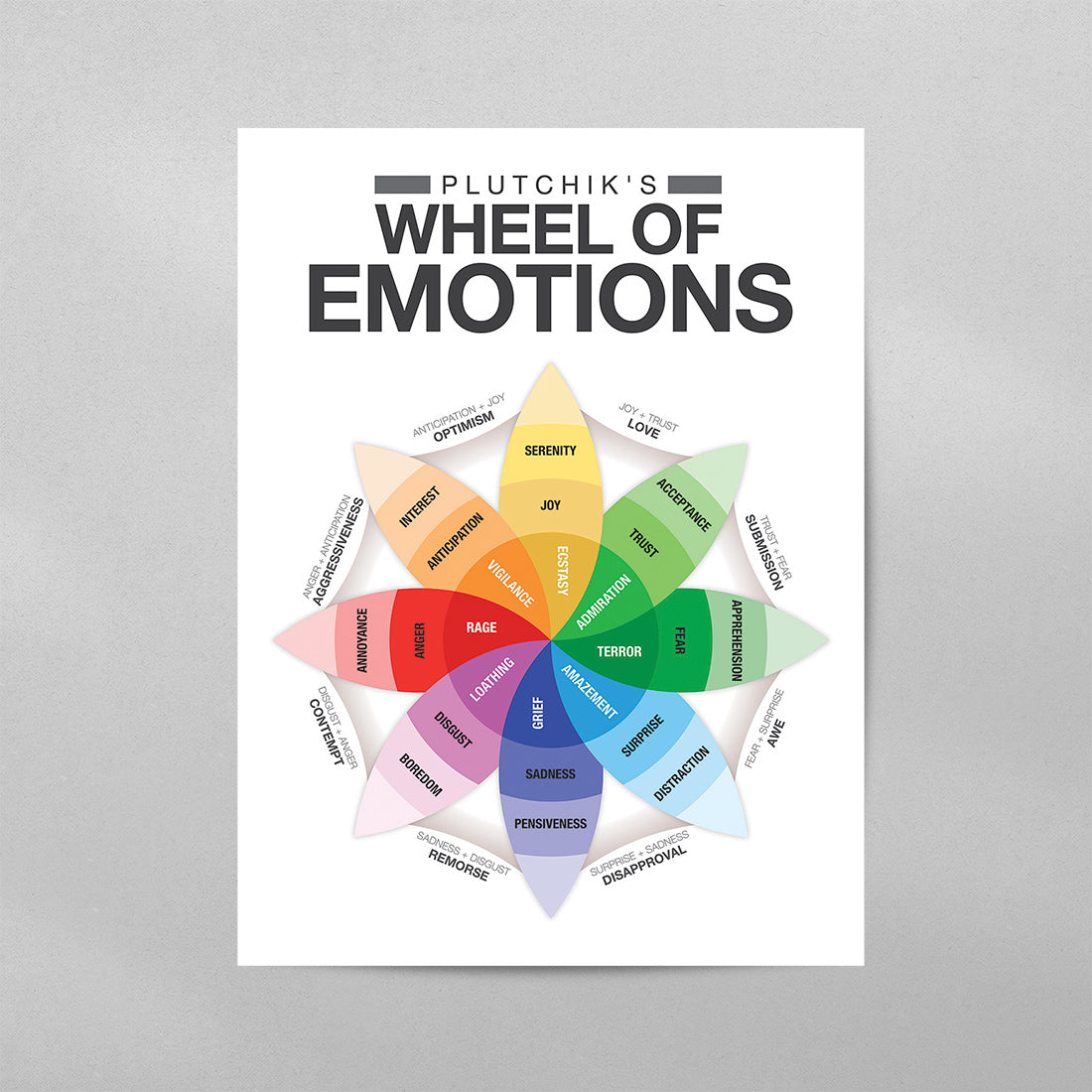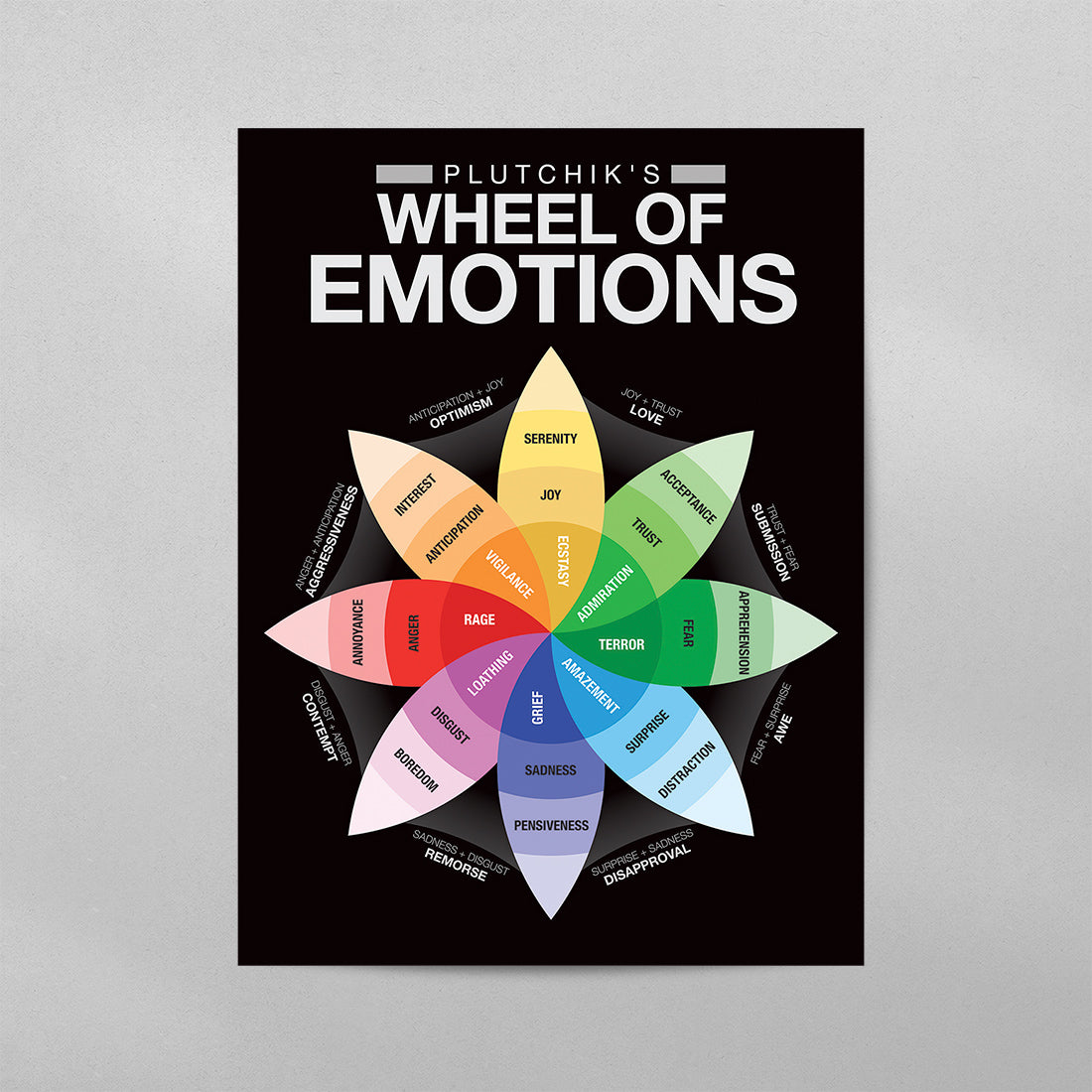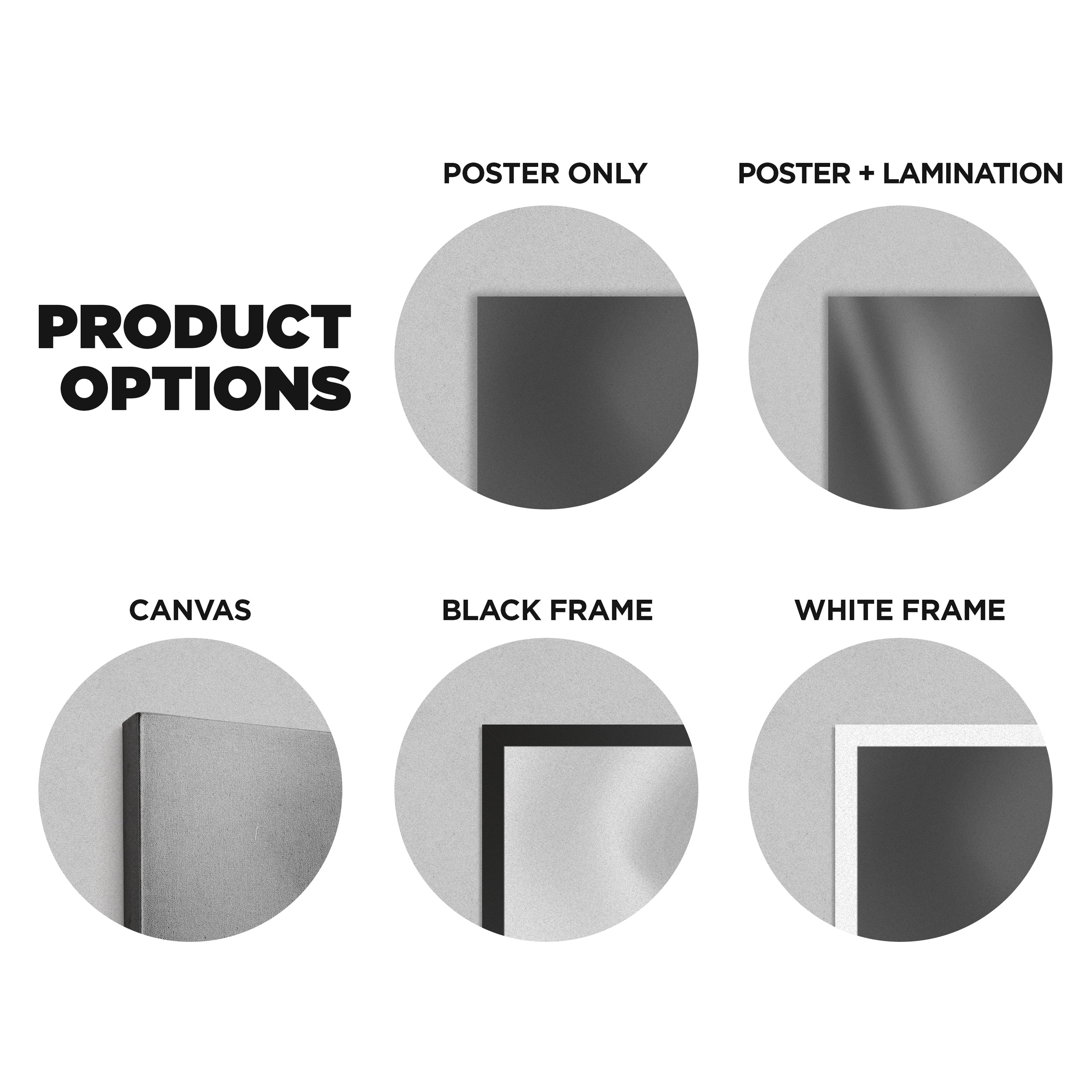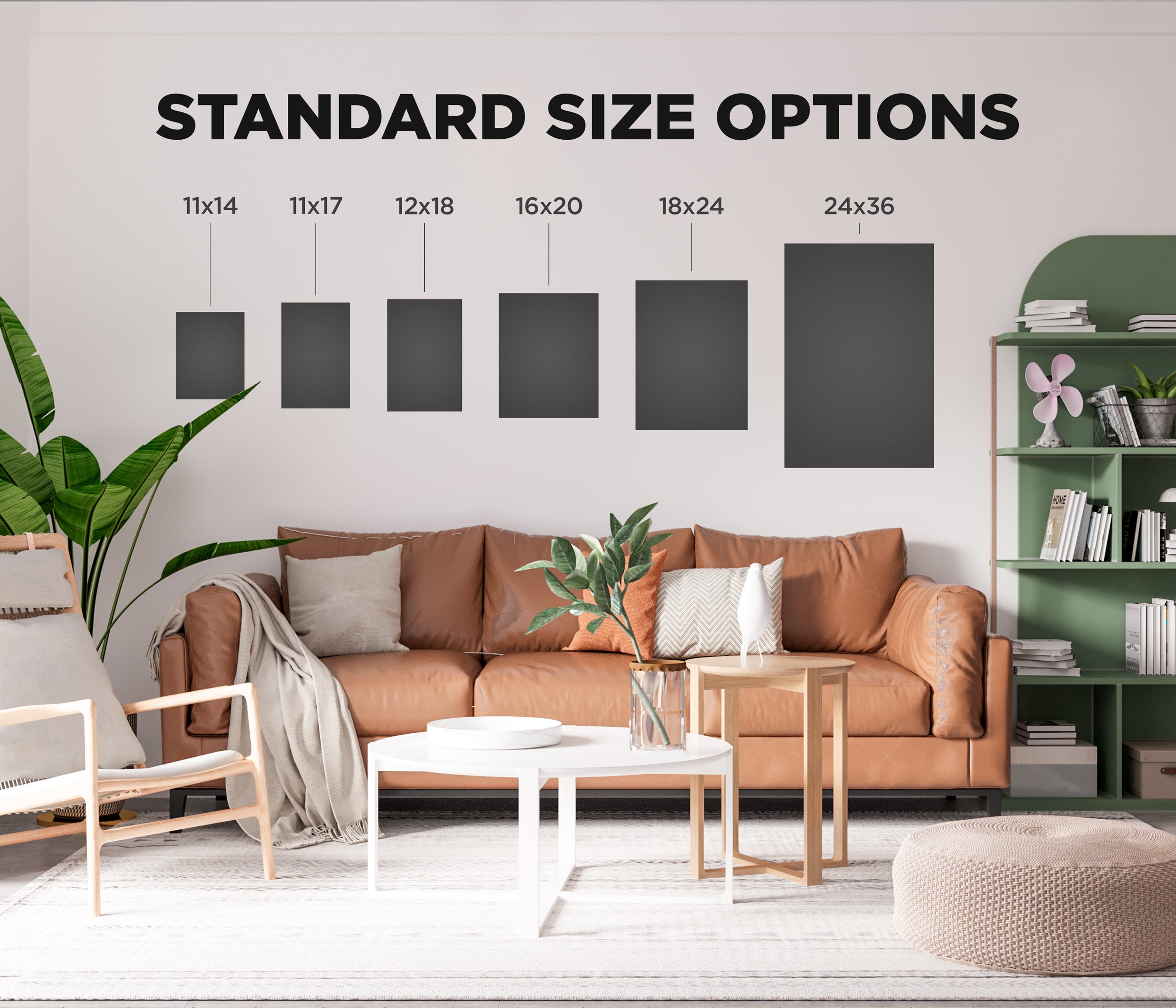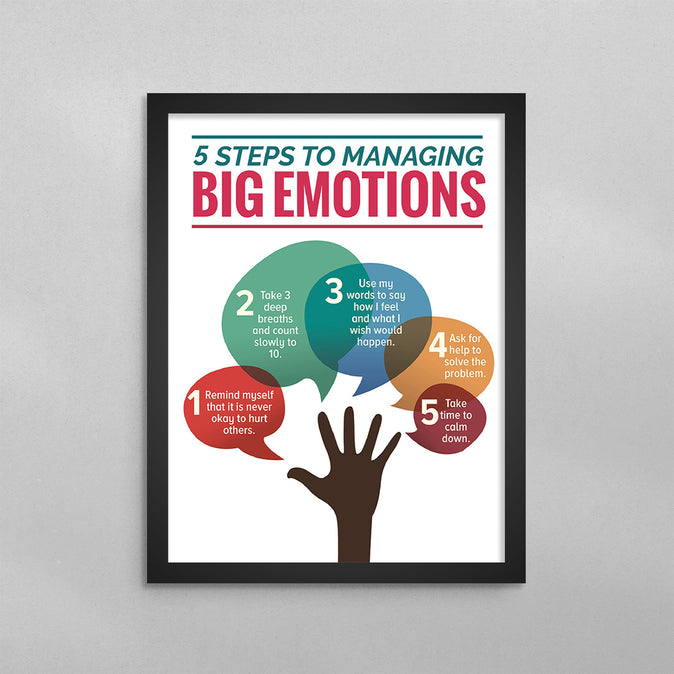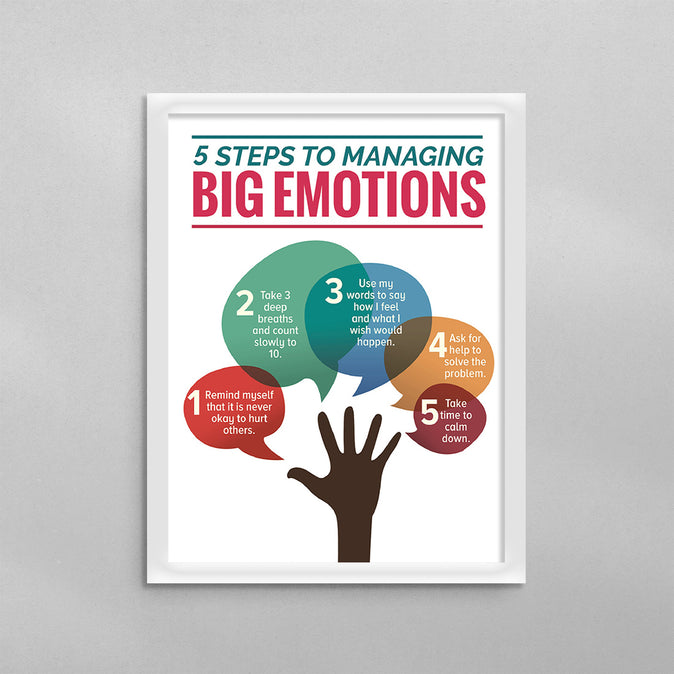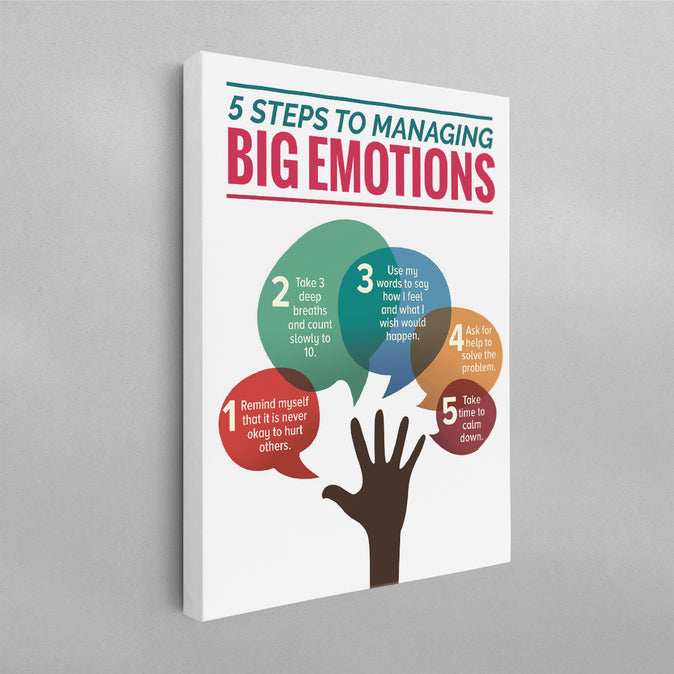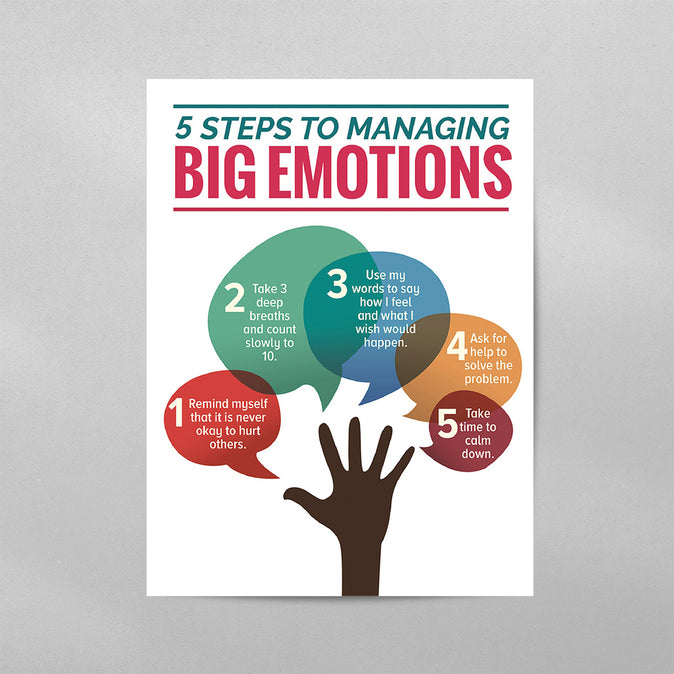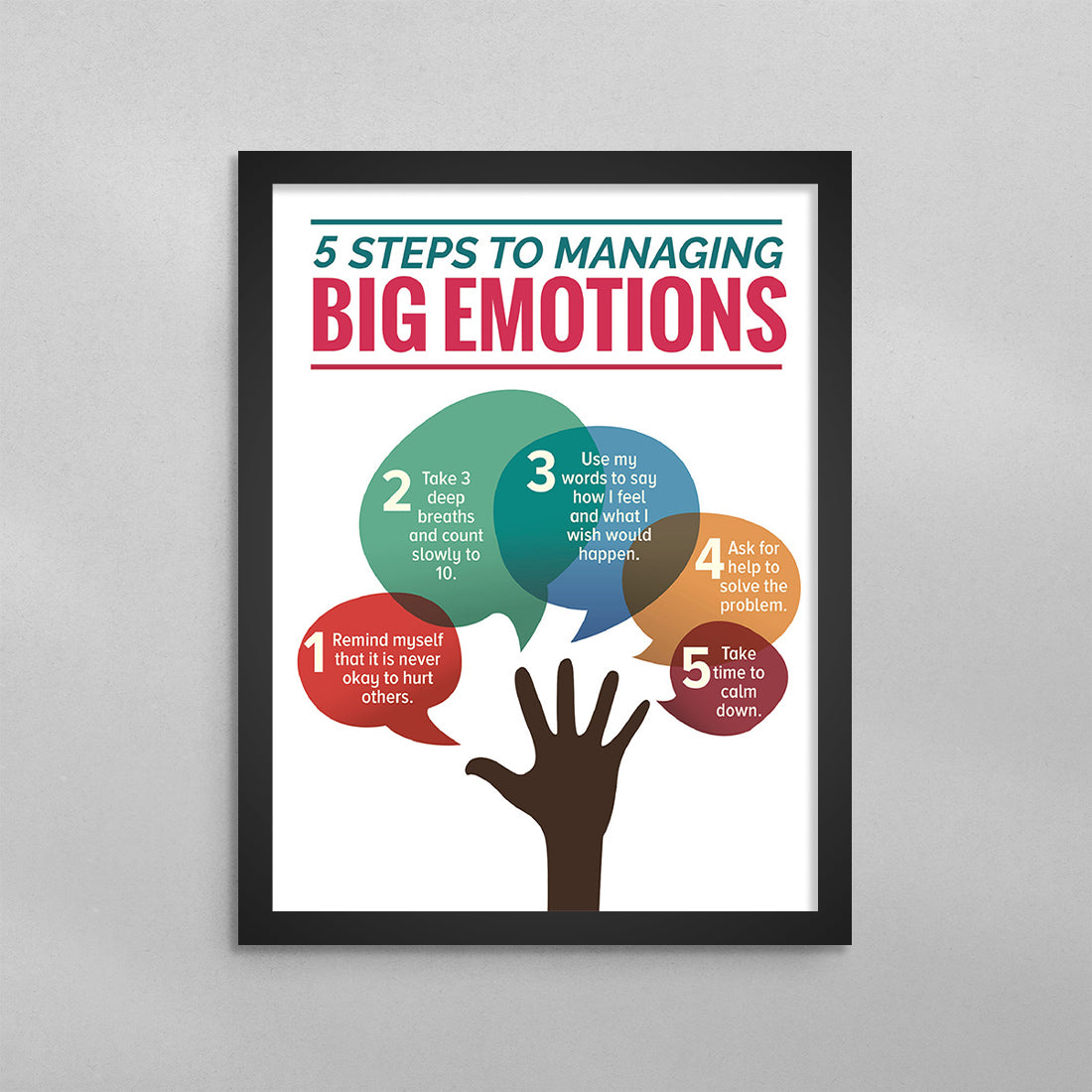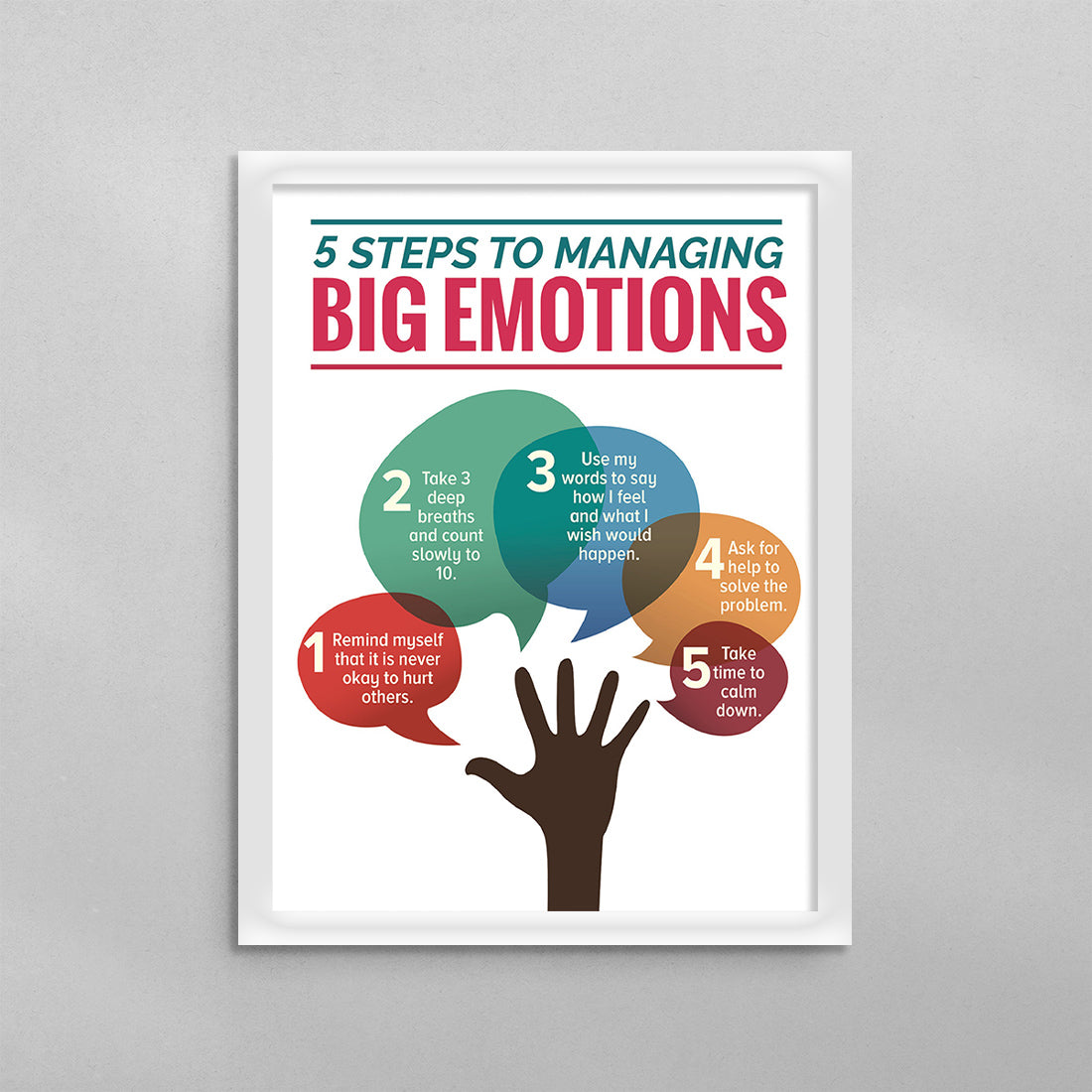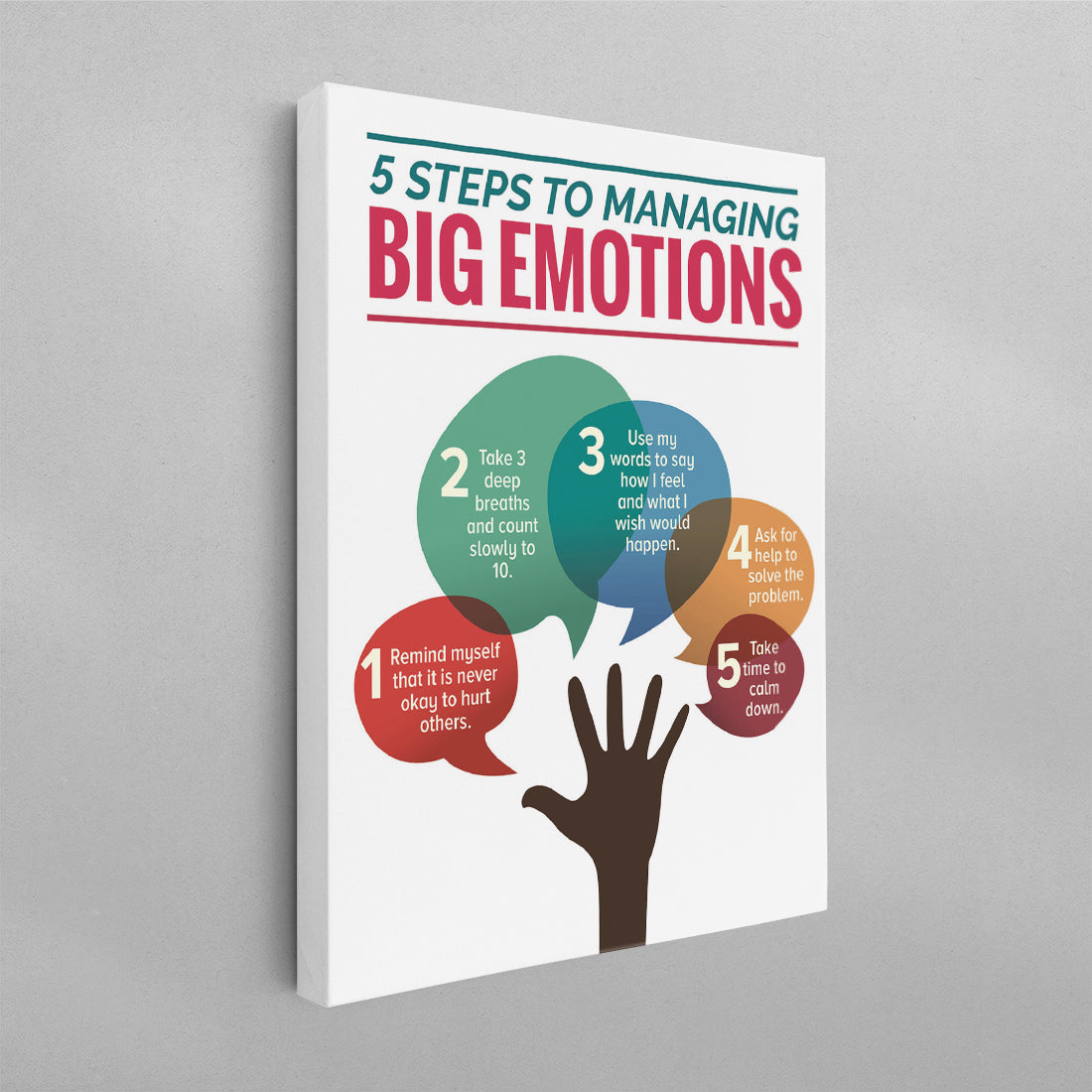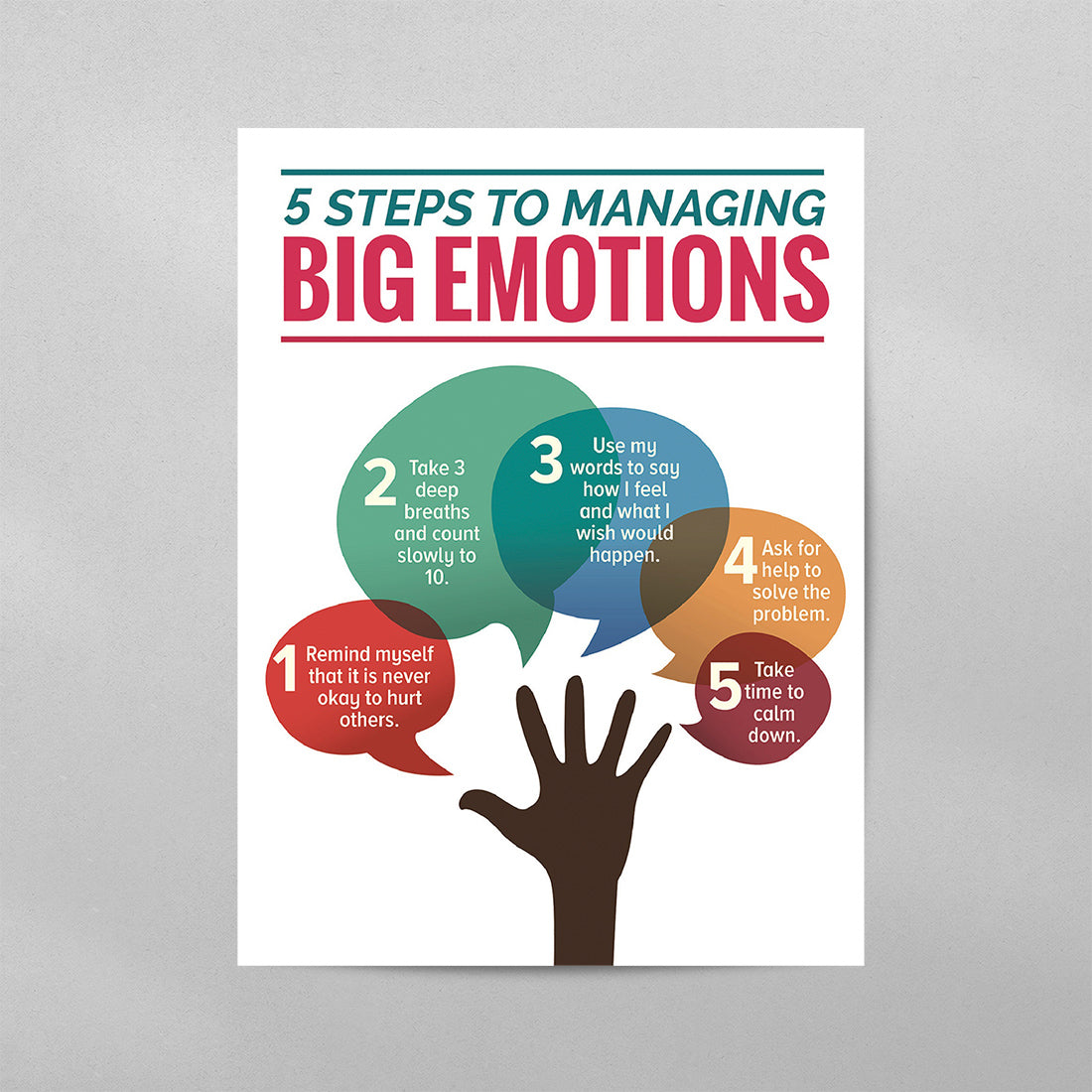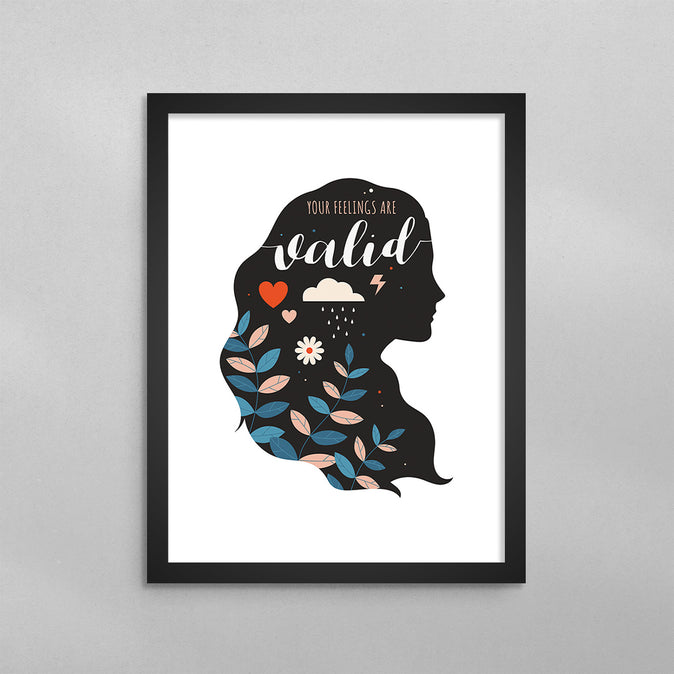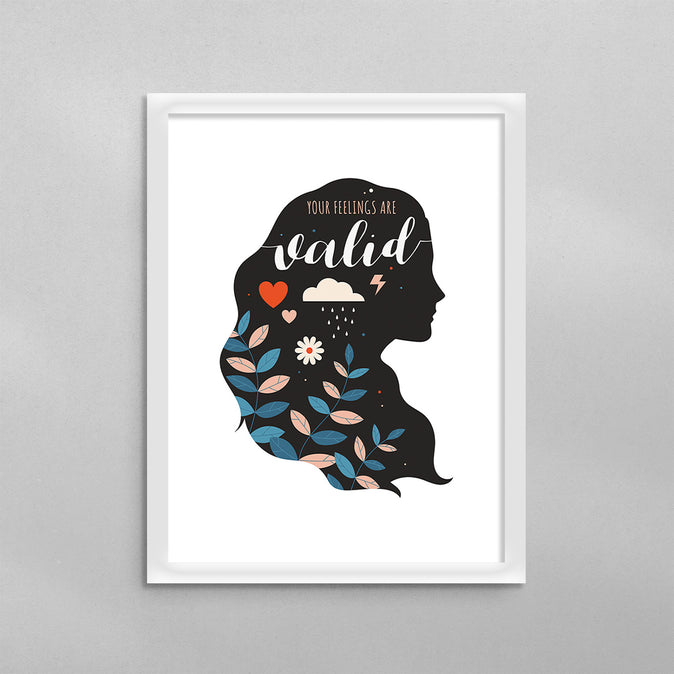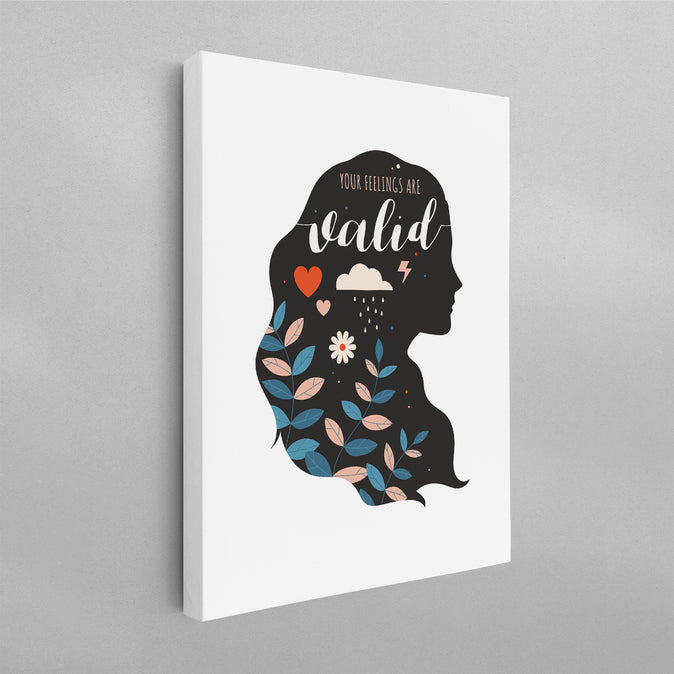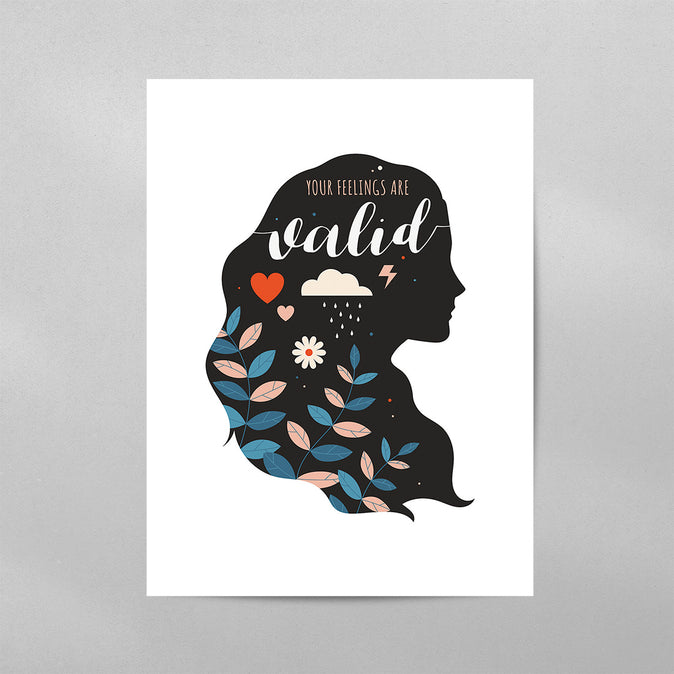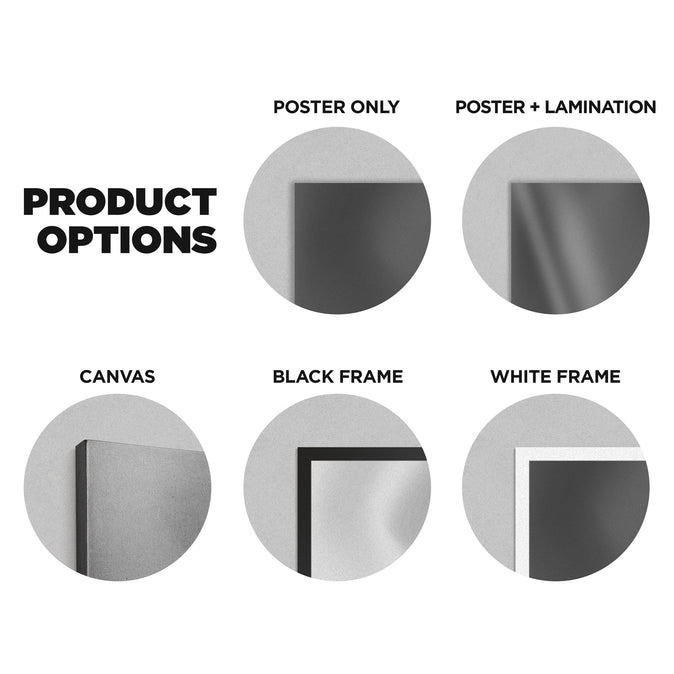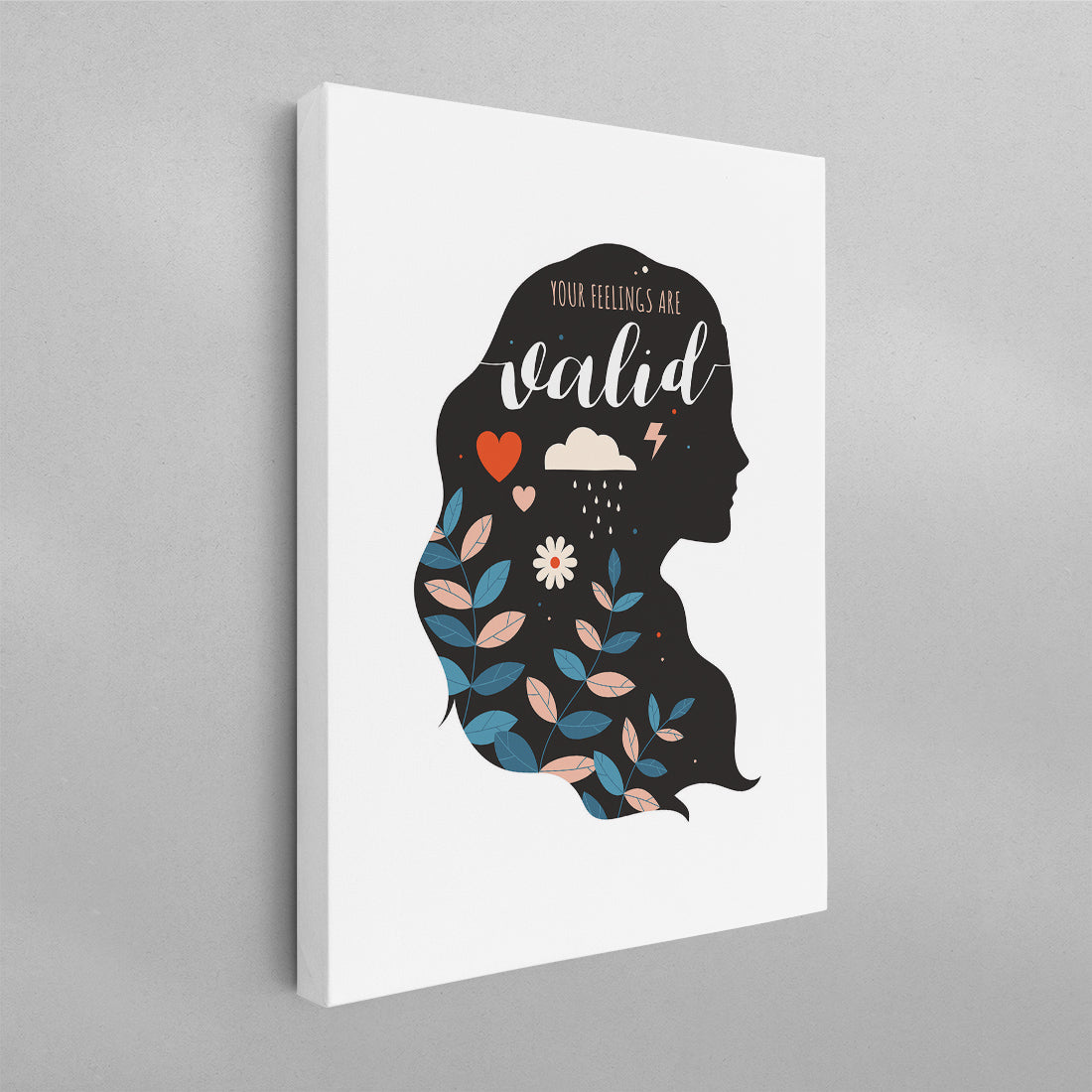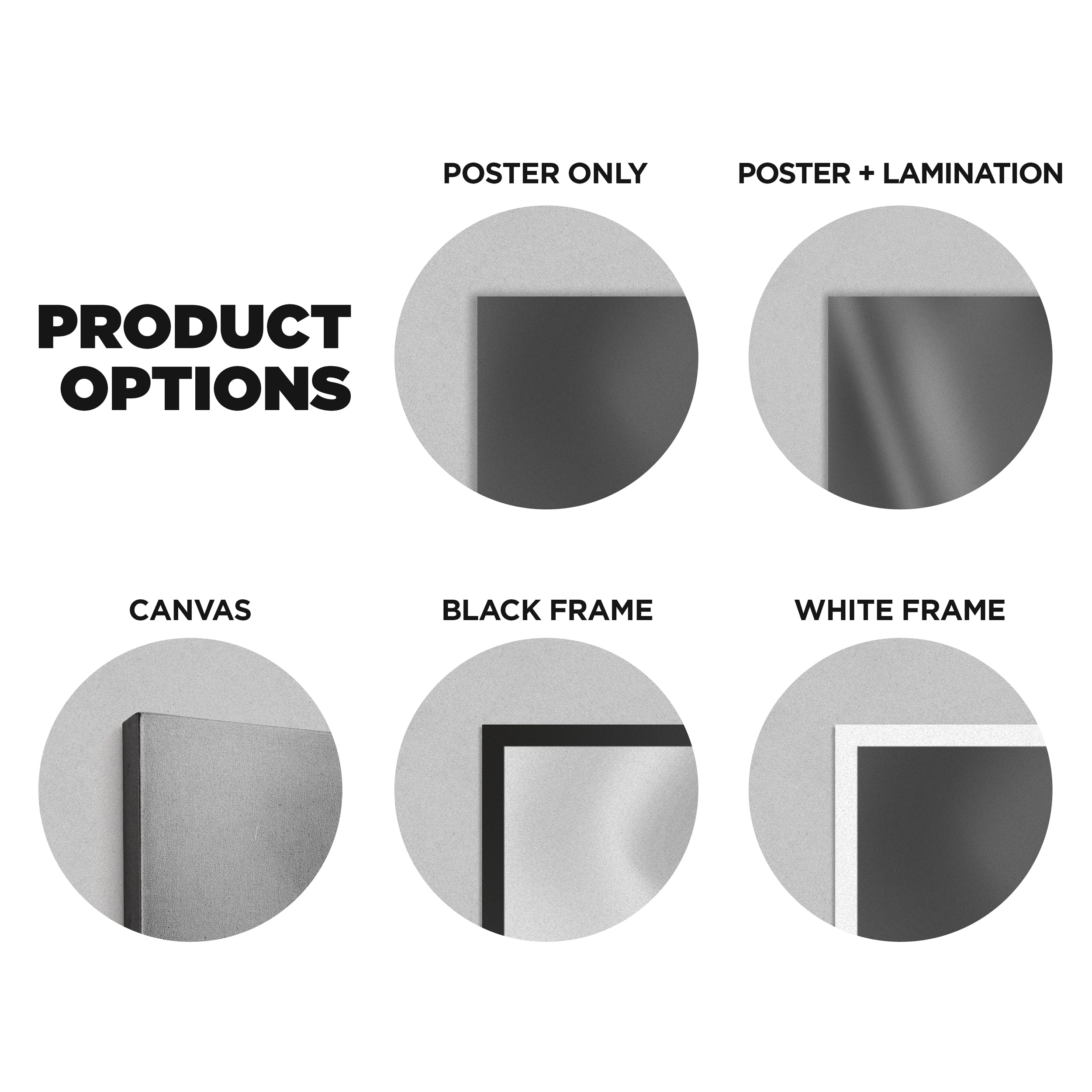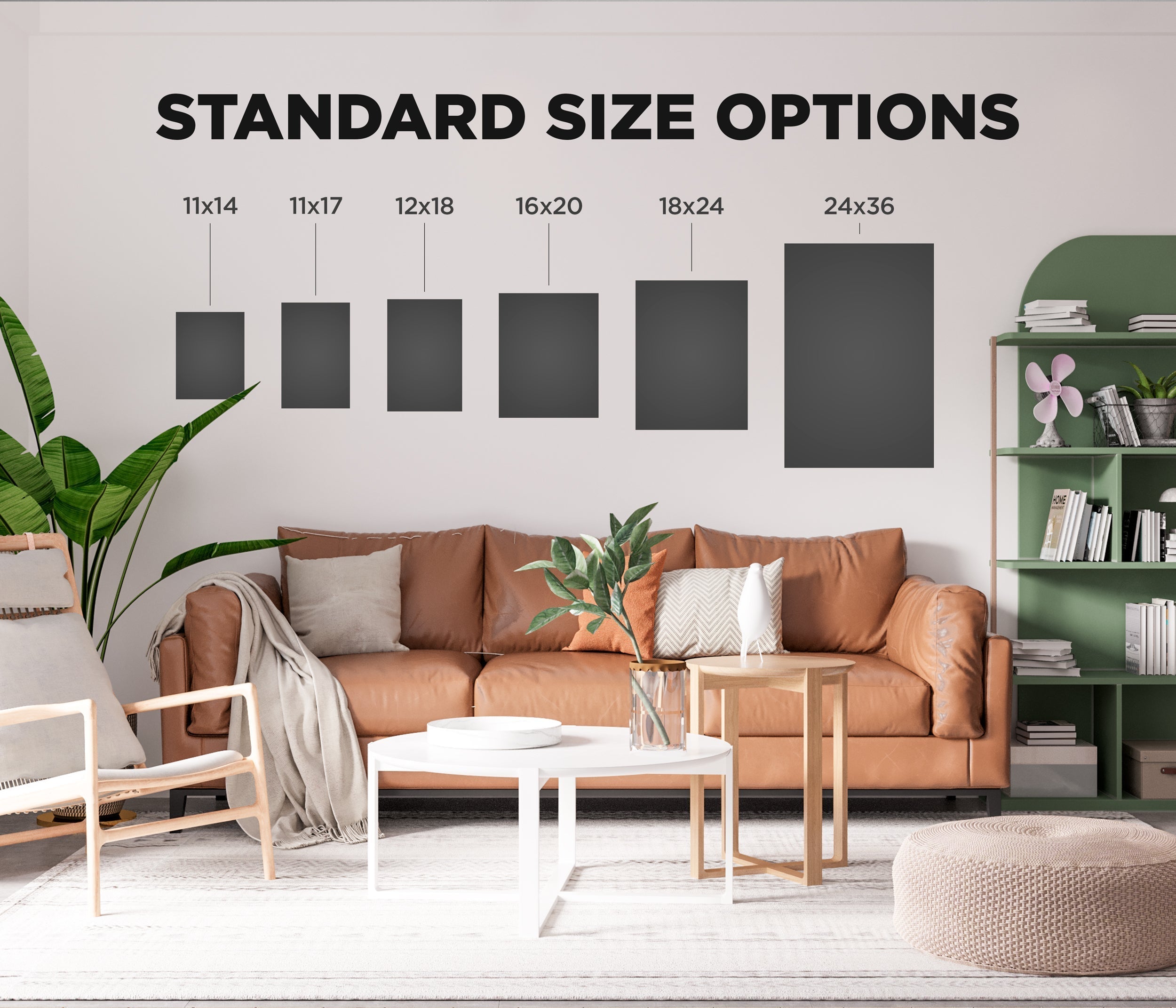 What Our Customers Are Saying
"Absolutely great! I work for a non-profit that assists parents with children in the mental health system, we desperately needed them for out Spanish speaking families. These were just perfect and I know our families will value them. Oh! And did I mention---they came BEFORE the estimated delivery date! Thank you!"
"Absolutely love this! It's high quality and a unique thing to have as a therapist!!"
"I'm finding this chart useful for my clients who are struggling with expressing feelings."
"Loved it! It is currently in my office being used to help students identify what they're feeling."
"This fit my expectations perfectly. I wanted a reminder of ways I may be feeling or thinking, so that I can help myself get back to a better place, this little reminder is perfect."
Poster Art Available in 5 Different Print Options
Feelings Wheel Clock
Every second and feeling counts! Check out the feeling wheel inside this beautiful minimal clock, a super practical accent in any room, this unique high-quality wall clock serves as a functional piece, creating a personalized environment.
Shop Feelings Wheel Clock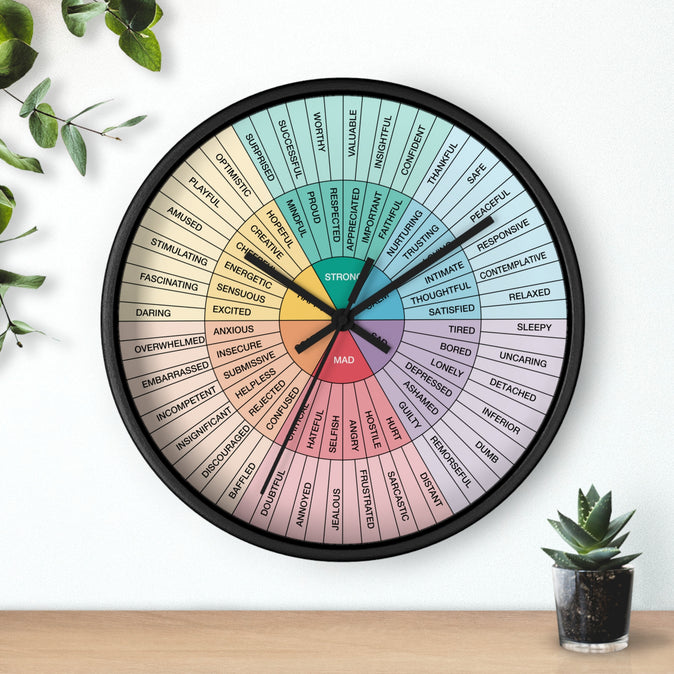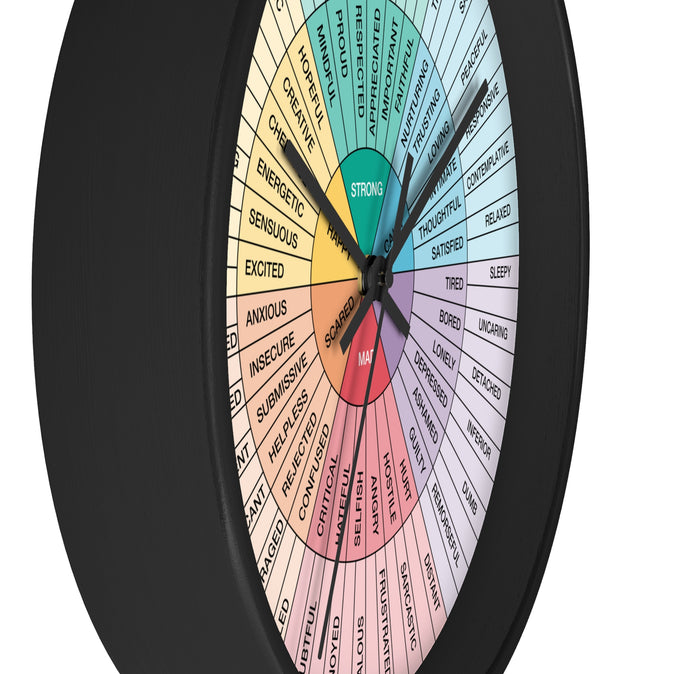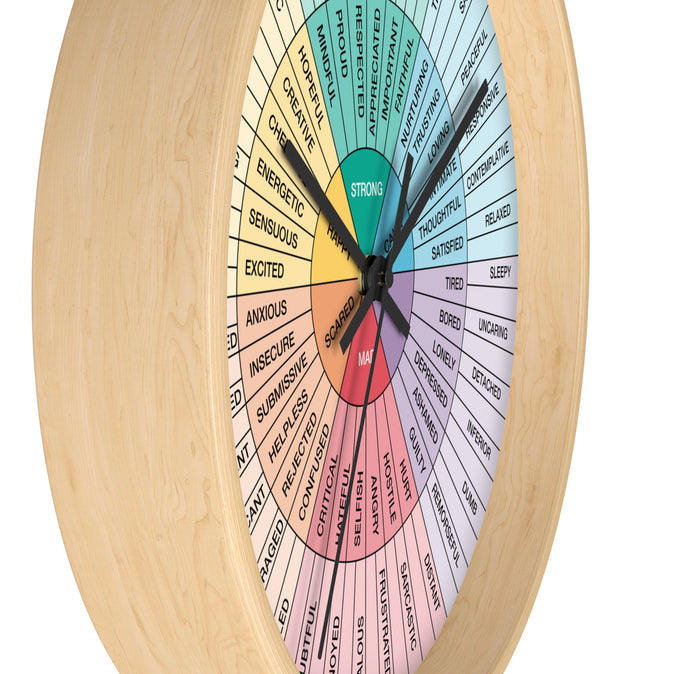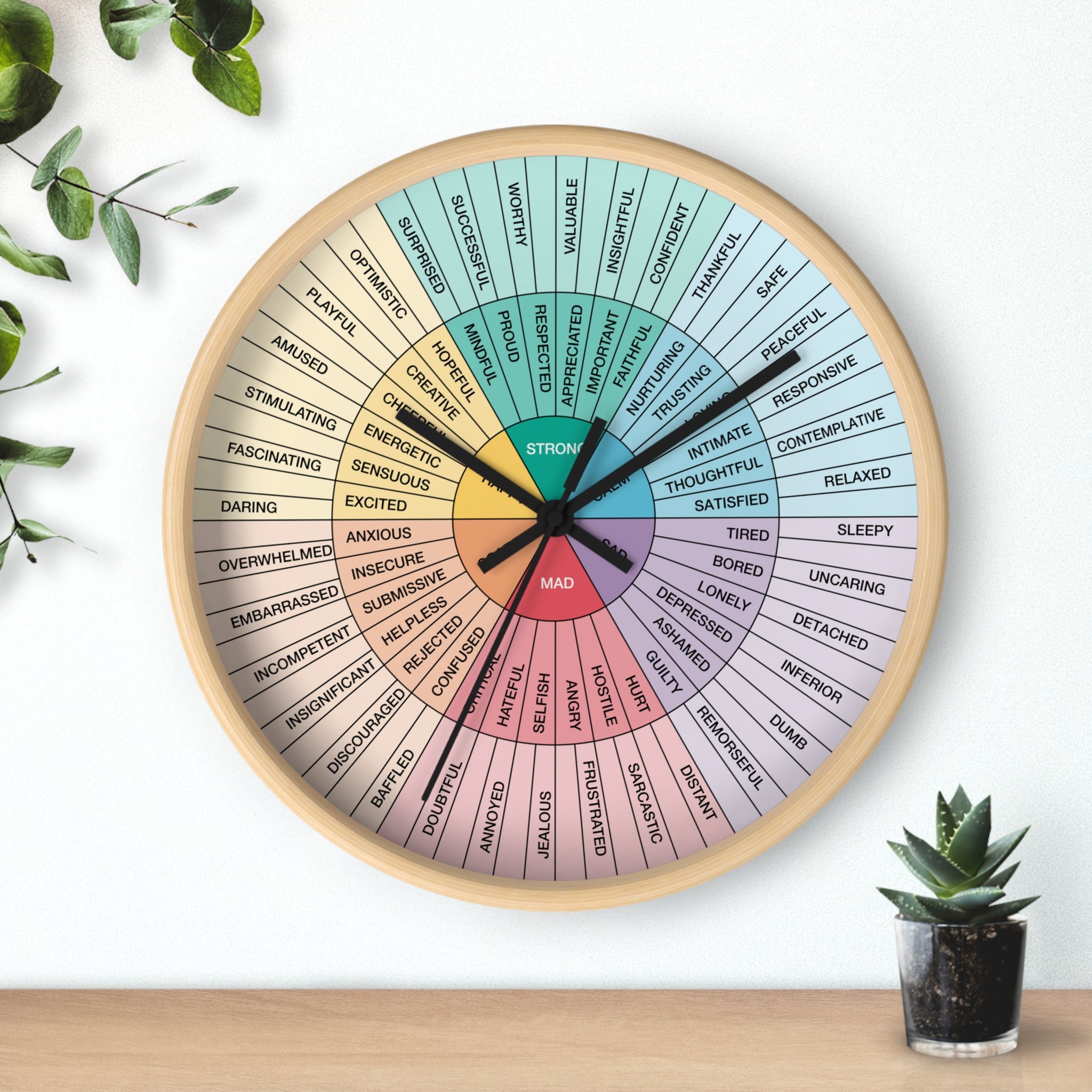 Our Current Promotions
Buy 2 Get One 50%
Buy 3 Get One FREE